Humans of TapMango: Cass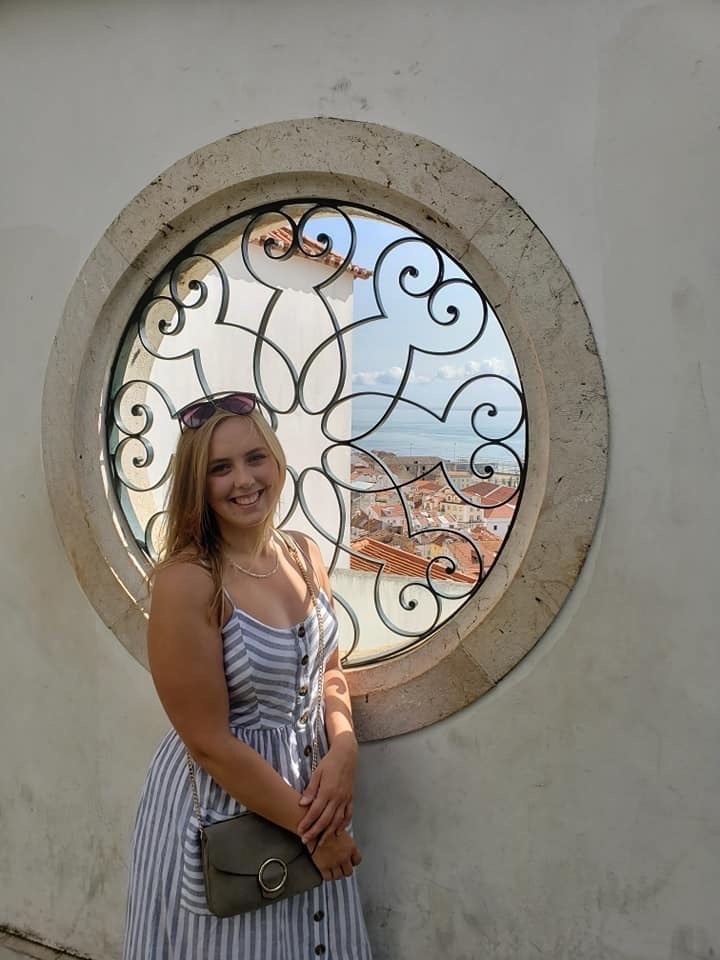 Meet Cass! Harry Potter fanatic, cat lover, and TapMango's Online Ordering Implementation Specialist! Find out what she loves about working at TapMango, all of the skills she picked up during the pandemic, and what kind of books she's been reading.
What is your position at TapMango? How has it evolved since you started?
I am an Online Ordering Implementation Specialist! I help our merchants get their mobile apps set up, as well as train them on the online ordering platform and help make it really successful for them. I actually started out in Sales, but after a few months I was offered to start a new position in the Customer Success department. I'm the first online ordering specialist at TapMango, but I'm hoping to teach others and add people to the team soon!
What are some aspects of your role that you really enjoy?
I love getting to work with different people every day! I come from a retail background, so I'm super chatty and love getting to know each of my merchants and helping them in any way possible. I also recently started working more in depth with our apps, and it is a highlight of my day when we get an app live and get to celebrate with our merchants! Being able to provide such an exciting, branded product to them is so fun!
Describe your WFH desk situation?
I try to keep my desk as neat as possible, but it's normally a disaster by the end of the day. Notepads, sticky notes, coffee cup, water bottle. I've also got two lamps because my office can get really dark, especially in the winter time so it helps keep it bright and cozy. There is always a blanket on my chair too just in case!
What do you do in your spare time? Learn any new skills during the pandemic?
Honestly, I think I'm keeping Netflix in business. I love watching tv shows and movies, especially anything super cheesy (like Hallmark Christmas movies). Other than that, I love to read, do yoga and hang out with my cat, Missy! During quarantine I actually tried learning Italian for an upcoming trip! It got canceled though, so I don't remember much of it.
What is something your work colleagues don't know about you?
I come from a big family, I'm one of 7 kids! This is probably why I'm terrible for interrupting people in meetings – growing up you had to be loud to be heard at my house!
What is one piece of advice you would tell 8 year old you? (on career pursuit, life, laughter, and love)
Trust the process! Growing up, so many of my "plans" didn't work out or got changed, but I'm honestly in such a great place in all aspects of my life that it's okay! I'm really happy with where I am right now, but younger me used to worry ALL THE TIME. So just chill out, go with the flow and see where you end up.
Top 3 binge worthy shows, book series, or movies? (and why?)
I am first and foremost, a Harry Potter fanatic. It was actually the book series I read growing up and learning how to read, and then the movies came out and I was obsessed with those too! I will also constantly rewatch Gilmore Girls, partially because I love every character and partly because it drives my partner nuts. And for books, I will read anything from the Reese Witherspoon book club – they're all such different stories but well written, and about topics I would never pick for myself. Currently reading the Christie Affair, a murder-mystery set in the early 1900's!
For those interested in joining our team, check out our careers page for more info.