Tapmango features at a glance.
Earn more revenue with memberships.
TapMango has launched a new feature to allow your business to set up a paid membership. This is easily managed through your merchant portal and can be advertised through your mobile app and/or a URL we provide you with! Your customers will be able to view and purchase your membership to receive access to recurring benefits. With memberships, you can take your loyalty program up a notch by encouraging customers to pay you to visit YOUR business. It's a win-win!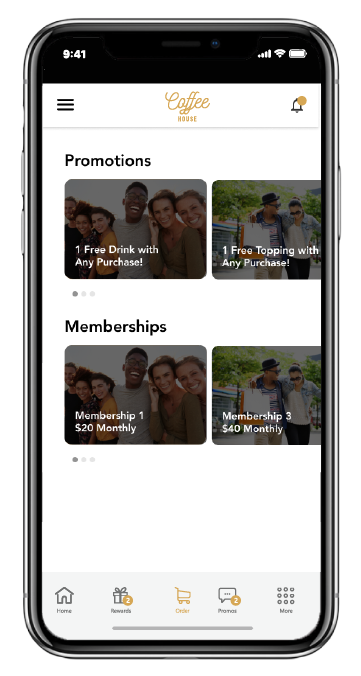 Monitor your business's performance.
Various dashboards provide you with a birdseye view of your program performance. Track customer visits, sign-ups, spending habits, and so on. All dashboards are segmented by location so you can track the success of all your locations.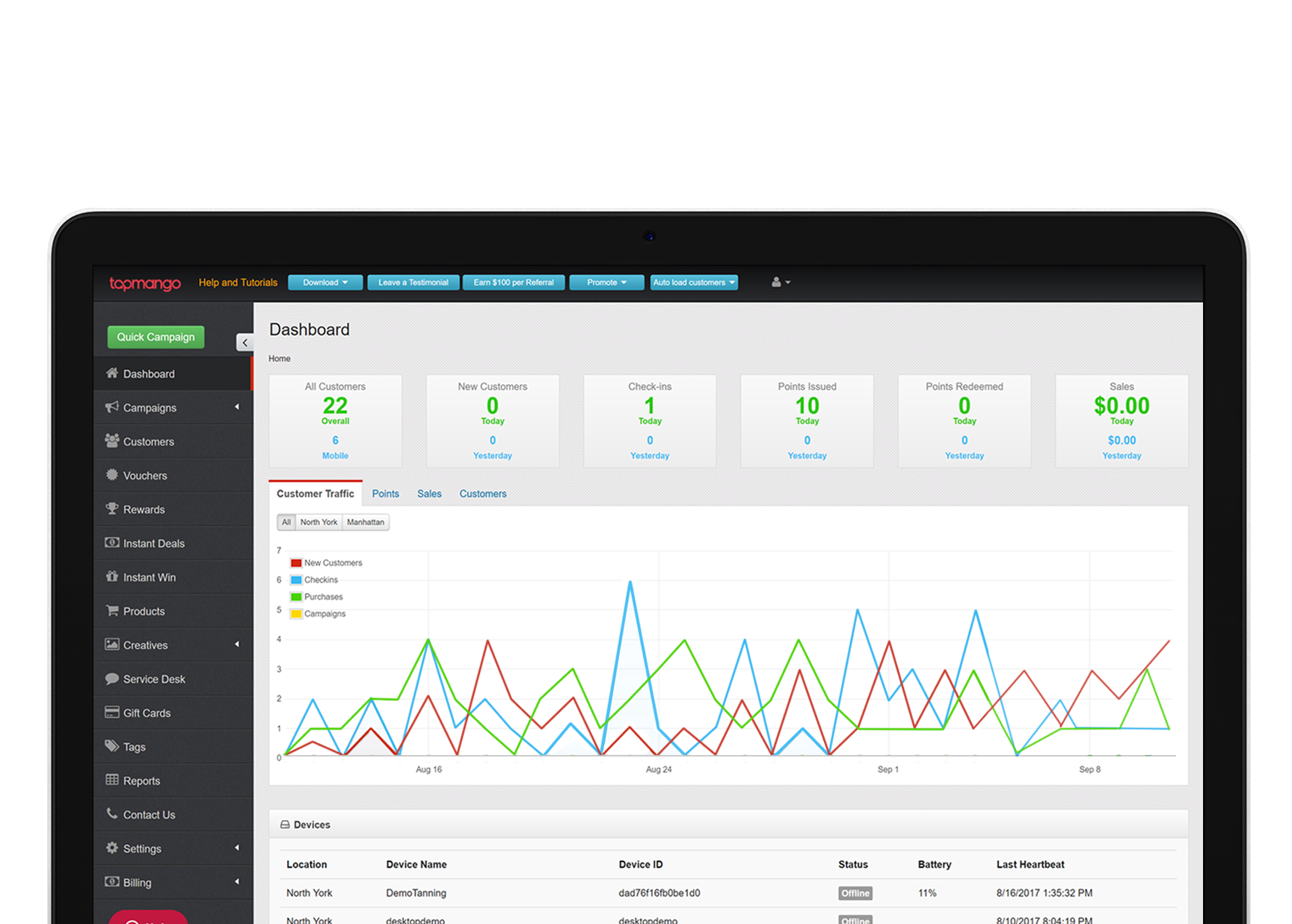 Elevate your customer's experience by harnessing the power of promo codes! Merchants using our online ordering platform can create and distribute exclusive codes for customers to redeem and enjoy discounts at checkout.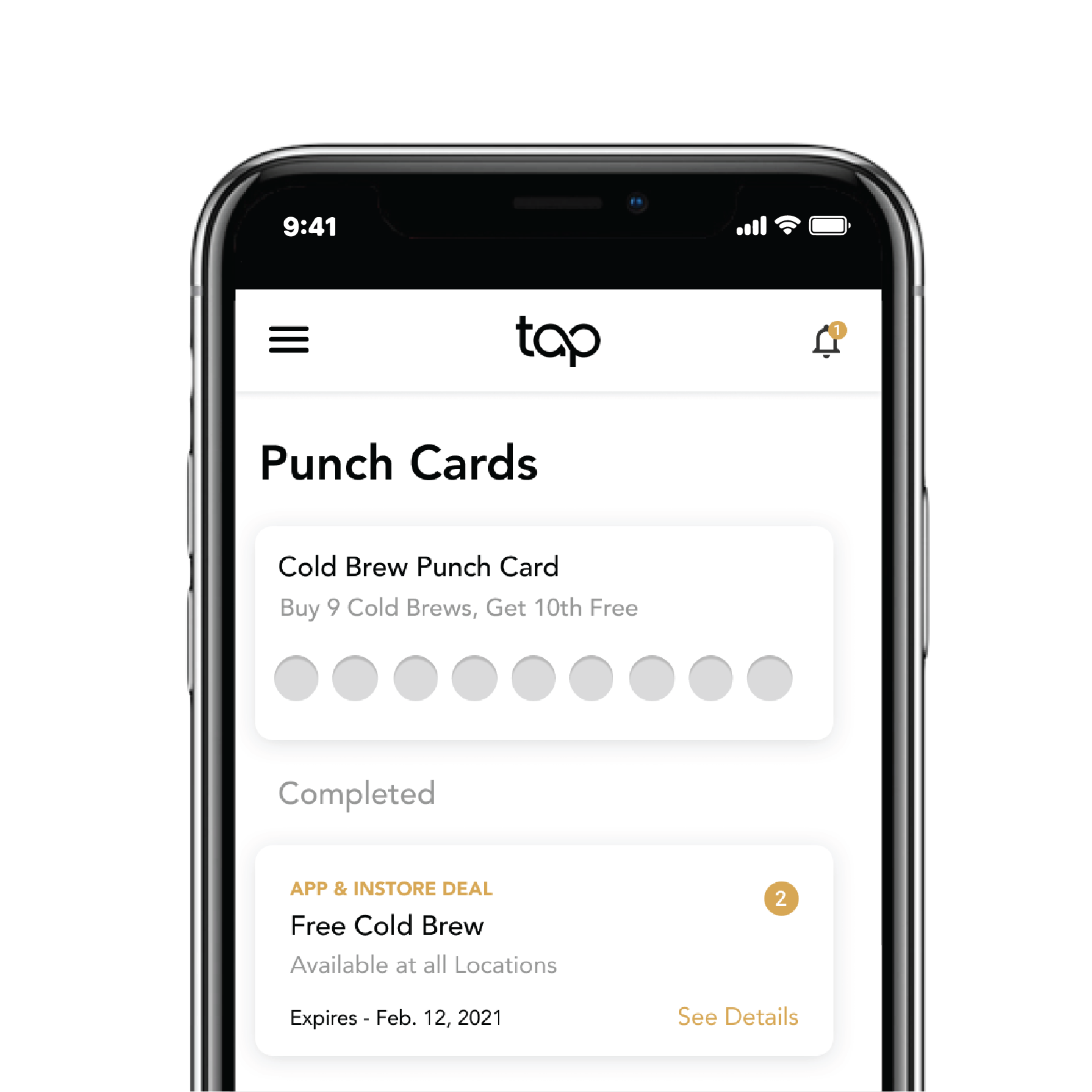 Say goodbye to traditional paper cards and hello to digital punch cards! Create and manage digital punch cards to increase customer retention. With every purchase, the customer will inch their way toward an exciting reward. For those with a branded app, you can showcase your customer's progress, offering them a visually engaging way to track their punches.
Enroll customers any way you want.
Customers can enroll into your loyalty program via:
✓ Customer Facing Tablet
✓ Your Mobile App
✓ Online on the Web
✓ SMS/Text Messaging
Capture as little or as much information as you'd like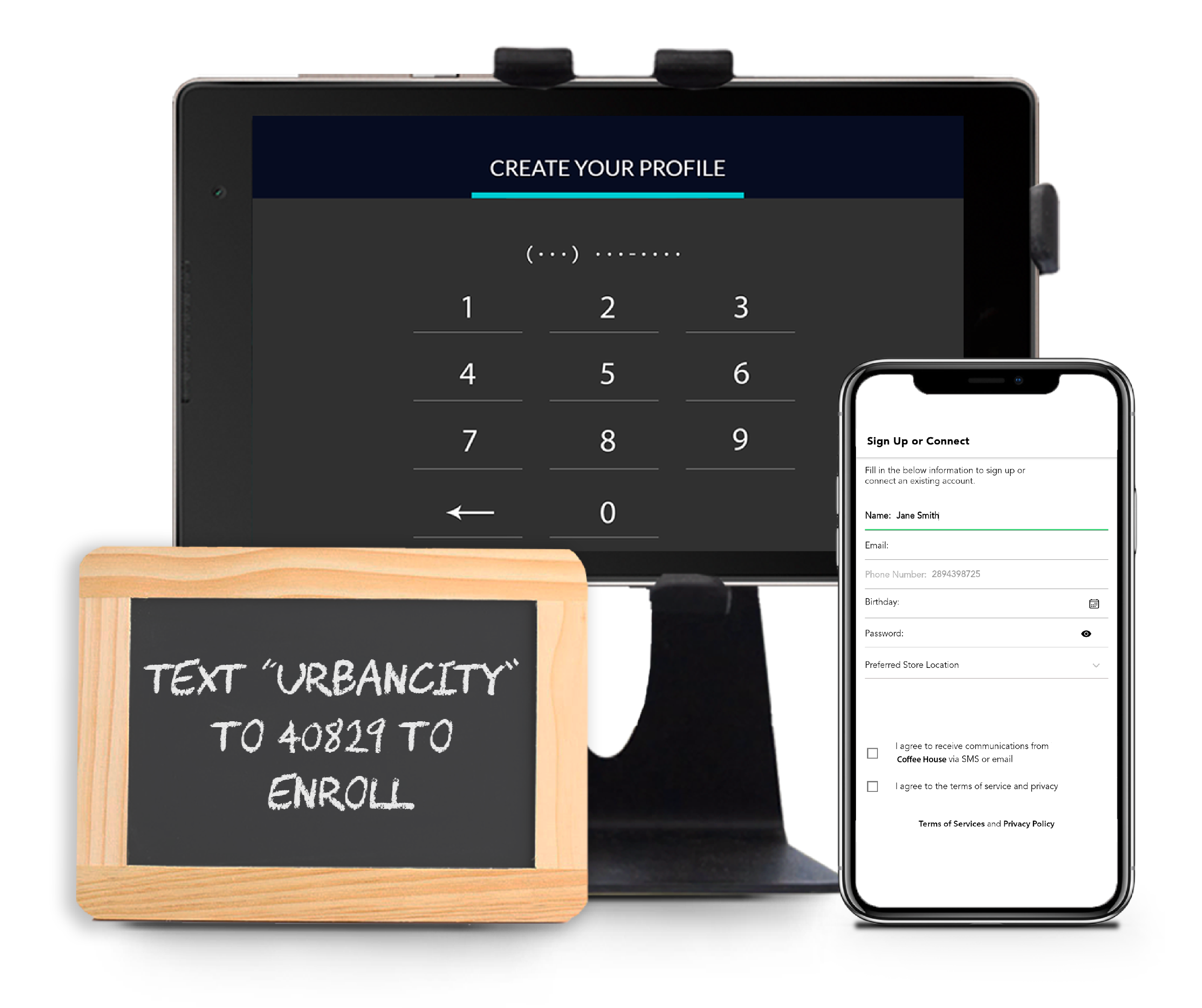 Make it look the way you want.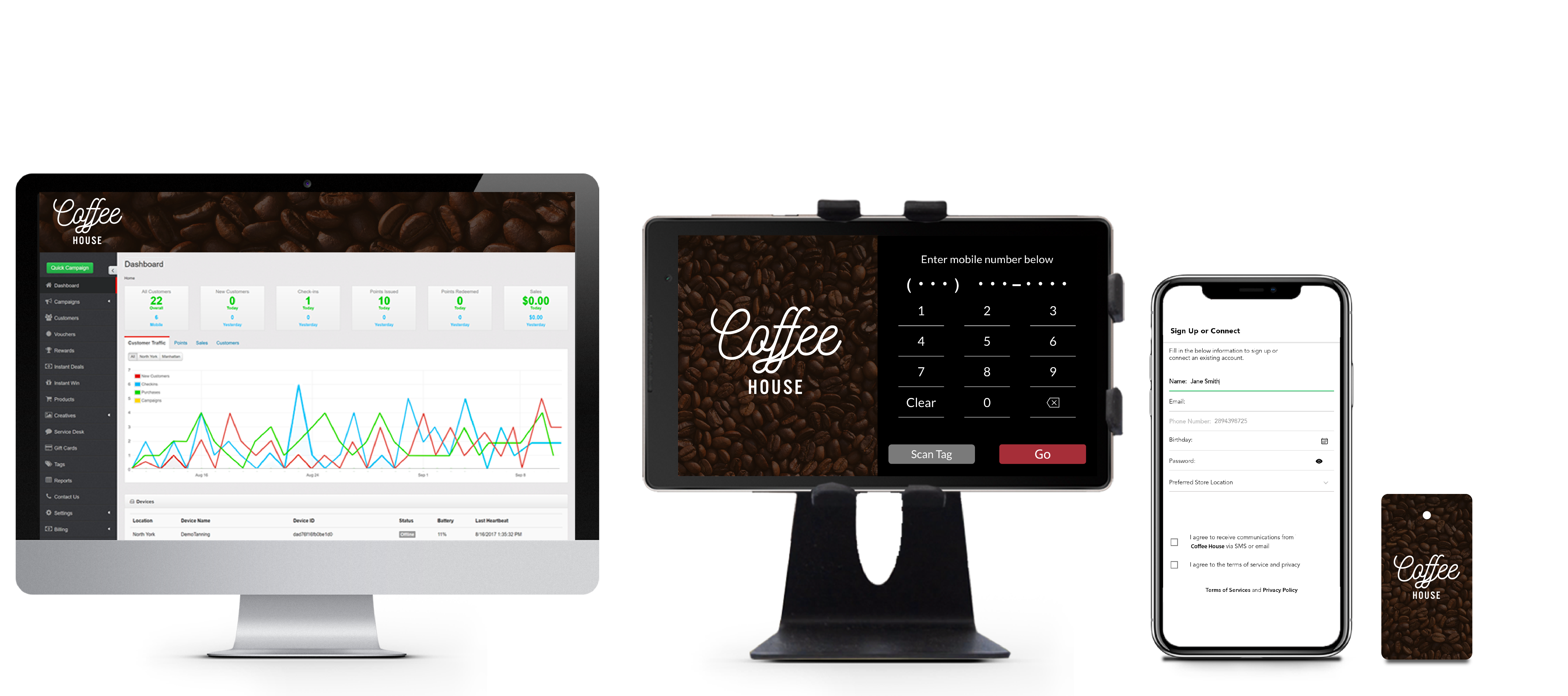 Cookie cutter loyalty programs don't capture your brand's look and feel. With Tapmango, everything you get is branded so you look like you.
Want to customize the colors of the tablet app? We can do that.
Want to customize the colors of your branded mobile app? We can do that too.
Want to customize the look of your loyalty tags? No problem.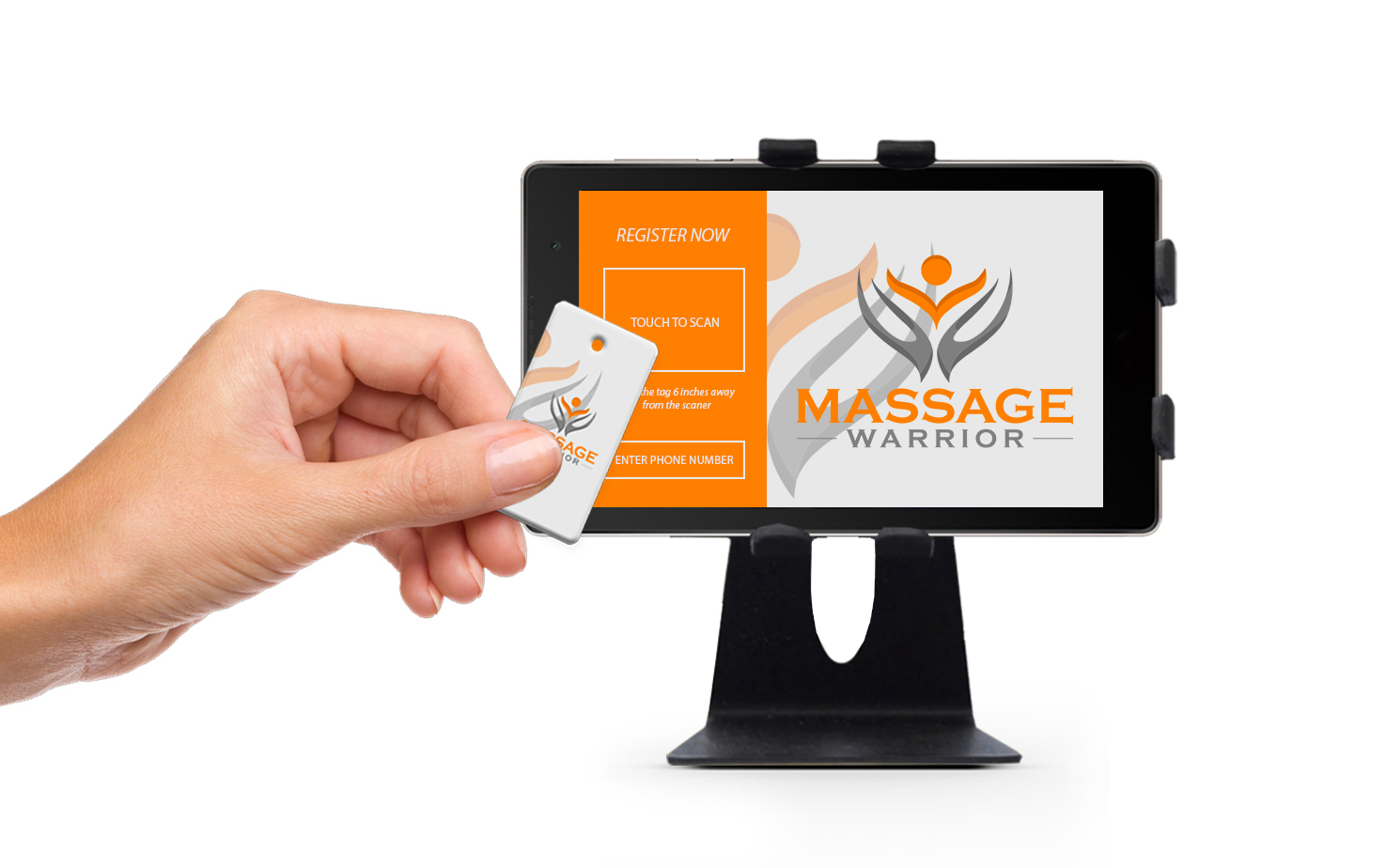 Customers earn points
any way you want.
Here are just a few of the ways that customers can earn points:
•  Points by check-in
•  Points by amount spent (manually)
•  Points by amount spent via your POS
•  Special points for certain products
•  Special points by Customer Group (e.g. VIP)
•  Special points during Happy Hour
Segment your customers to sell more.
Automatically segment your customers any way you want.  (E.g. by their spending habits, by how often they come in). By segmenting your customers, you can create targeted marketing campaigns to sell them exactly what they're looking for.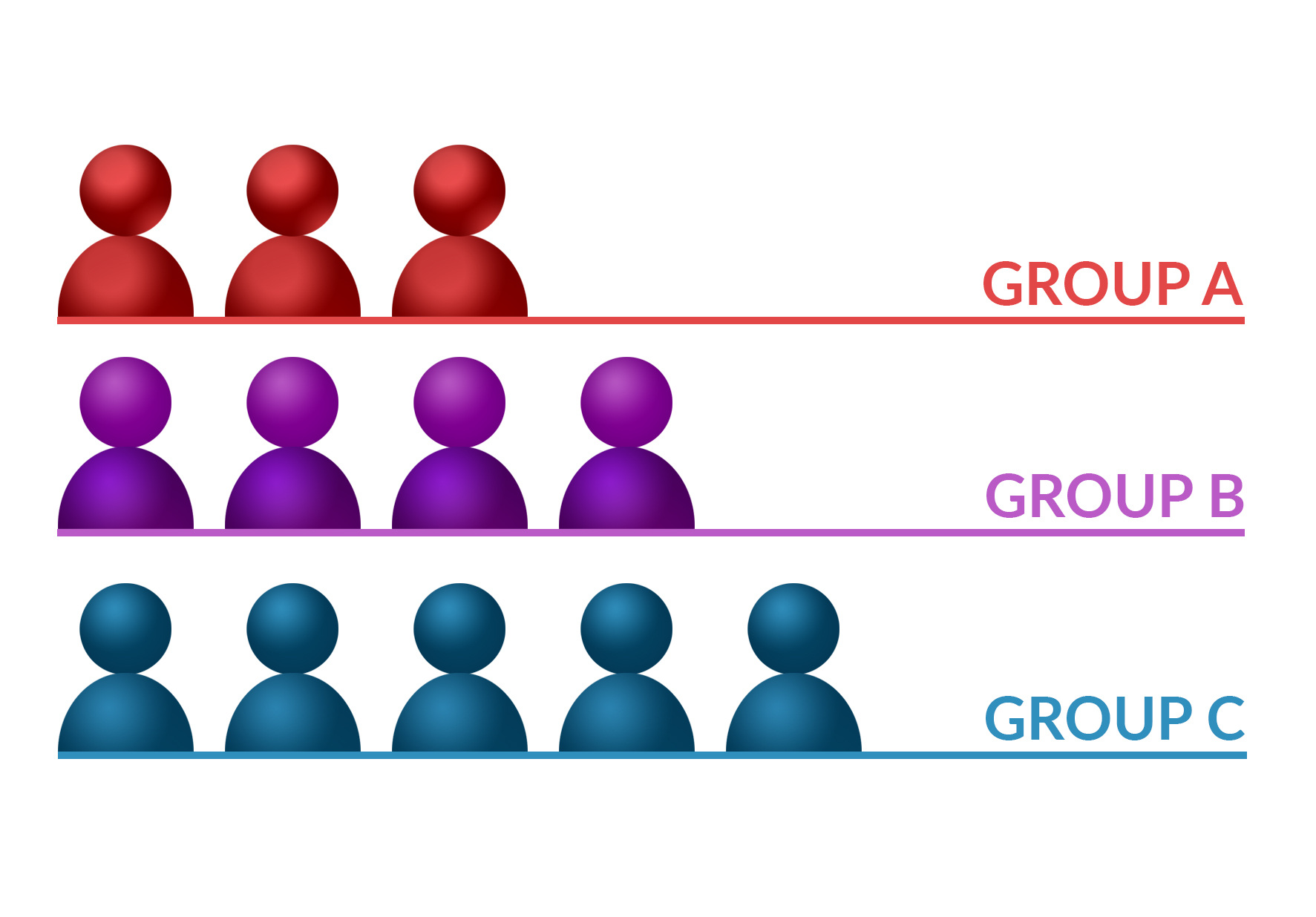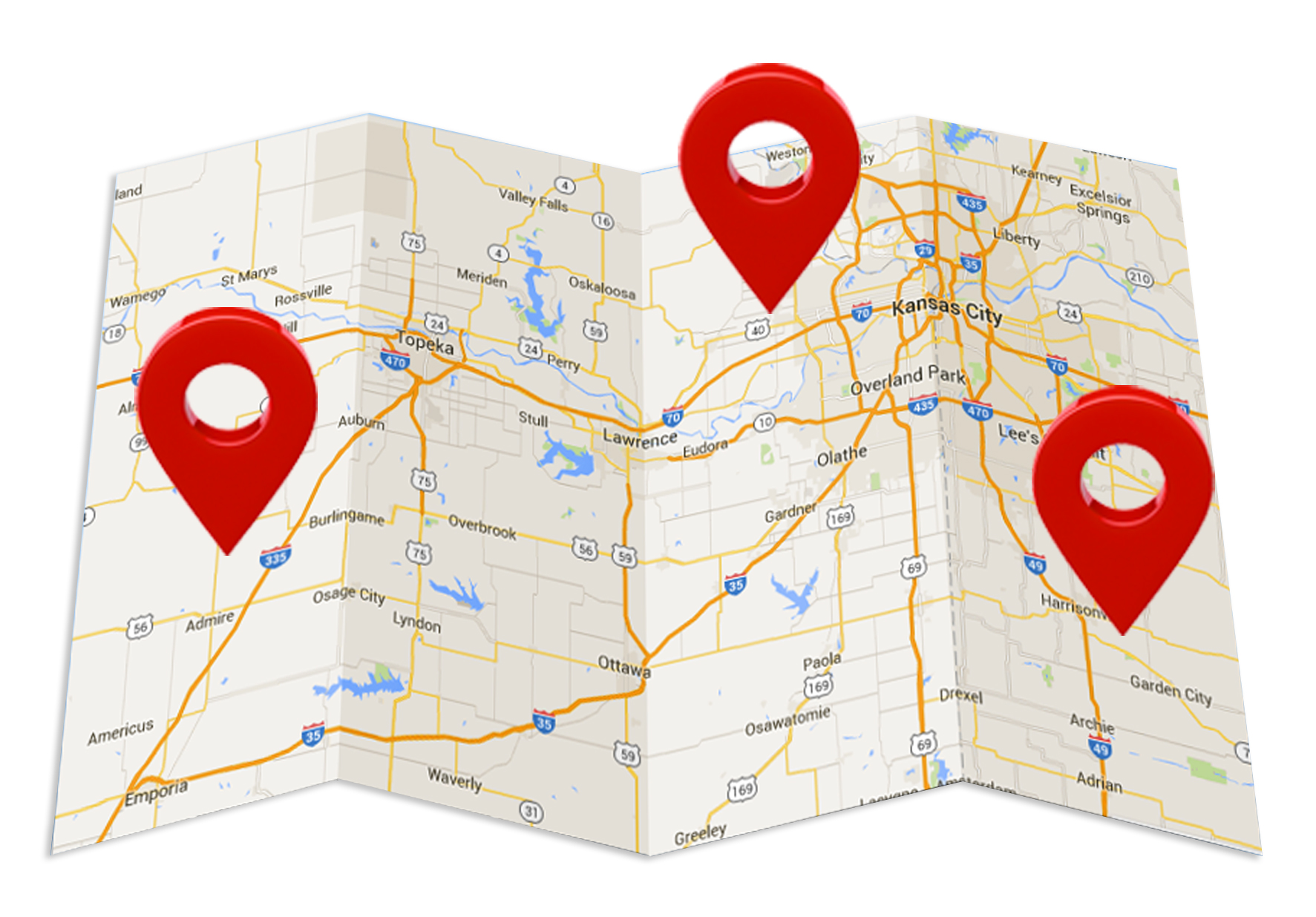 Manage multiple locations with ease.
With Tapmango you can:
•  Run campaigns to specific locations
•  Restrict rewards by location
•  Share points across locations
In addition, location reconciliation reports are available to our merchants.
Sell to your customers, anytime, anywhere.
Create flash deals that can be pre-purchased via text message. Customers can then buy from text and come to the store to pick items up. This is a great way to generate untapped revenue and increase repeat store visits.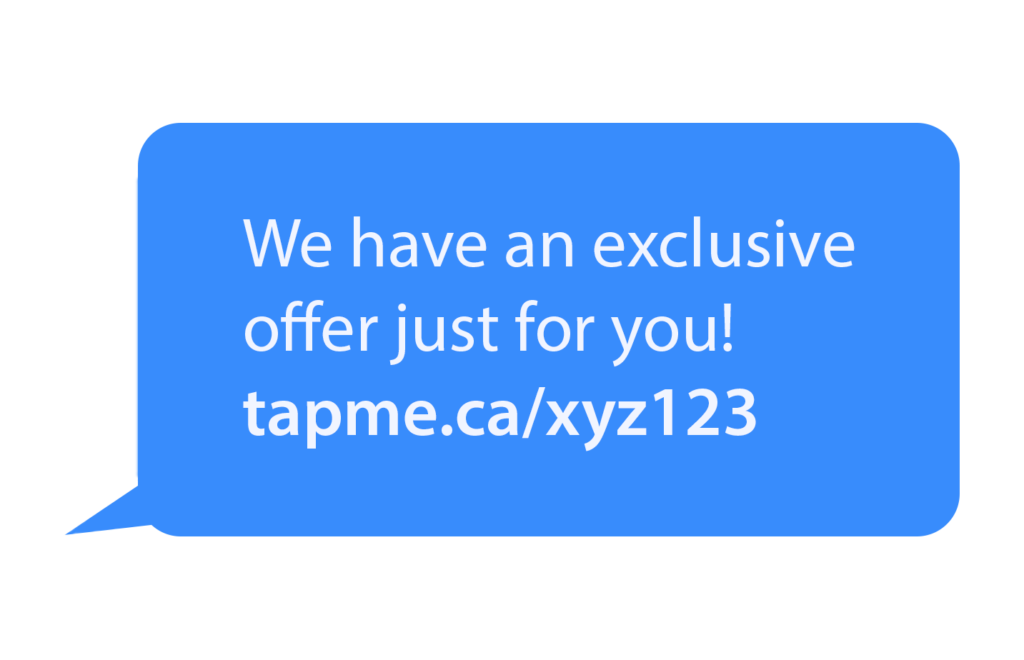 Get more business with friend referrals.
Reward existing customers for bringing their friends to the store. Both the referrer and their friends can receive rewards. With Tapmango's easy social sharing, friend referrals will go viral.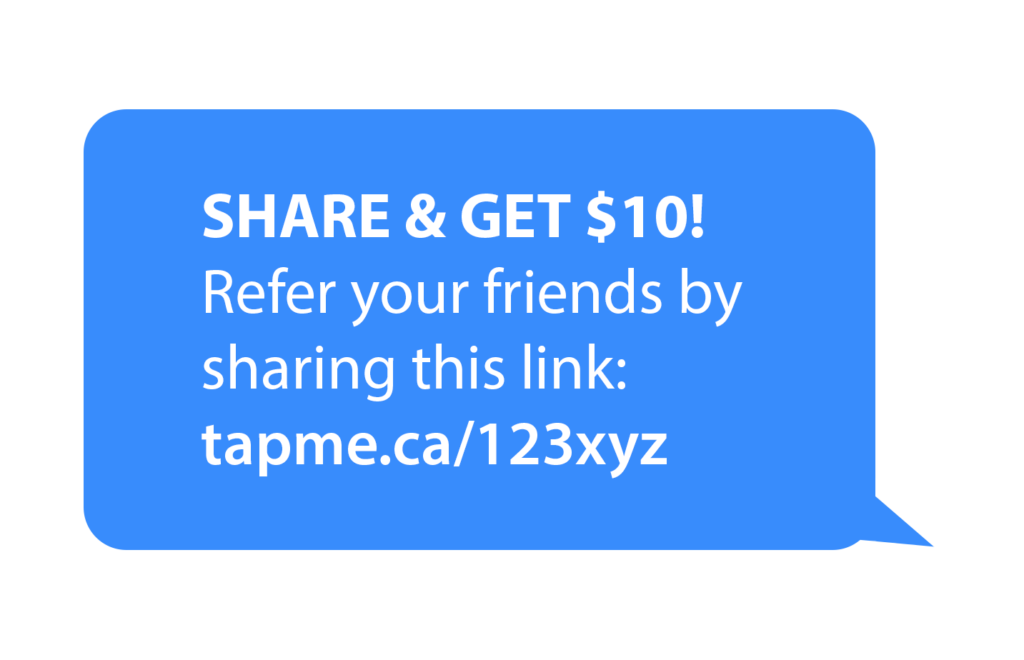 Social marketing done by your customers.
Customers can snap a selfie on the in-store tablet, share it on their Facebook timeline and receive a reward. Their posted photo is accompanied with your store info so their friends can find your business with ease.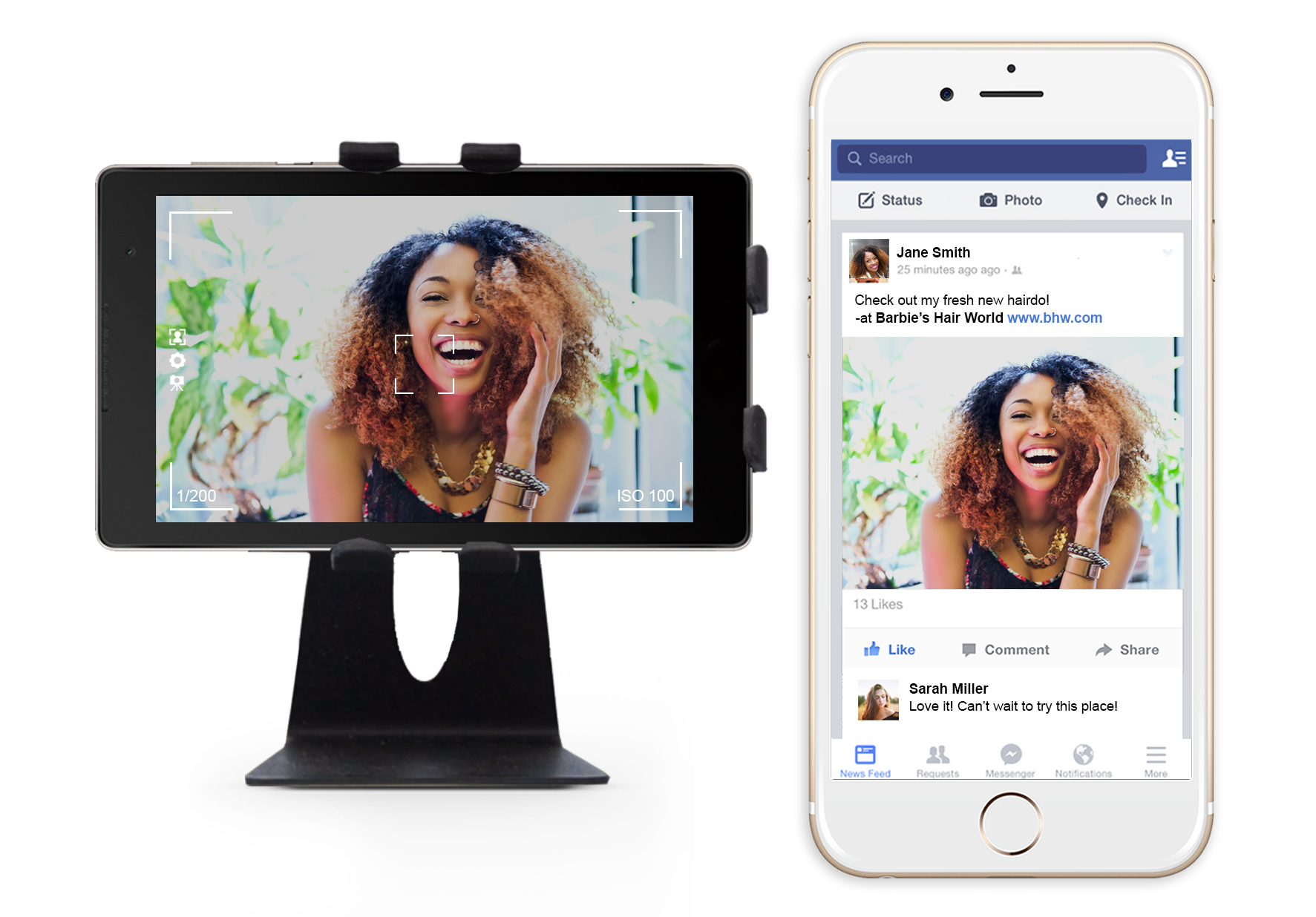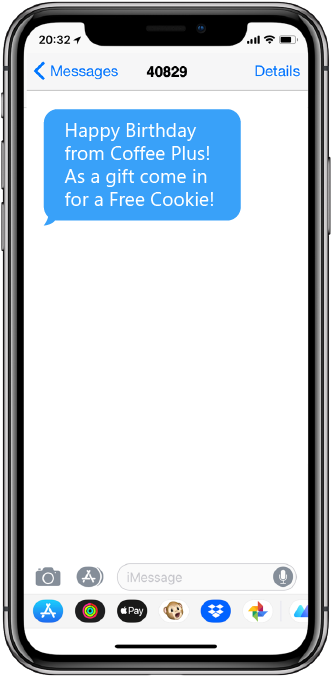 Set it and forget it with automatic campaigns.
Campaigns are email, text or push notifications that are sent when an event is triggered. Tapmango tracks various events such as customers' birthdays, when a customer hasn't visited your store in a while, and so on.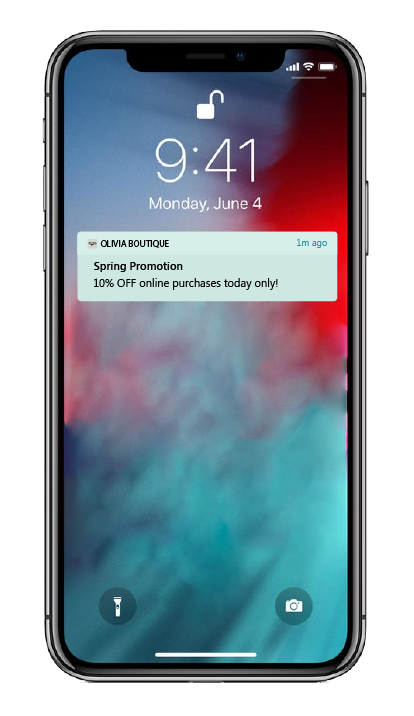 Send promotions to bring customers back.
Send promotions and deals with SMS, email and push notifications. Optionally, attach an expiring voucher to create a sense of urgency.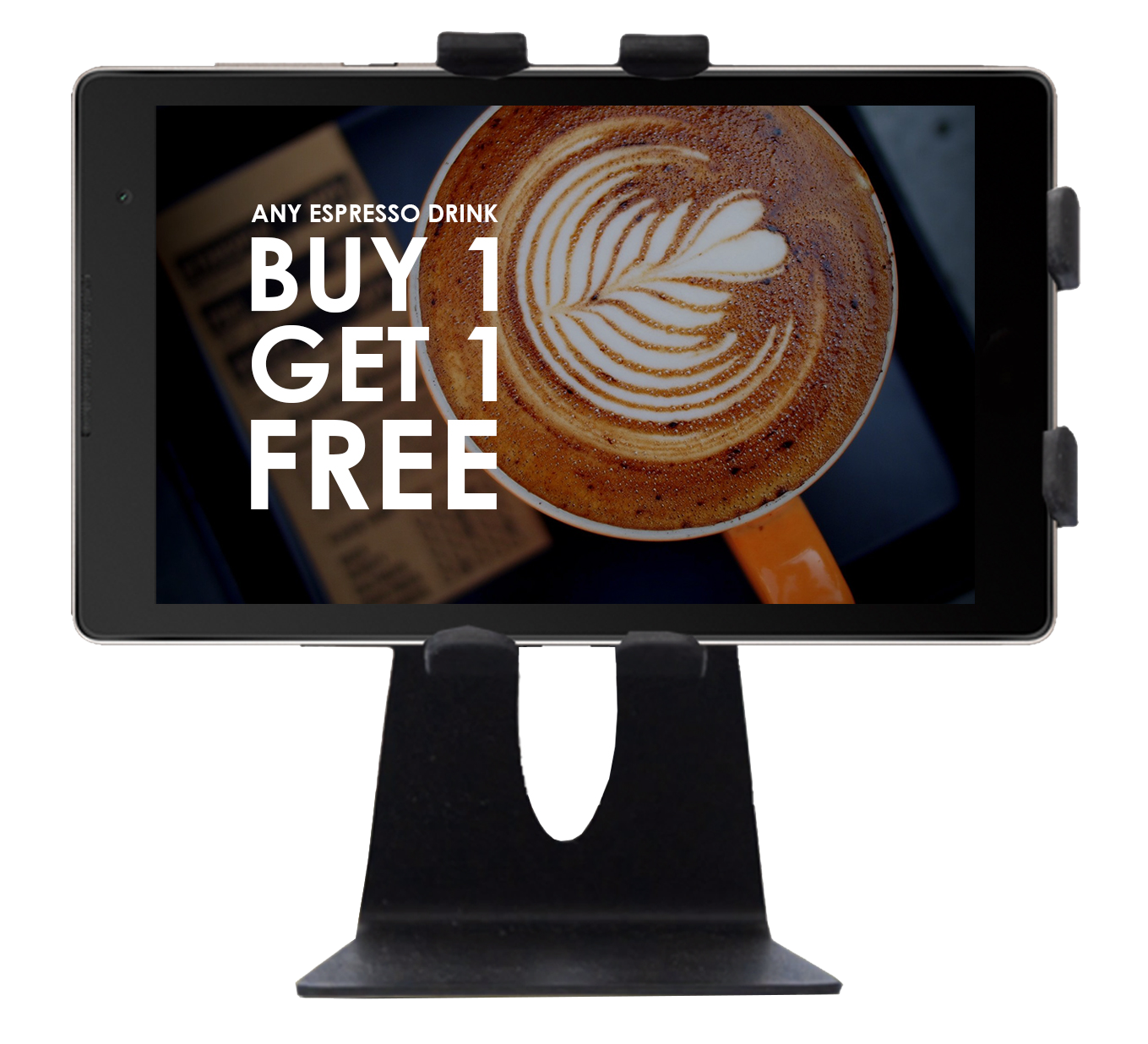 Our in-store tablet can also act as a digital dashboard. Upload images of your featured products or daily specials and they will display on your tablet.
Excite customers with Instant Win.
Create boundless excitement by letting customers win prizes when they visit your store. Create multiple prizes, with different odds and values.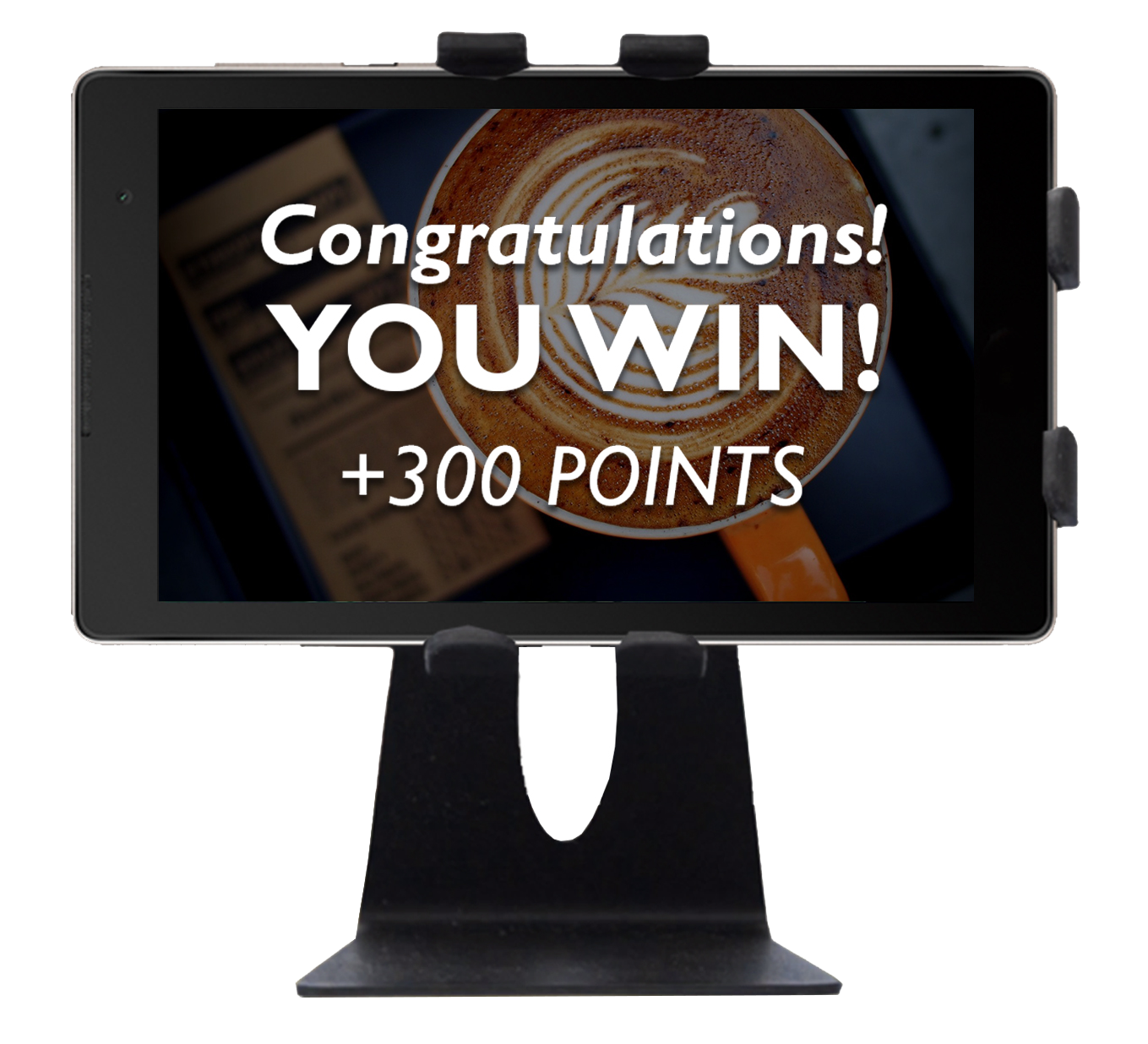 Communicate more effectively with the Service Desk
With Service Desk, you can have a one-on-one chat with a customer. Using our portal you can send text messages directly to their phone. With a click of a button, you can notify customers when their order is ready, upsell them directly, or answer their product or service question.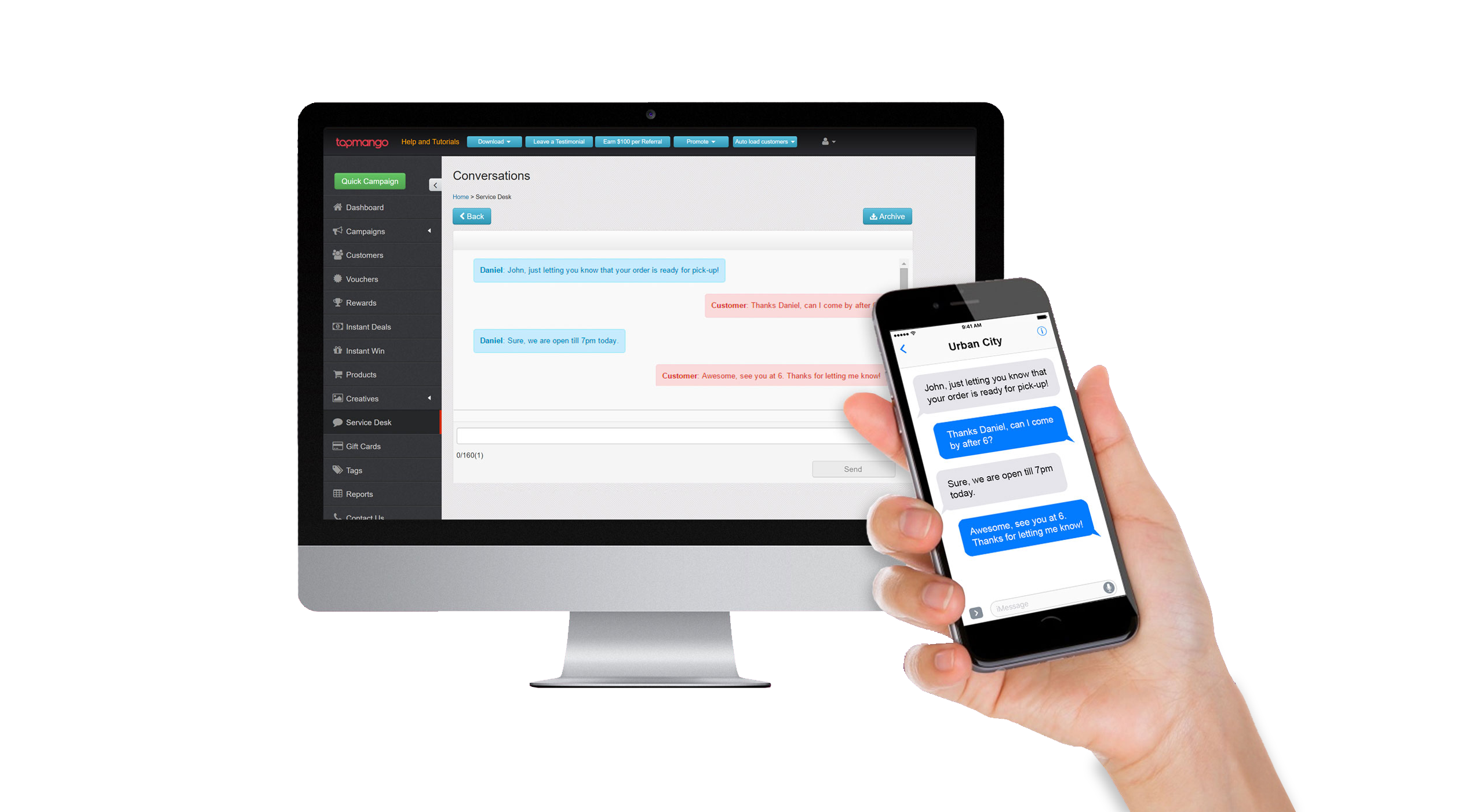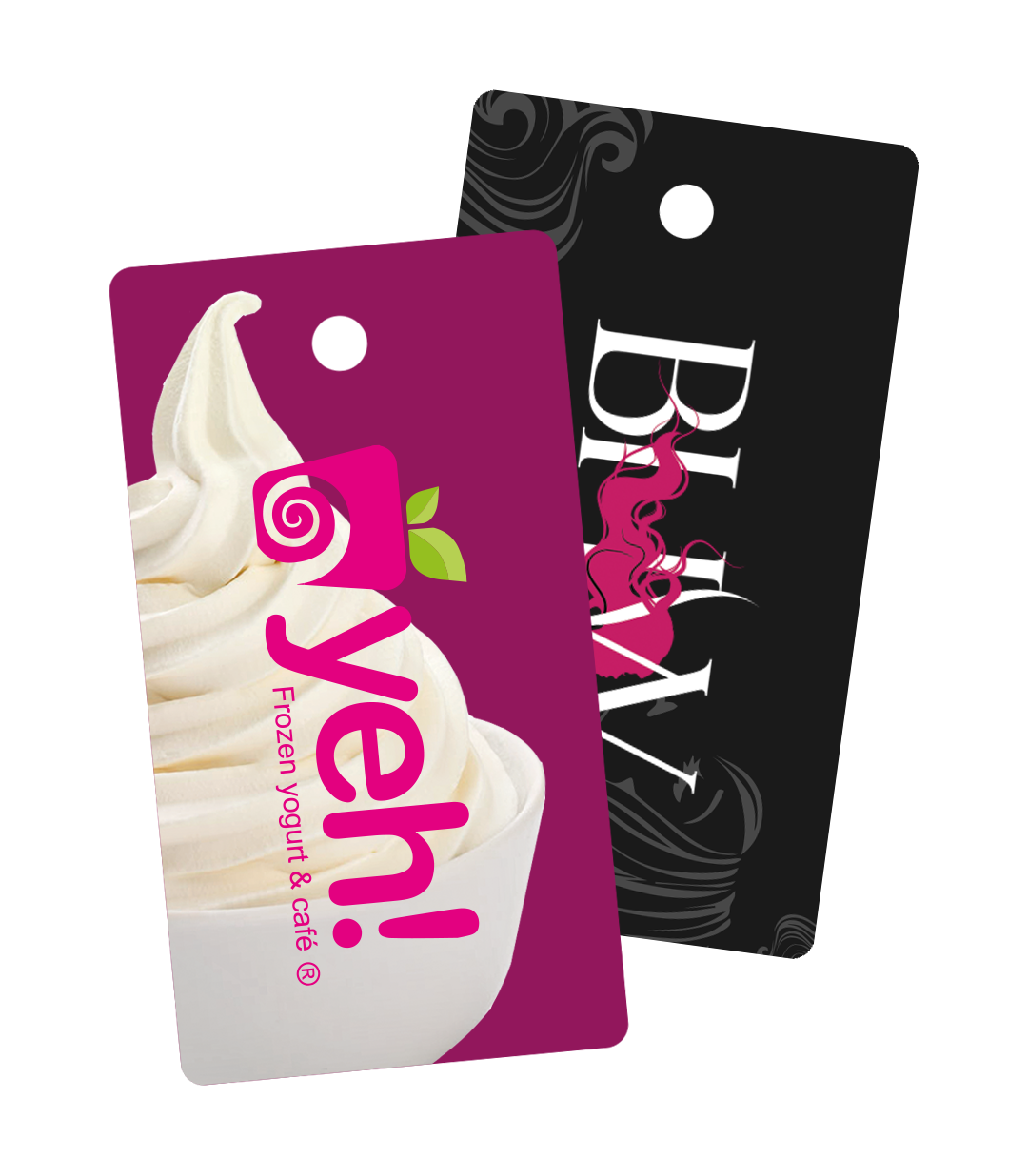 Transform your loyalty cards into gift cards.
Issue gift cards that are loaded with money, specific products, discounts or just points. Flexibility is boundless. Most gift cards get tossed when used. Your gift cards become loyalty cards at the first use, so that you don't lose that customer ever again.
Preload and distribute tags.
Encourage more signups by preloading unused tags with special offers. Similar to gift cards, you can preload loyalty tags with offers and distribute them during trade shows, schools, camps or special events. The offer will appear on customers' accounts first time they check in.
Easy transition from existing loyalty system.
Moving from an existing loyalty program?  Have customers collected in a spreadsheet or a POS? Tapmango can import customer list from practically any format. Our support team will be happy to assist you with any migration efforts.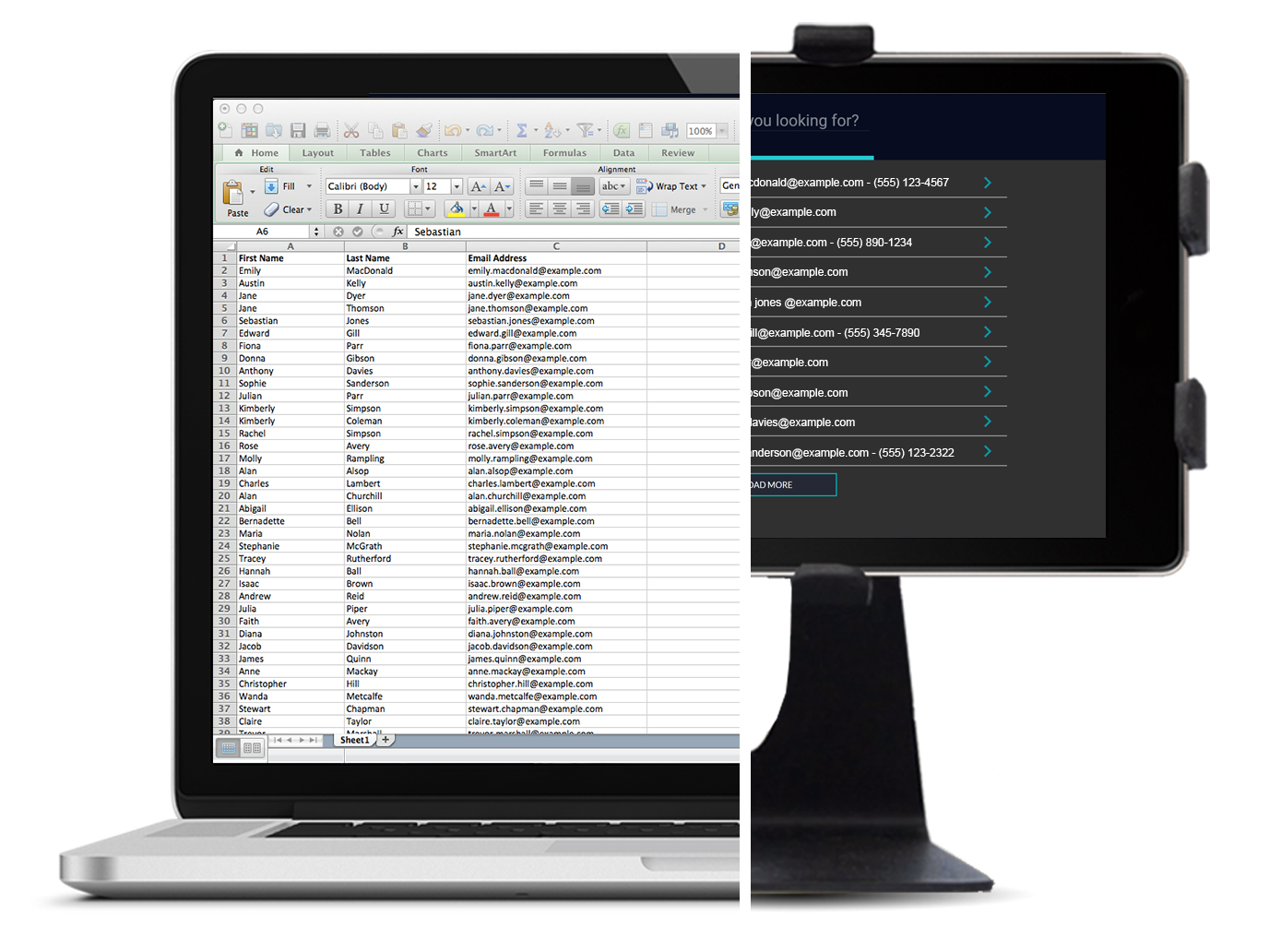 Integrate with your existing POS.
Have a POS with an open API? We probably integrate with it already.  We don't? Let us know.
Our integrations are deep, bi-directional integrations.  Talk to us to find out what that means.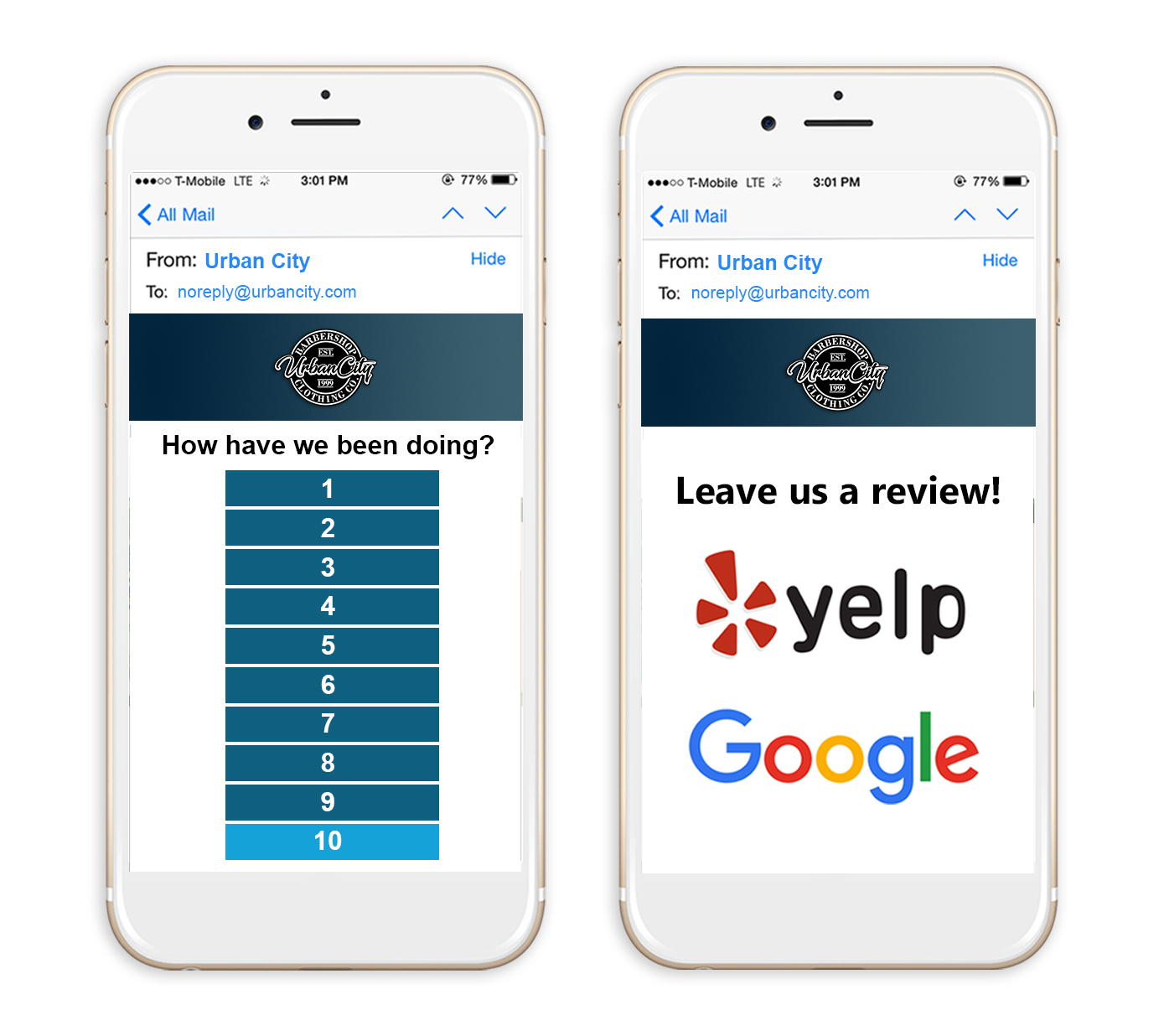 Get valuable feedback and more positive online reviews.
Measure your customer satisfaction by sending automated surveys. Customers who are highly satisfied will be prompted to write a Yelp and/or Google review for your business. Dissatisfied customers will be able to receive a promo or deal to encourage them to give your business a second chance.
Mobile payments made possible.
Provide the convenience of mobile payments with your own branded mobile app or our standard Tapmango app. Customers can load money onto the app and use it to pay at your store. Funds will flow directly to your bank account.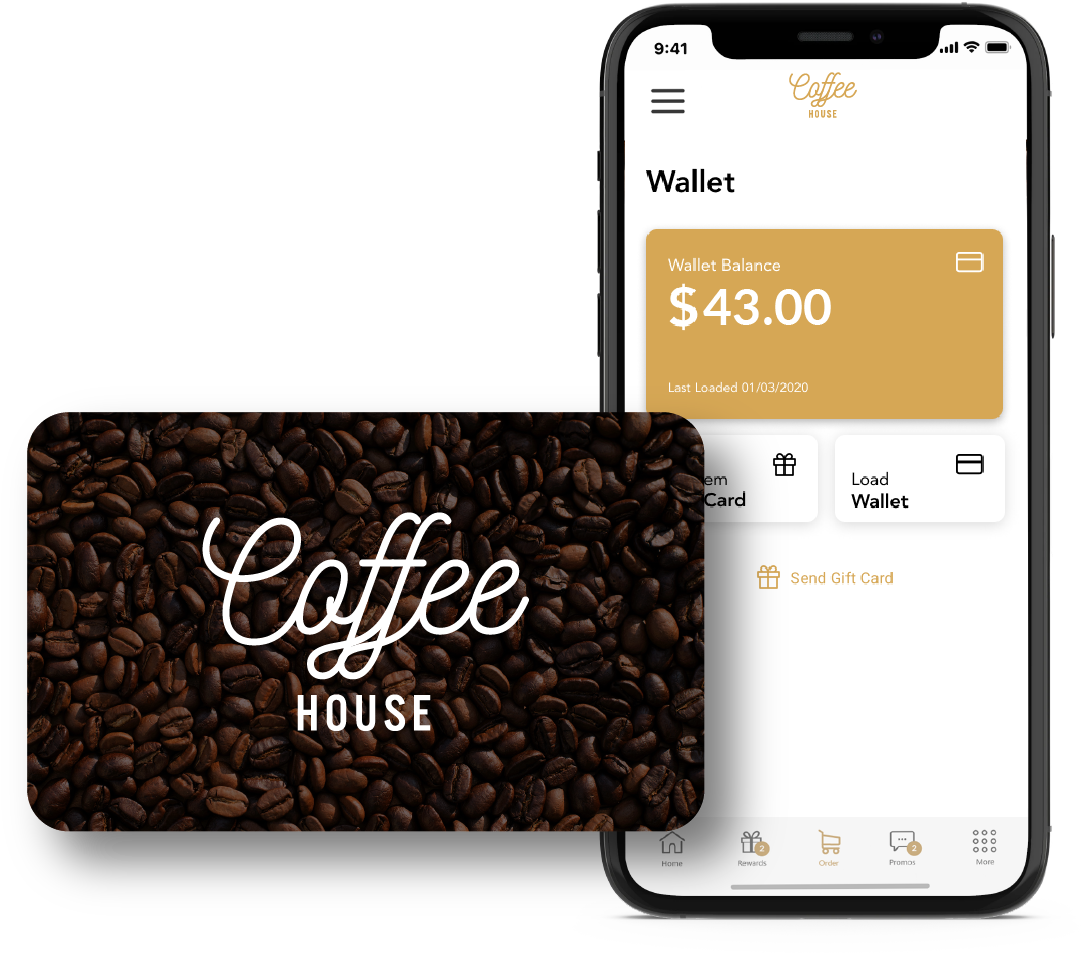 Track and manage your customers.
Capture basic custom information, segment customers into groups and more.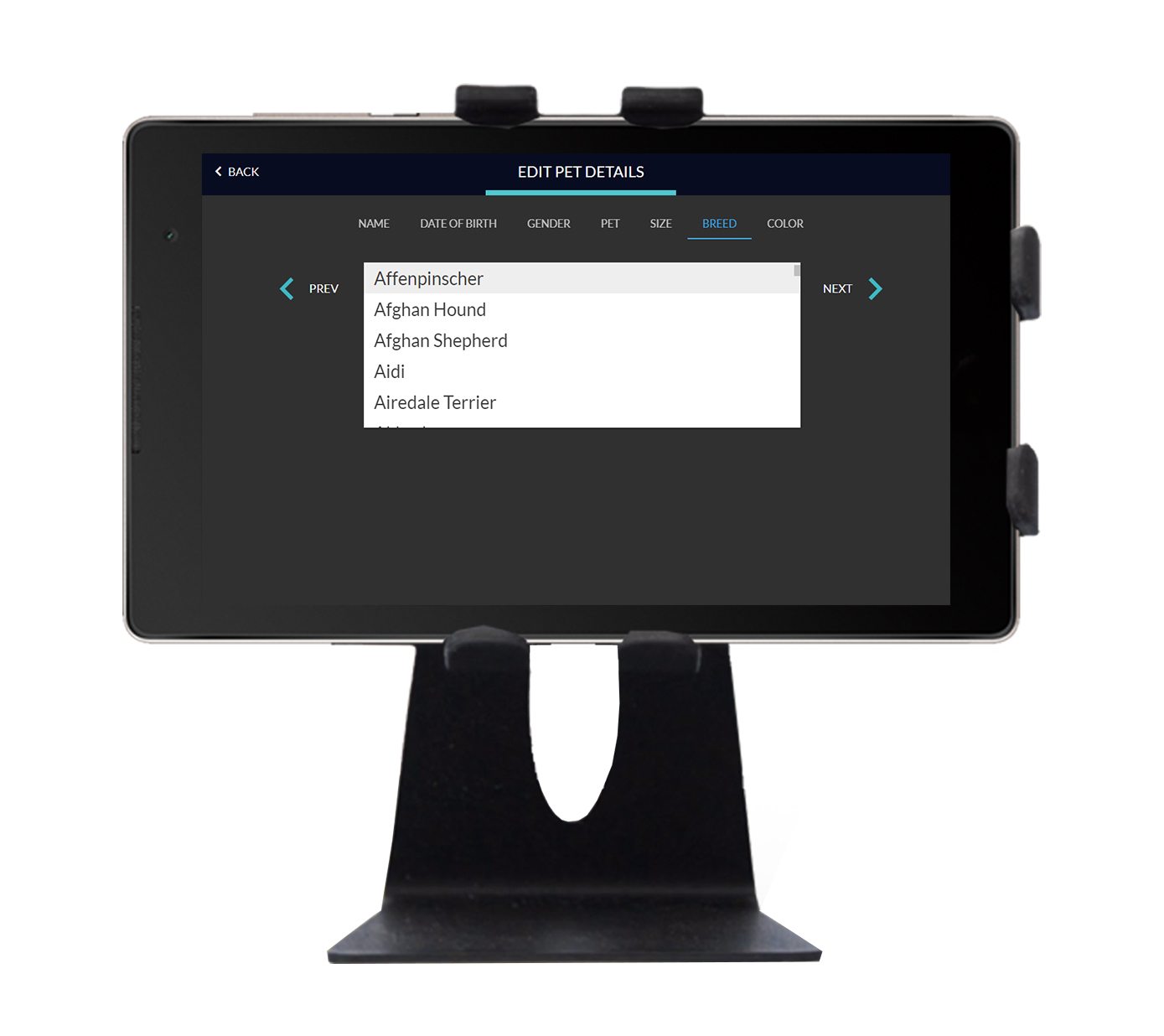 Capture any information you want.
Capture custom information on the tablet, collecting the information that is relevant to your business. Our tablet supports text fields, checkboxes and cascading dropdowns.
Go beyond with subaccounts.
Let customers create subaccounts for their kids or pets. Send parents/owners birthday and other campaigns for their subaccounts. (E.g."Happy birthday Spot! Celebrate with 50% off any chew toy!")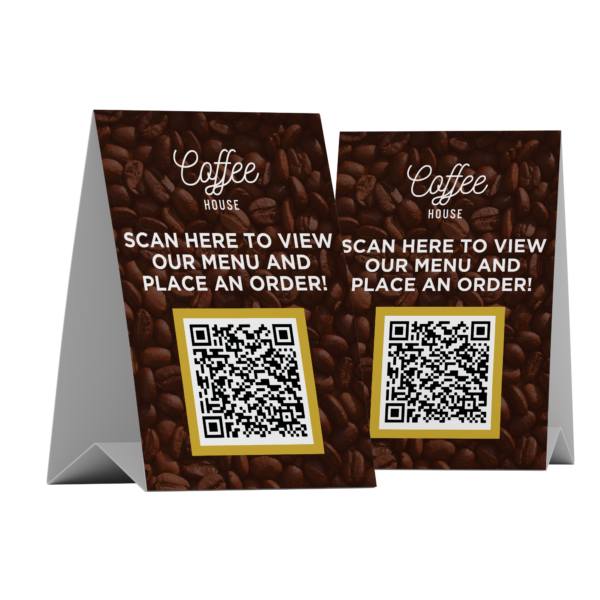 Dine in ordering will provide your customers with a contactless ordering and payment experience. Customers will be able to scan a QR Code at their table, be taken directly to your web ordering page and place an order right from their phone! The Dine in feature can only be used with Toast POS integration.