Humans of TapMango: Jasmine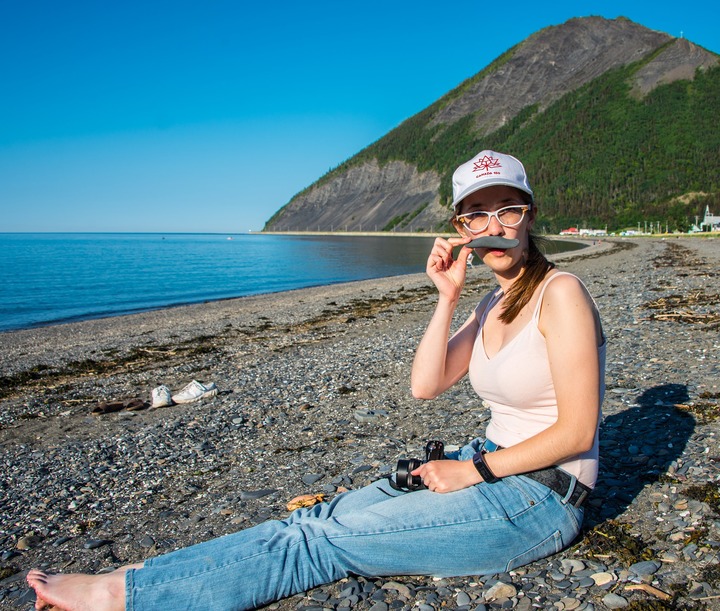 Meet Jasmine J (JJ)! One of TapMango's amazing customer support representatives! She loves birds and books! Find out what she loves about working at TapMango, how she spent her time during the pandemic, and what kind of shows she loves.
What is your position at TapMango? How has it evolved since you started?
I'm a Customer Support Rep! You've probably spoken with me on the phone or over chat! Over the last year my job has evolved to be able to handle our client requests more quickly and efficiently.
What are some aspects of your role that you really enjoy?
There's a lot of problem-solving as a CSR, it keeps me on my toes and I'm never bored. As well there are a few merchants that really brighten my day when I get to speak with them.
Describe your WFH deck situation.
I've two monitors and a laptop set up on my fancy white and pink workstation. I have a little carved owl and some Pokemon to keep me company during the day.
What do you do in your spare time? Learn any new skills during quarantine?
A good chunk of my free time is spent with my birds or playing games with my partner. Right now I'm playing Pokemon Scarlet, and it's likely I'll be playing it for a while! My partner and I experimented with Pyrography, or woodburning, during the pandemic. I'm working on a portrait of one of my birds.
What is something your work colleagues don't know about you?
I hate the Chainsmokers, so I've never mentioned them or how much I dislike their music.
What is one piece of advice you would tell 8-year-old you? (on career pursuit, life, laughter, and love)
Be as weird, silly, and chaotic as you want, and don't limit yourself because you're nervous. Read more books!
Top 3 binge-worthy shows, book series, or movies? (And Why?)
This is such a hard question to answer without writing an essay. I hadn't watched ANY Game of Thrones but learned it was based on a fantasy book series. A Dance with Dragons had just been released and I was gifted all 5 books at once. I read them all within a month, and have been patiently waiting 11 years for the next book. Each character feels like their own person, George RR Martin does a phenomenal job with characterization. However, this has ruined some other books I've tried to read. I can't recommend Circe by Madeline Miller enough, specifically the audiobook version. It's one of the most beautifully written stories I've ever read and I know I'll think about it when I'm an old curmudgeon. Finally, Lord of the Rings is one of the best fantasy movie adaptations ever made. The series has a special place in my heart as the first books my dad read to me were The Hobbit and LOTR.
For those interested in joining our team, check out our careers page for more info.