Squeezing More Loyalty with TapMango
Read how The Juice Kitchen engages with customers through their loyalty platform using automated campaigns, POS integrations and more!
The Juice Kitchen at a Glance
Below is a snapshot of The Juice Kitchen's success since they started using TapMango:



+$4,979
average monthly revenue boost*

*Revenue boost is revenue that is attributed to the use of TapMango's platform (ex. flash sales, money spent when redeeming a voucher, etc).
A Platform That Evolves with Your Business
Atif explains that it's not only important to find a loyalty program that does well with his business today, but to find one that can stand the test of time and grow and evolve just as his business does.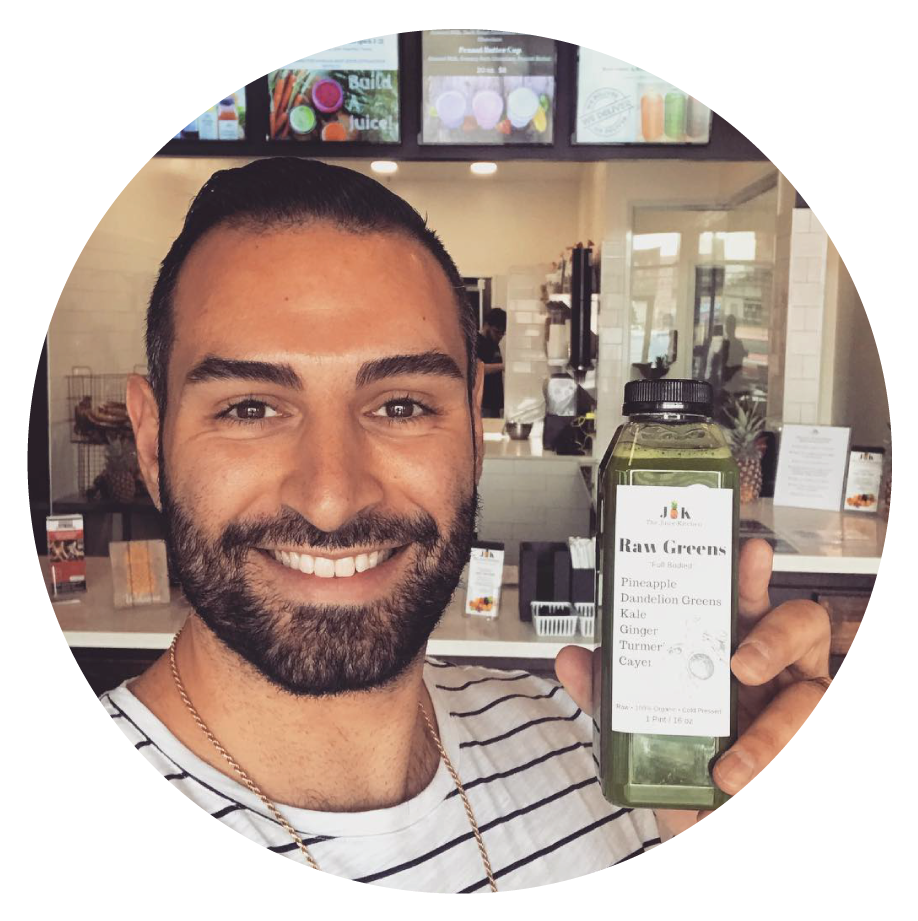 "Having a great platform today is great, but how it stands up as the other aspects of our business and industry evolves is what really matters long term.
TapMango has really listened to my needs and uses my input to constantly improve their system. Because of this and many other reasons, I highly recommend TapMango."
-Atif, Owner of The Juice Kitchen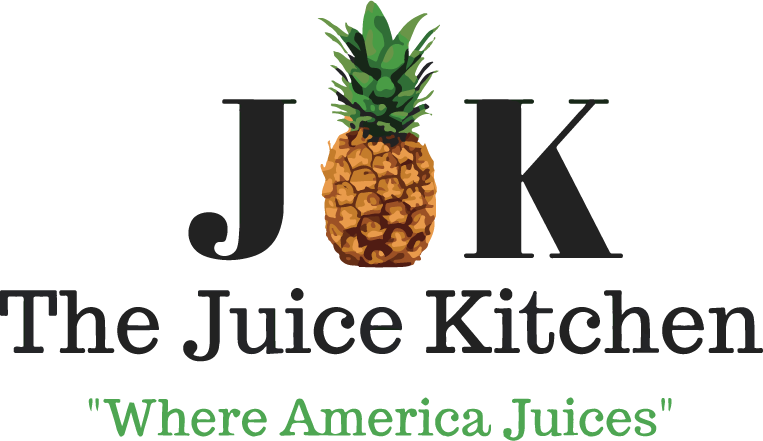 The Juice Kitchen was opened in August 2017 by Atif in Chandler, Arizona. The business focuses on selling organic, cold-pressed juices, juice cleanse/detox programs, organic acai bowls, organic protein smoothies as well as immunity boosting wellness shots.
Criteria for the Perfect Loyalty Program
Atif reached out to TapMango because he was in need of a robust platform centered around customer engagements. His goals in finding the perfect loyalty platform were:

It's not enough to just blast messages to customers. With TapMango's platform, Atif is able to strategically send specific promotions to specific customers, determine when messages will be sent and decide how they will be sent (email, SMS or push notifications).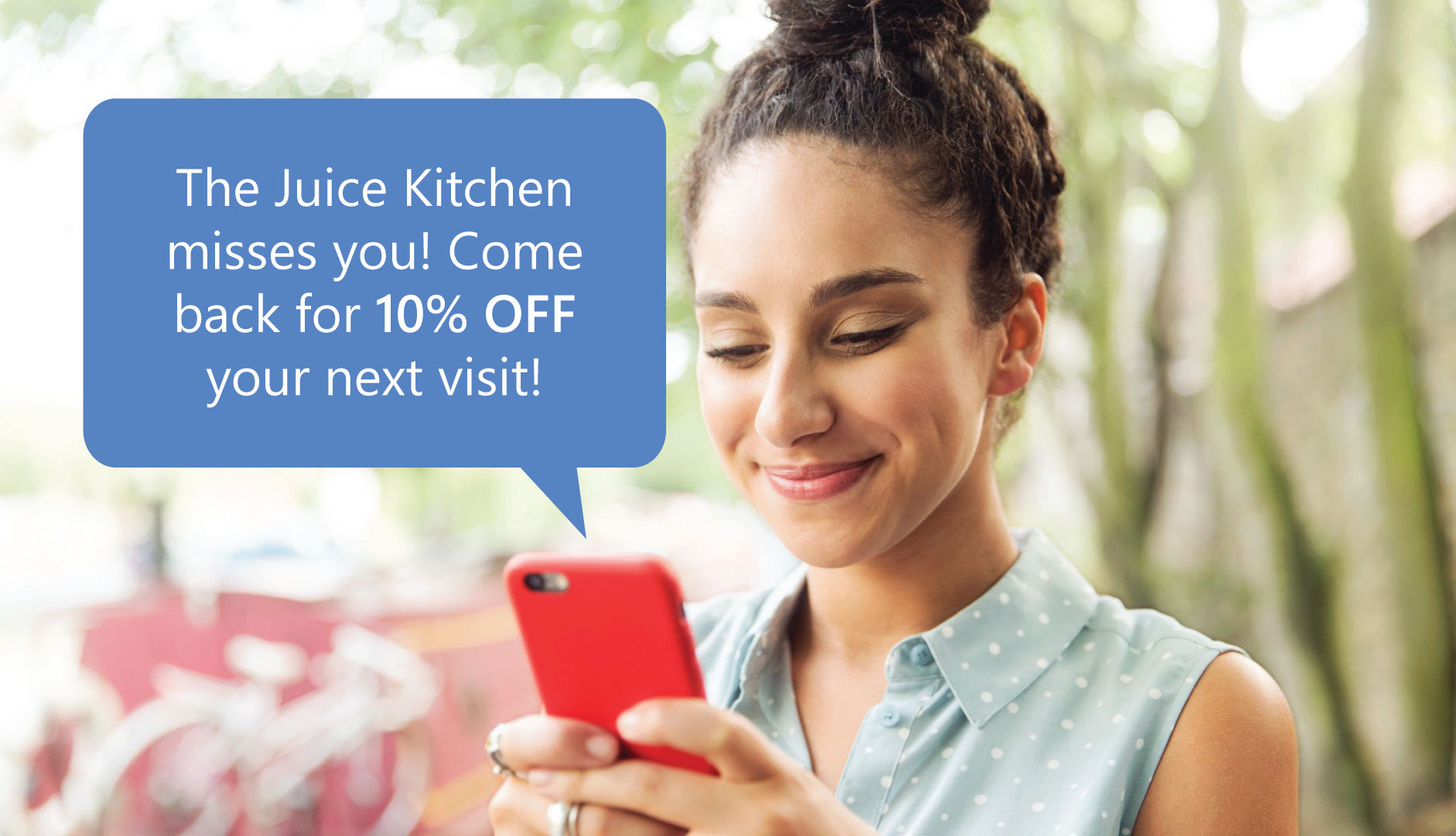 The Juice Kitchen set up their platform so that if a customer doesn't return for 30 days a message will automatically be sent out to them offering a 10% OFF voucher for their next visit. Not only has this brought back almost 70 customers but these returning customers collectively spent over $1200 when they came back to redeem their voucher.
Turn Customers into Members
The Juice Kitchen offers a membership option to engage loyal customers even more. For a small monthly or annual fee, members receive a discount on ALL products they purchase while still earning points and rewards. By doing this, The Juice Kitchen receives even higher ROI through their loyalty program.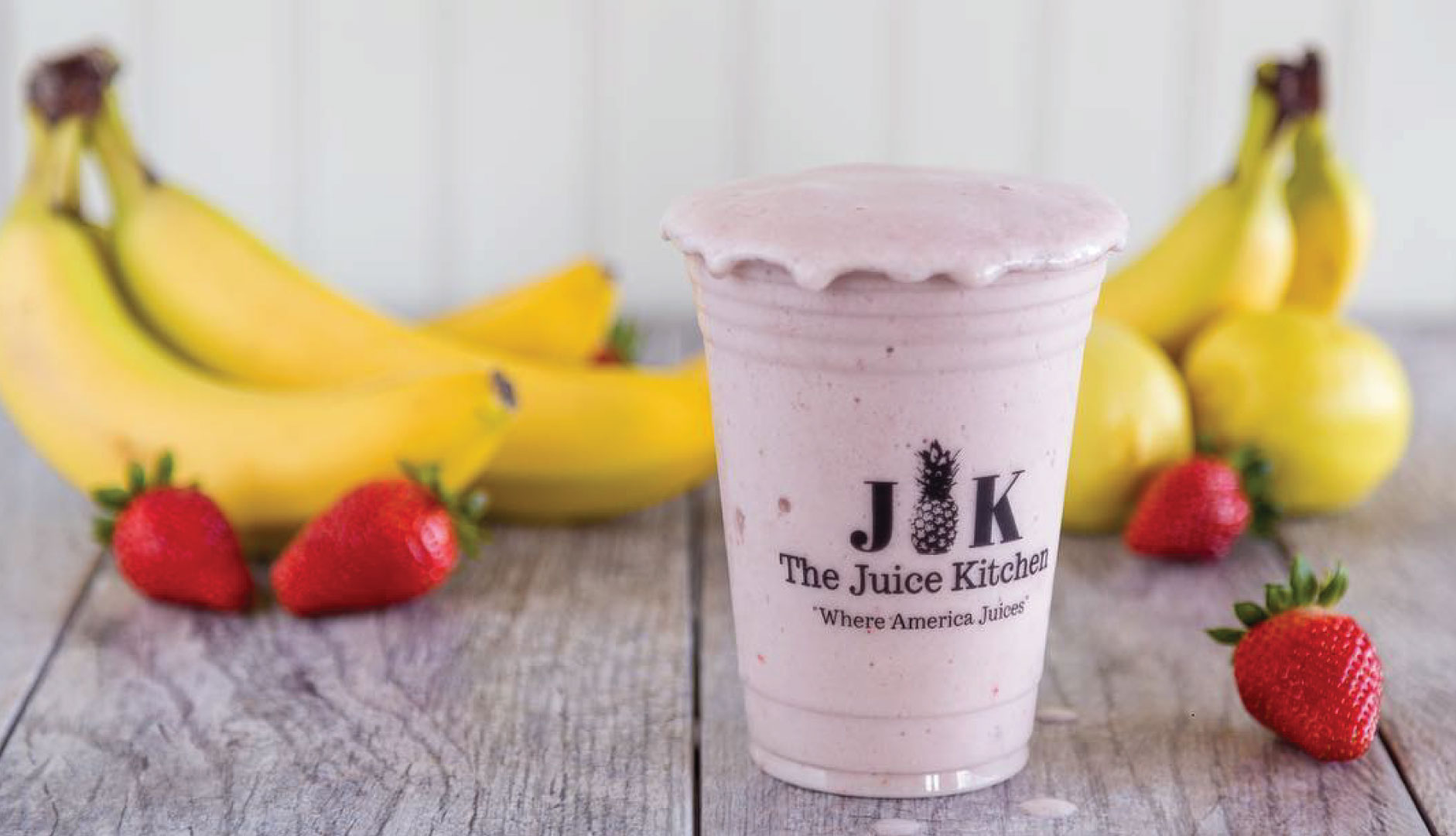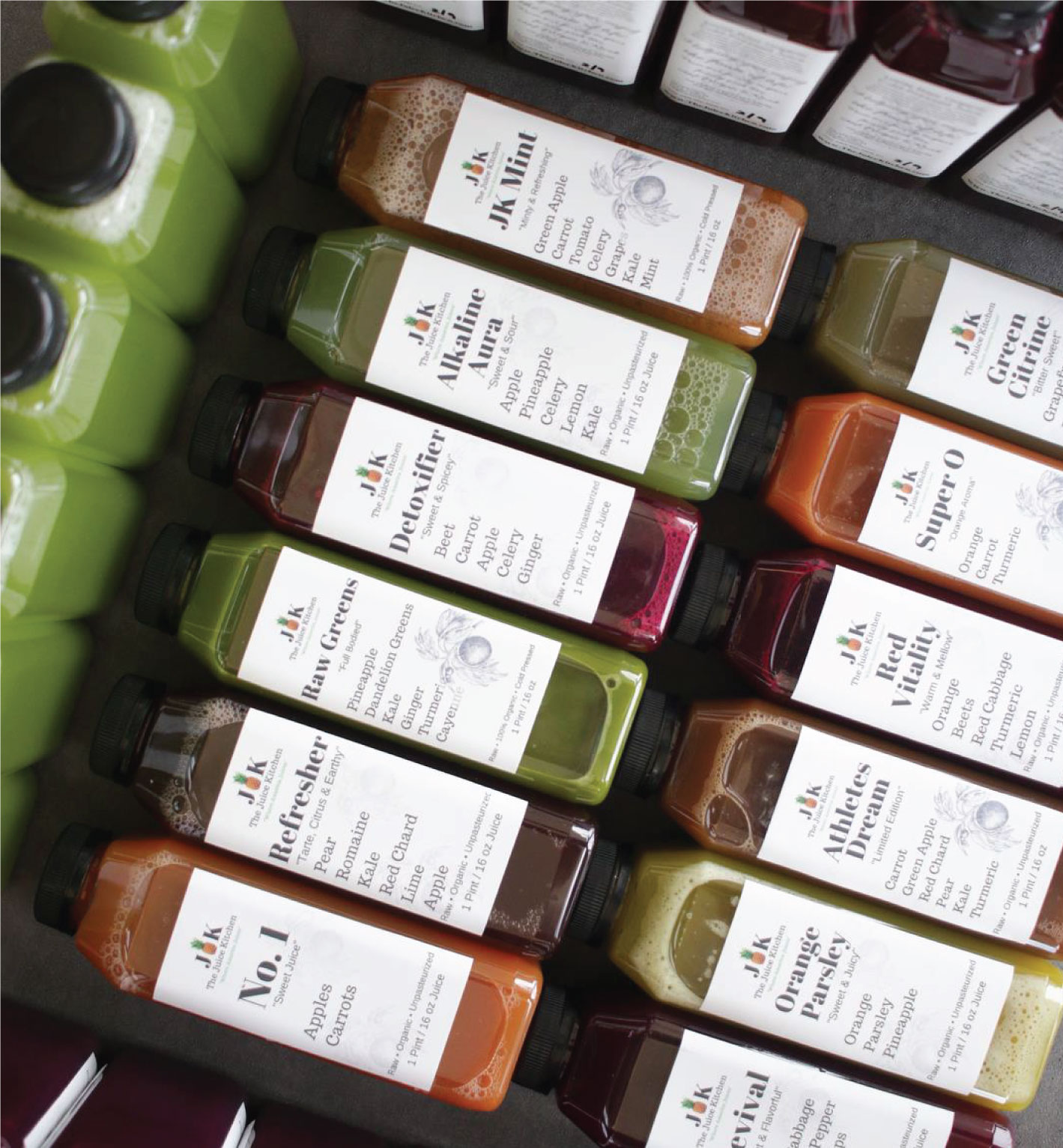 Grouping Customers by Purchases, Interests and More.
Another feature Atif has been using is the customer grouping feature. With several customer groups made, Atif can target specific customers based on their recent purchases, product interests and more. For example, when promoting a discounted annual membership, Atif can now specifically target non-members to ensure that his customers are receiving information that is only pertinent to them.
With the Customer Satisfaction surveys that are automatically sent out, Atif is able to get instant feedback from his customers and gauge how well his business is doing and where he can improve.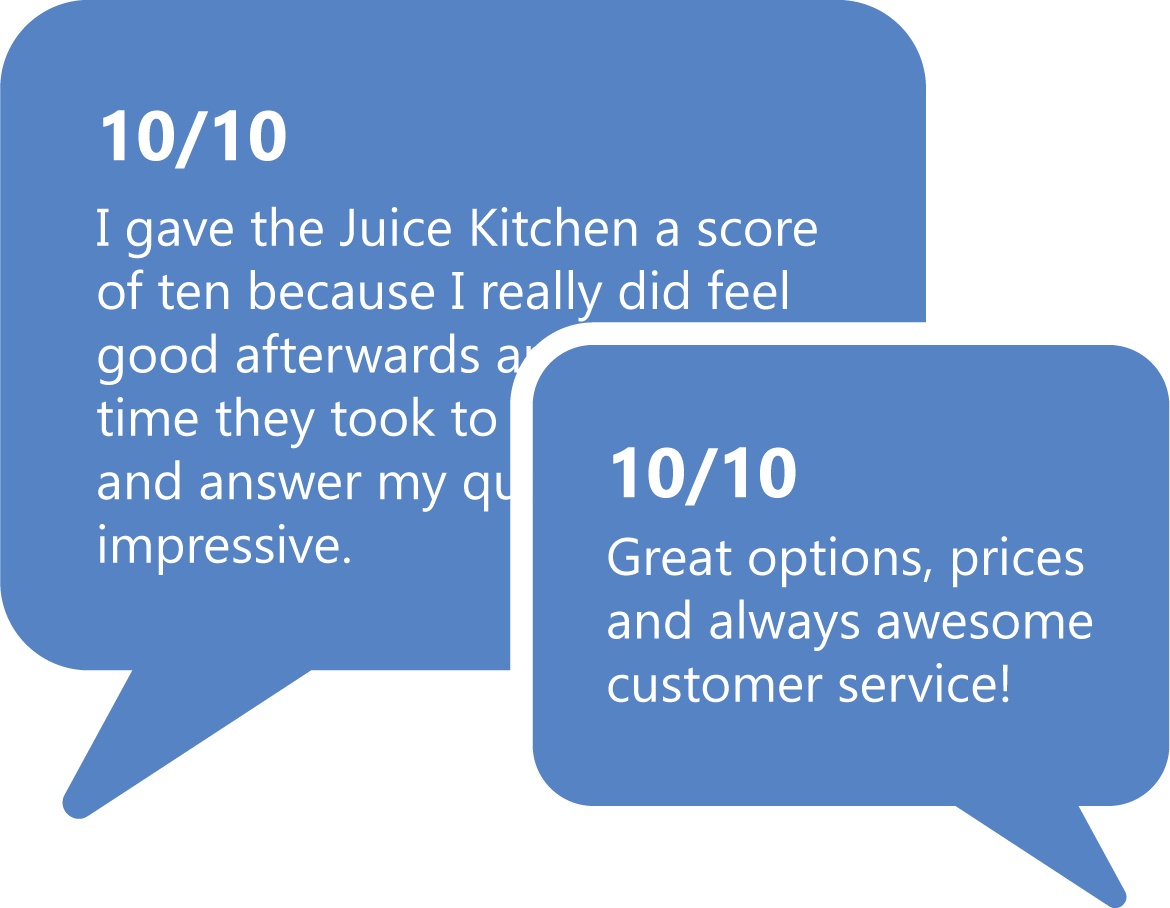 +$4,979
average monthly revenue boost
A lot of loyalty providers on the market leave businesses wondering, "Am I getting real value out of this program?" TapMango's platform goes beyond anecdotal evidence and vague statistics – it delivers real tangible results. One of the main KPIs provided by TapMango is the Revenue Boost feature. This feature calculates the exact revenue that is associated with the use of TapMango's system.
Examples of revenue that is taken into calculation are:
First purchases made by new customers that were referred through the friend referral module
Additional money spent when redeeming a voucher
Revenue earned through flash sales sent out through TapMango's system
With this feature readily accessible and easily configurable, The Juice Kitchen is able to see how much additional revenue their loyalty program is bringing them every month and can sleep easy knowing exactly how much value they're getting out of their system.
The TapMango customer success & customer support teams are dedicated to helping merchants like The Juice Kitchen succeed with the program.
With TapMango's support team always ready to field questions, share helpful tips and provide valuable resources, Atif is able to get the most out of his loyalty program:
"I love that I can call in anytime or look up video tutorials should I need the help."