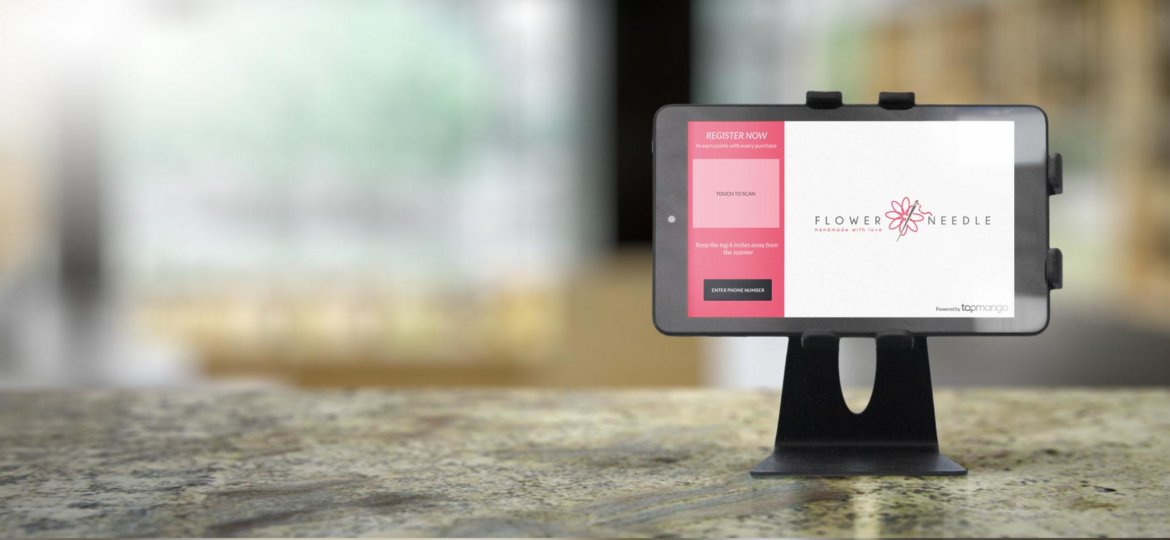 What is a Loyalty Program?
Loyalty programs are marketing efforts that reward, and therefore encourage, loyal buying behavior – behavior which is potentially beneficial to the firm.
Loyalty programs benefit the economy because they encourage spending, therefore increasing the cash-flow, and in-turn raises revenues for businesses while providing consumers with discounts and other incentives.
Starting a loyalty program has proven to raise profits. In a report released by the National Restaurant Association, 77% of the responding members said loyalty programs helped drive business to their restaurants. In addition to driving business, 90% of the respondents said loyalty programs create a competitive advantage for their brand.
Loyalty programs also provide businesses with consumer demographics so they can better accommodate the needs of their clientele. Consumers benefit by saving money on their purchases, receiving cash-back, or earning rewards such as free hotel stays or free flights. Loyalty programs are a way for businesses to say "thank you" to their customers for staying loyal.
For a small business, a loyalty program is a great way of showing customers that they are valued. They encourage return business and help you gather information about your customer demographic. Loyalty programs can also boost marketing efforts. Email campaigns that target loyalty program members are more successful – generating higher open rates, transaction levels, and revenue.
Industry experts believe the future of loyalty programs lies in mobile technology. But not everyone has a smartphone or the right app loaded to take advantage of your program. The key is creating a program that is accessible to all and easy to use. It's increasingly important to cater to the growing mobile loyalty trend because chances are, many customers are tech-savvy. Services that offer social media integration make it easy for customers to share the awesomeness of the business with their friends and even earn points for likes, shares and online reviews.
How better to reward customers? Freebies don't always appeal to all and they can even de-value the services. For small businesses, customer loyalty is founded first and foremost on great service, a personal greeting, and the tried and tested the quality of the products or services. So think of ways to make incentives and rewards as unique as the business. Experiential rewards are always popular. For example, a hair salon could offer a monthly workshop that offers free makeover tips to loyal customers. These experiences add value to customers' lives, build community, help the business stand out and give customers reason to keep coming back. Communicate regularly with the members. Segment them out in the emails to direct marketing efforts and communicate with them often. Share news of upcoming loyalty incentives or events and don't forget birthdays – offer something unique to members or opt-in email subscribers during their birthday month.
Loyalty programs continue to grow and it is proven they can be quite effective. The Forbes magazine described a study, "Exploiting the Installed Base Using Cross-Merchandising and Category Destination Programs," which Drèze conducted with Wharton marketing professor Stephen Hoch. In it, a "baby club" loyalty program increased sales of baby products by 25% on average over a six-month period. It did that by increasing the number of transactions with baby products. It also increased the amounts purchased in each transaction and boosted store traffic by 5%.
Drèze and Nunes are continuing their research into loyalty programs.
Through experimentation and real-life adaptations, having a loyalty program for your business proves to be extremely advantageous. Increasing a number of customers returning for another purchase increases revenue and creates advertising for your firm, through word of mouth. Loyalty programs can, potentially, lead to exponential increase in sales.