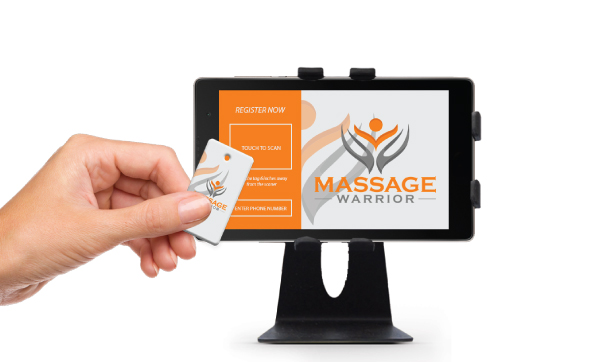 Our amazing customer rewards program just got
more powerful with Square.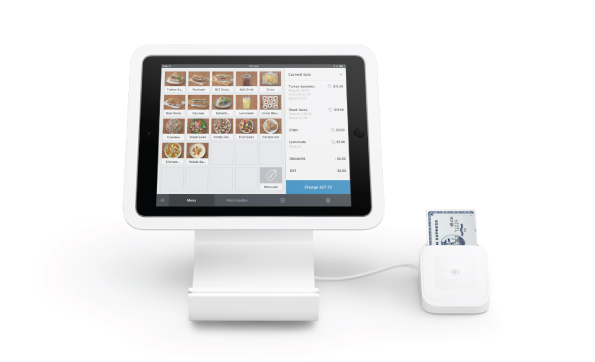 TapMango & Square: Better Together
TapMango focuses on picking partners that set up merchants for success. Thanks to popular demand, TapMango is integrated with every  Square POS solution. Square will make sure you never miss a sale, TapMango will make sure you make more in the future with powerful loyalty and marketing features.
How we make each other better:
Automate rewards. Points will get automatically applied to the customer in TapMango when you complete a transaction in square.
Excellent customer database maintenance. Customers seamlessly sync between TapMango and Square.
Automate customer target groups. TapMango will automatically group customers based on the product, or product group they buy from most frequently. All promotions will now be targeted to their favorite products of yours.

1. Free Point of Sale integration with the same flat processing rate across all major credit cards.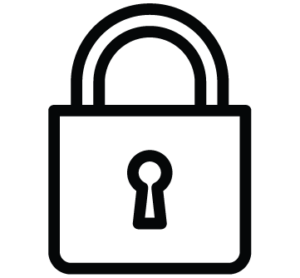 2. Square meets PCI data security standards with fraud monitoring, dispute management, chargeback protection, payment encryption and 2-step account verification to keep our merchants safe.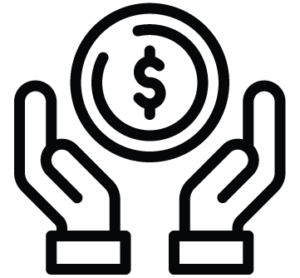 3. Get the money you've earned in one to two business days. Deposits from Square go directly into your bank account.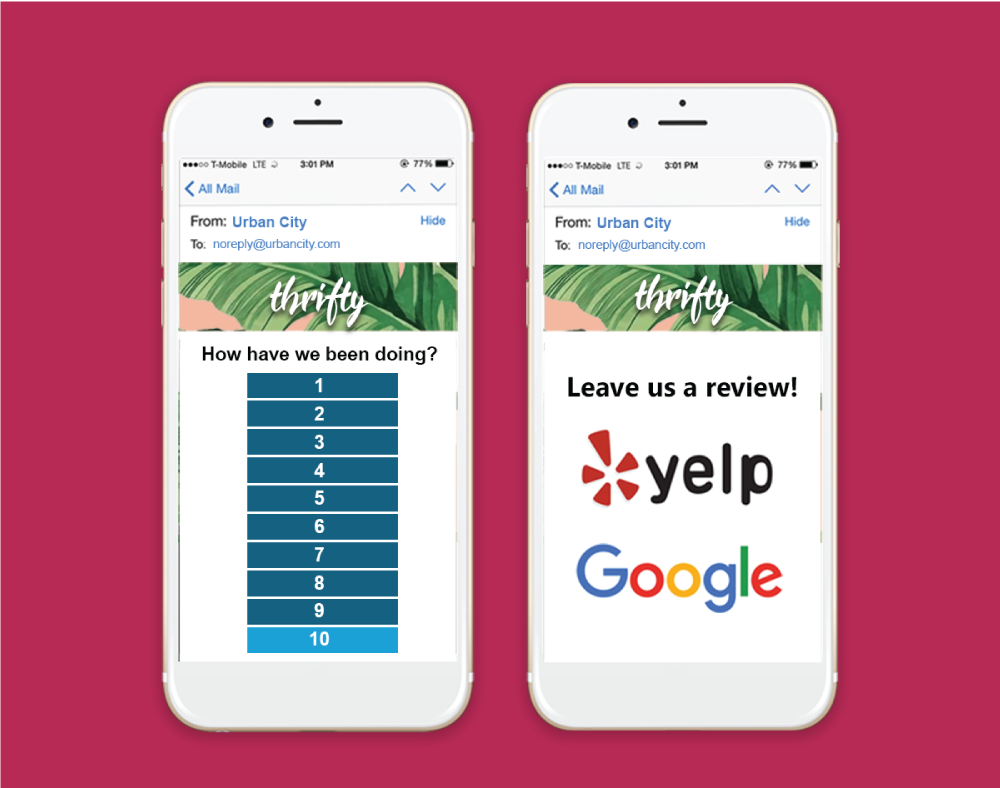 Increase positive reviews
Automate surveys to customers, encourage the happiest customers to share their feedback online.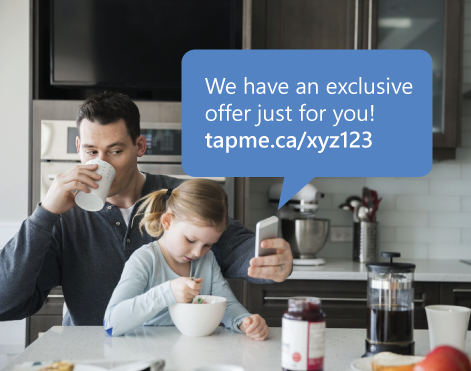 SMS and email marketing revolutionized, (for real)
Create flash deals that can be pre-purchased via text message and email by adding a "buy now" link in every message sent.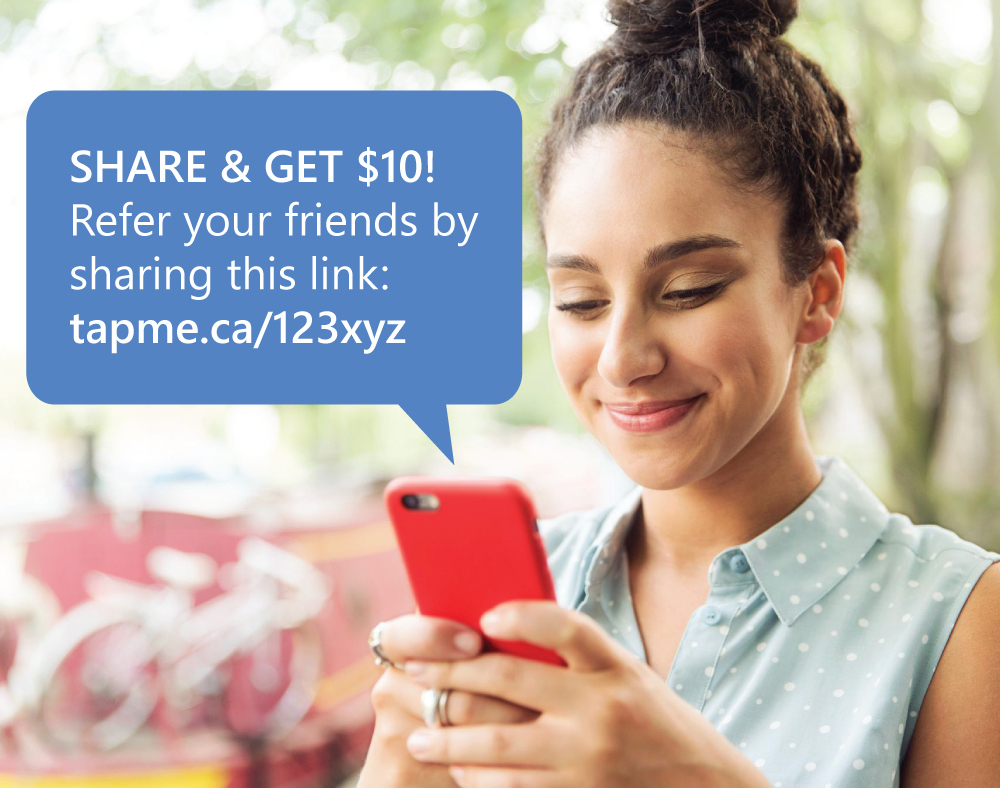 Viral, Tracked Friend Referrals
Customers share a link online, via text or email to refer as many people as they know to your business. Both parties get rewarded.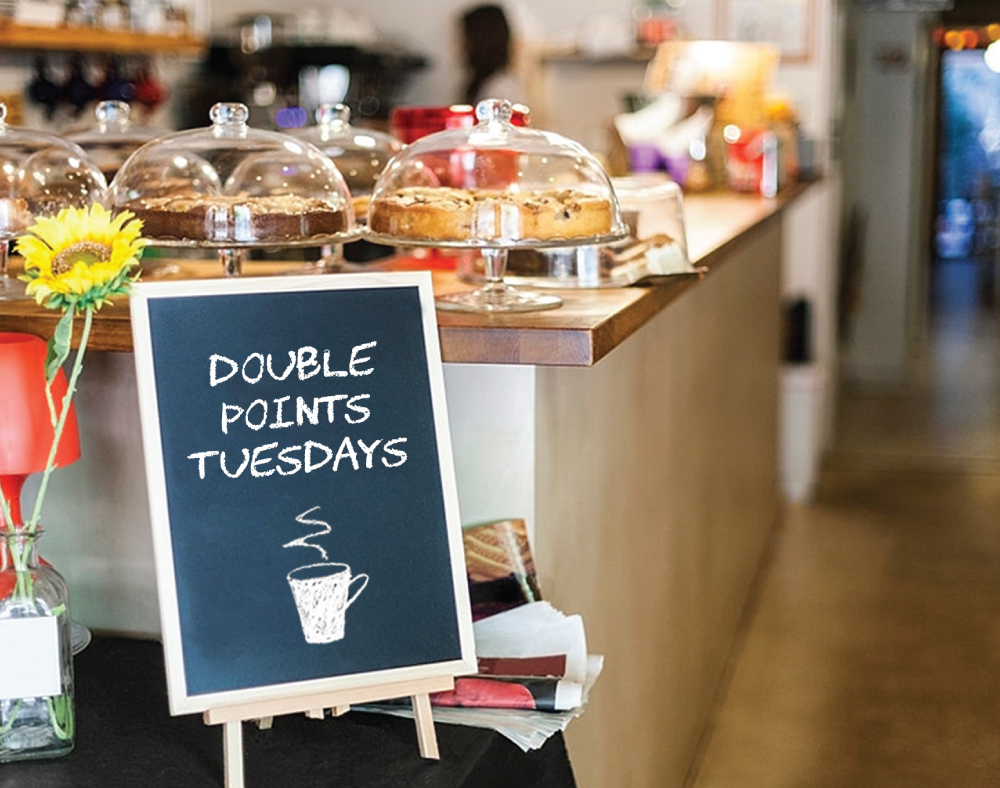 Frequent buyers program
Reward your customers by dollar amount spent, by visit, extra points on overstock items, and extra points during slow times.
See how our merchants are doing:

$ Made in 24 hr flash sale:
Auto Shop: $11,466
Health Clinic: $7,620
Nail salon, $2,300

# of Happy Customers Redirected to Leave a 5 Star Review:
Vapor shop: 485
Smoothie bar: 476
Health food shop: 410

# of New Customers from Friend Referrals:
Pita shop: 2,444
Smoothie bar: 462
Game Shop: 262