SoftwareSuggest Award 2020: TapMango Wins Best Value Award!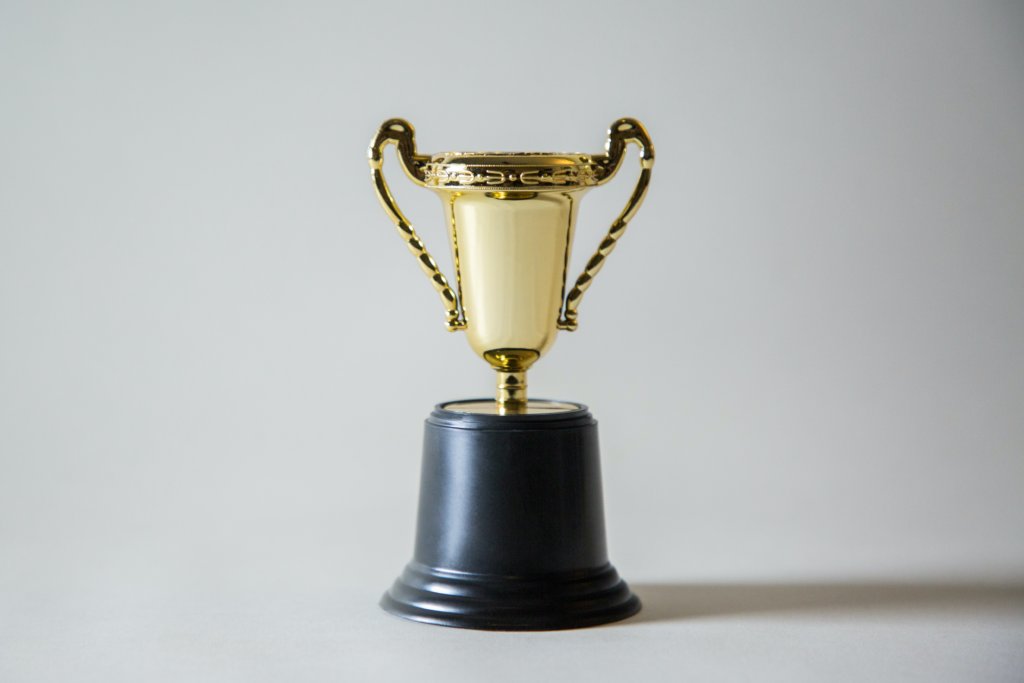 SoftwareSuggest announced the winners for the SoftwareSuggest Awards 2020 and we're delighted to announce to be among the winners for "Best Value."
The SoftwareSuggest Awards are a stamp of approval provided by SoftwareSuggest (one of the largest, independent tech review platforms) to technology providers who are exceptional in what they offer.
Being recognized by SoftwareSuggest for "Best Value" just goes to show that TapMango is the leading customer engagement and loyalty platform on the market. We provide small to medium sized businesses all the tools they need to run a turn-key loyalty program on par with large retailers – all for a great and affordable price.
We'd like to take this opportunity to express our fondness and gratitude to all of our customers and partners who choose and trust TapMango for their business. We continuously work to improve and deliver new features that address our customers' unique needs and help keep them competitive in the marketplace. We wouldn't have been able to achieve this without you.

Thousands businesses choose TapMango for their business and here's why:
Industry leading customer service.
As a GetApp Category Leader and a Top App on Capterra we pride ourselves on our responsive support team and our dedicated CSMs (Customer Success Managers). From the very beginning we've done our best to provide the best product for our customers, taking all comments and feedback to heart we make sure to constantly update and improve our platform to meet the growing needs of our customers.
TapMango also provides full onboarding and training for new merchants, helping them set up integrations, migrate from another provider or just showing them the ins and outs of TapMango. We take pride in making sure all of our merchants know how to make the best use of their new TapMango platform and set them up for future success.
Branded to your business.
Unlike our competitors who put their branding first, TapMango makes sure that your business looks like you. We provide all merchants with a fully branded app and key tags, showing your business's name and products so the focus stays on you.
Our online and mobile ordering feature offers a white label delivery service, so restaurants looking to serve more customers can do so without the need and expense of third-party delivery apps like UberEats or DoorDash.
Highly customizable platform and powerful marketing engine.
TapMango is fully customizable to your business needs, letting you set and edit rewards for purchases, products and services.
Our powerful marketing automation engine helps you stay in touch with your customers and bring them back more often. TapMango learns from your customer's past purchases, bringing them back more often and encouraging them to spend more. Your customers can also earn and redeem points online as well as in-store.
If you'd like to learn more about TapMango and its features, contact us today!