Meet The Merchant: CoCoMo Bubble Tea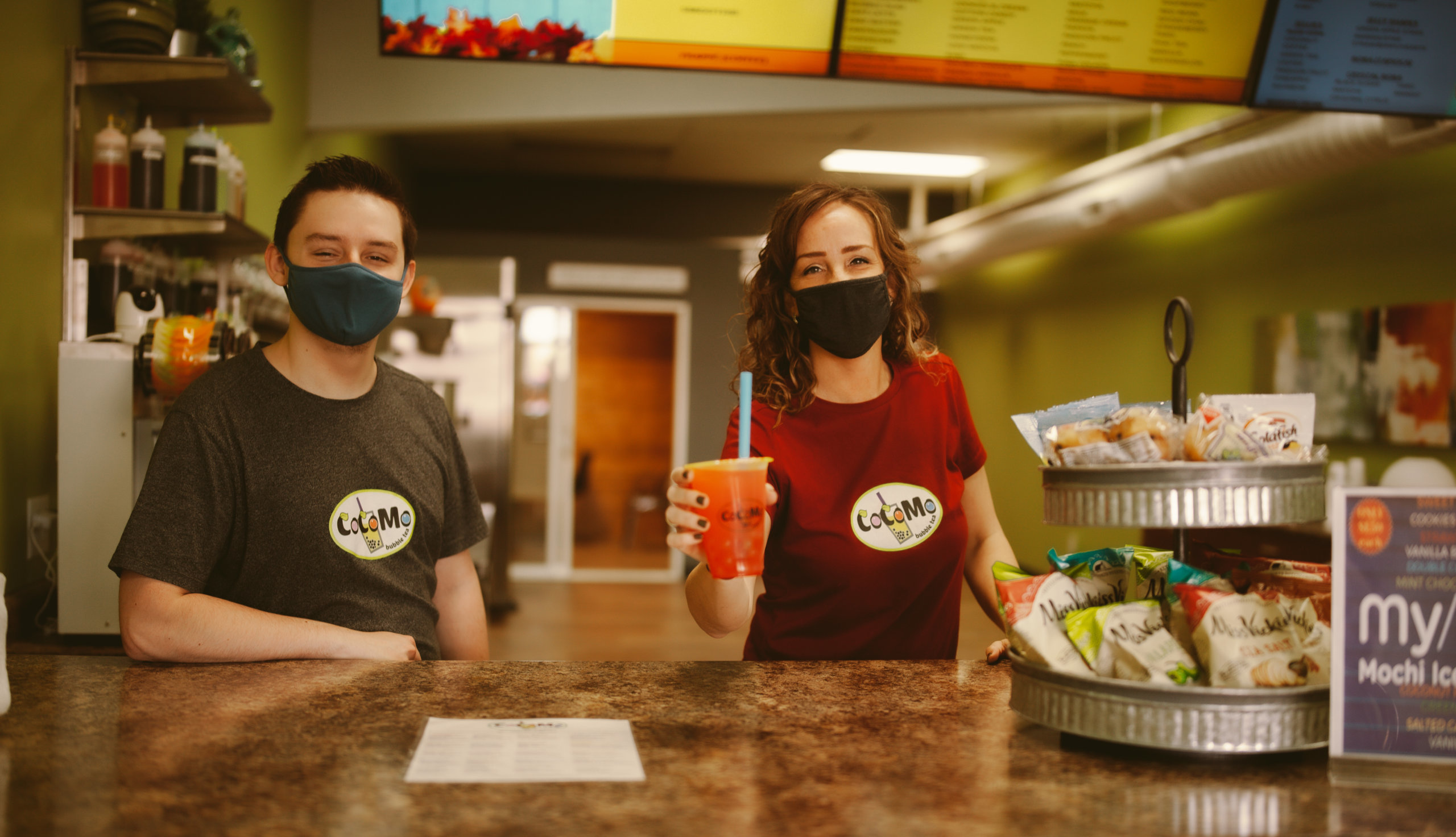 #meetthemerchant ⁠
⁠
For the month of March we will be featuring some of our fabulous merchants in a weekly series called March Meet the "Merchant". If you are a creator on Instagram you may already know about "March Meet the Maker", the IG series that highlights local crafters, business owners and artists. This series gives Makers an opportunity to share their journey, processes, and successes with their customers and other creators alike. So, we decided to join the fun and feature some of our merchants and their stories so we can all learn about them, and from them in the world of business. ⁠
⁠
This week we are featuring CoCoMo Bubble Tea! Hopefully coming to a town near you CoCoMo aims to provide their community with fun new beverages and an enjoyable shopping experience. All done through delicious recipes, great customer service and TapMango's Instant Win feature. Read more about their simple approach to growth and success below. 
Tell us about your business? What product you sell or service do you provide?
We sell bubble tea beverages.  Teas, lemonades, sodas, smoothies, milk teas, & slushies
When did you first launch your business and what was the inspiration behind it?
CoCoMo Bubble Tea launched December 6, 2018.  Wanted to provide a fun new drink to our area!
What are you most proud of when it comes to your business?
Here at CoCoMo we strive to give you a great experience every time you come in.  Our staff is amazing with customer service and it shows!
What is one future goal you have for your business?
We would love to expand and have more locations.
How has TapMango and customer loyalty impacted your business?
TapMango gives us a more direct way to reach out to our customers with specials and promos (via text). TapMango also gives customers a fun and interactive experience with the instant win game.  Customers also love the key tags that can be set up to access their rewards faster!  
What is one piece of advice you would give to a budding small business owner?
Spend money to make money.  TapMango is a good example, spend a little more on a rewards system and GET RESULTS!
Thank you CoCoMo Bubble Tea for sharing your journey, goals and advice with us today! We are proud to be a part of your business and wish you all the best in your expansion. Keep up the Instant Win!