Meet The Merchant: Artisan of Skin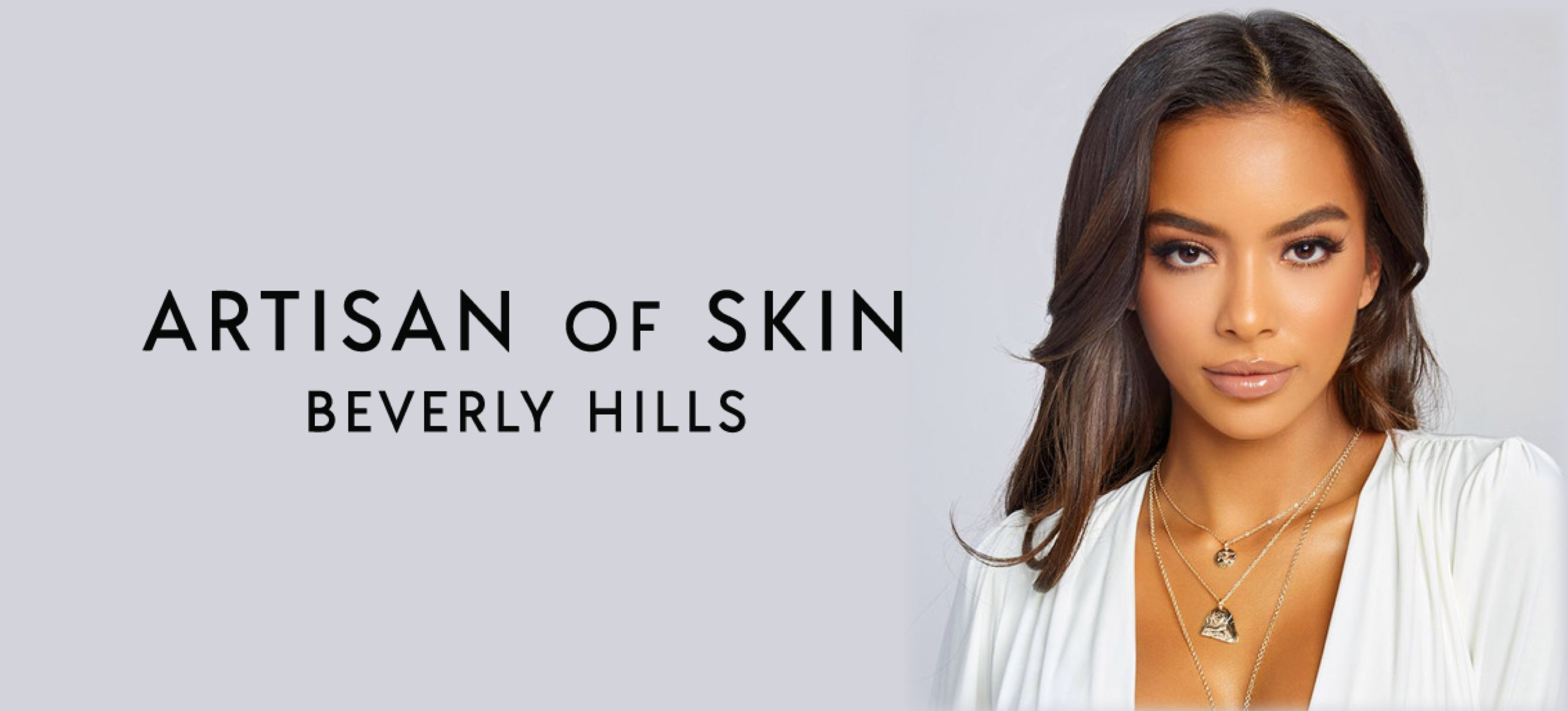 #meetthemerchant ⁠
⁠
For the month of March we will be featuring some of our fabulous merchants in a weekly series called March Meet the "Merchant". If you are a creator on Instagram you may already know about "March Meet the Maker", the IG series that highlights local crafters, business owners and artists. This series gives Makers an opportunity to share their journey, processes, and successes with their customers and other creators alike. So, we decided to join the fun and feature some of our merchants and their stories so we can all learn about them, and from them in the world of business. ⁠
⁠
This week we are featuring Artisan of Skin! Providing fully customizable facial treatments, Artisan of Skin is your next stop in brighter more healthier skin! Read more about their professional products, future skincare line, and how their customers rave about their loyalty program below!
Tell us about your business? What product you sell or service do you provide?
We are a result-focused medical spa, with our services centring on our fully customized facial treatments. We are fully committed to expanding and improving our services and products to achieve and maintain real, long-lasting results. Providing innovative treatments and technologies that deliver proven, measurable results with a commitment to the ongoing success and happiness to each client.
We believe skin care should not simply address the skins current condition but should provide the skin with exceptional preventative care to achieve and maintain healthy, radiant skin at any age. Our award-winning homecare and professional products offer dramatic results without compromise. By holding ourselves to the highest standard, we give each client customized treatments and product knowledge to maximize results in treatment and maintain those results at home.
When did you first launch your business and what was the inspiration behind it?
Artisan of Skin opened in November of 2018.
What are you most proud of when it comes to your business?
 The dramatic results we are able to give our clients is truly what keeps us going. With that, seeing the visible shift in a clients confidence as their skin gets healthier and clearer day by day is easily what we are most proud of. We understand that there are numerous players in the skin care product and service markets, and that's why we place such high value on delivering the most drastic results.
What is one future goal you have for your business?
Aside from expanding and opening more locations, our top priority is creating our own skincare line. We've started the process with a few products and hope to have an entire line come this time next year.
How has TapMango and customer loyalty impacted your business?
We just recently started using TapMango in January and so far, it has been really amazing – especially for our clients. It is super easy to use and get a hang of from the business side of the program. The app feature is really great and with it we've been able to lower our marketing costs with regard to email and text campaigns. From the client side, it has been so great. We've only gotten positive feedback, and 9 out of 10 times our clients say "I wish more places had this, this is brilliant!". It's very much mutually beneficial to both the merchant and the client.
What is one piece of advice you would give to a budding small business owner?
Make sure you have a team around you that are able to supplement in areas that you aren't as strong in. Someone creative, someone analytical, etc.
Thank you Artisan of Skin for telling us about your tailor-made skincare and your hopes to launch a skincare line! We wish you all the best and we love that your customers see the benefits of great skin care and great customer loyalty!