10 Tips to Keep Your Customers Happy
In celebration of the International Day of Happiness, we're sharing with you our top 10 tips to keeping your customers happy. Here are a few of the many ways you can ensure your customers leave your business with a smile and more importantly return to your store with an even bigger smile!
1. Improve customer experience with in-store games
One of the best ways to keep your customers happy is to make the in-store experience interactive and fun. Whether it's giving out scratch cards to reveal a coupon or using TapMango's "Instant Win" feature on the tablet, there are many ways you can inject some excitement into your customers' visits. Here are some other great examples of in-store gamification.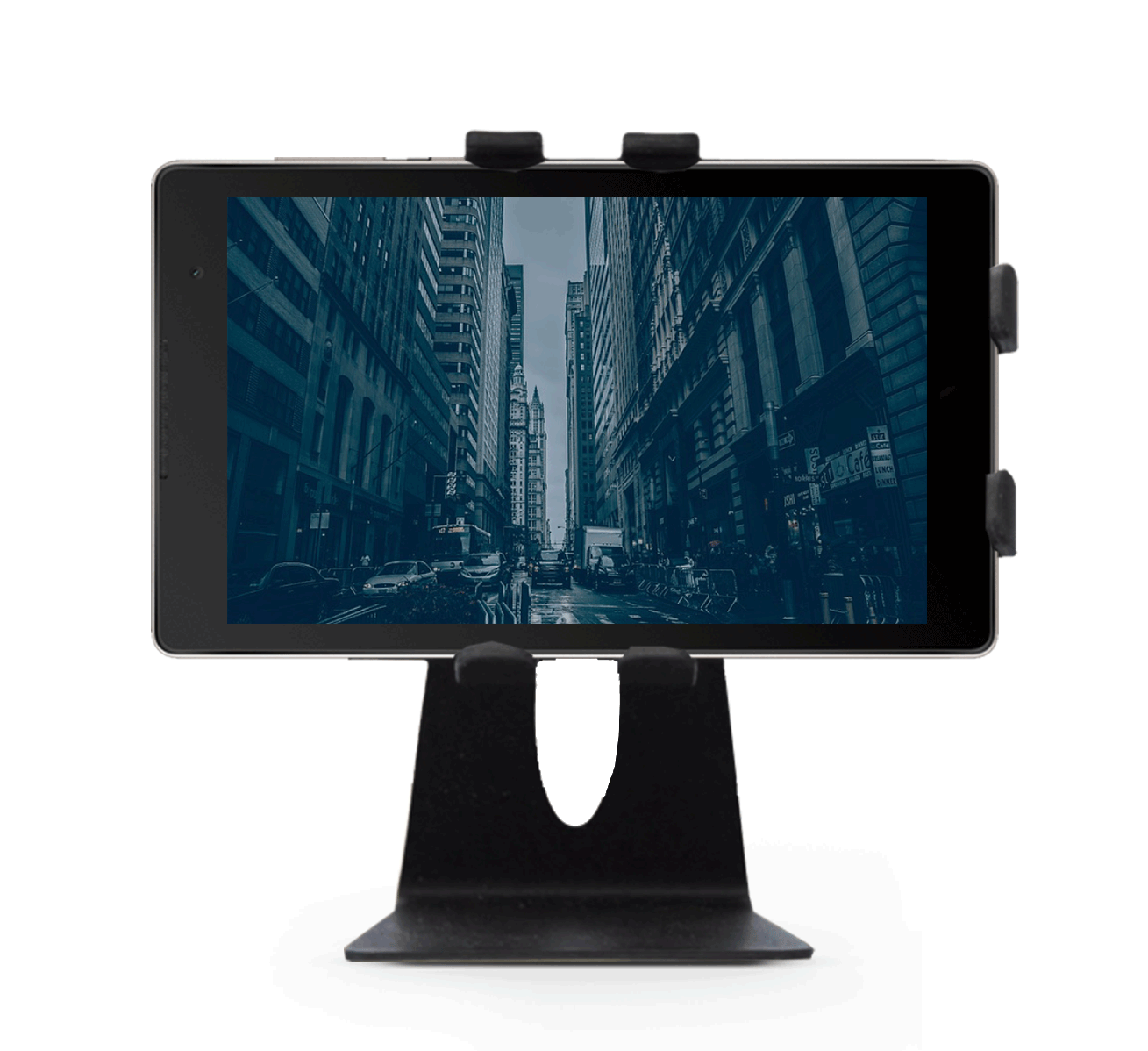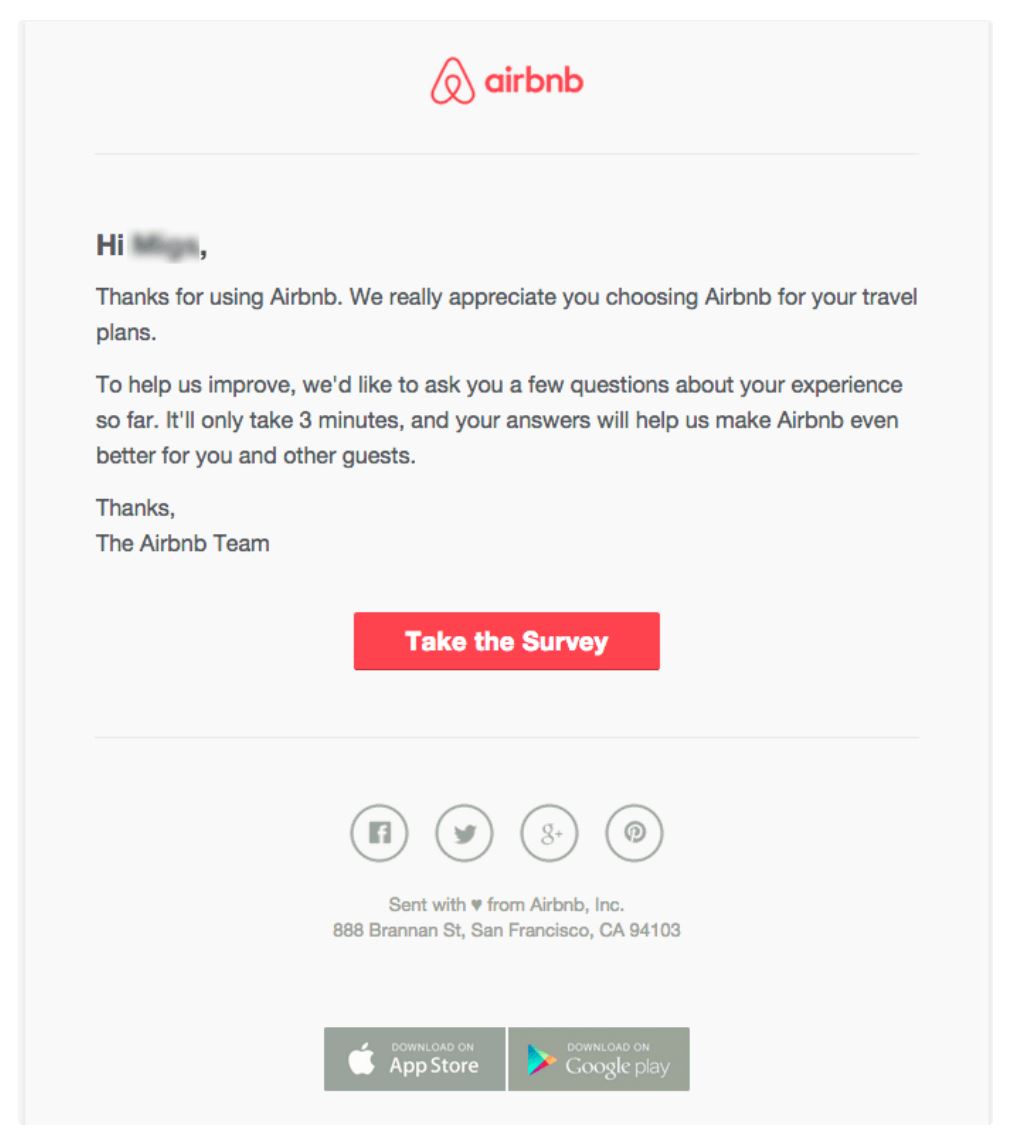 2. Solicit and respond to feedback from customers
It's important to solicit feedback from your customers – whether they were happy with their experience or not. If they had a great time and keep coming back, find out why – was it the Instagram-worthy store decor? Was it your amazingly friendly staff? Whatever the reason – celebrate the small victories and build upon it.
If your customers were less than thrilled with their experience find out how you can improve. With TapMango's NPS Survey feature you're able to solicit feedback and offer coupons to less-than-satisfied customers, encouraging them to give you a second chance.
3. Keep lines moving quickly
Customers hate waiting in line – it's a universal fact. Luckily we have a few tips on how to keep the line moving quickly.
Let customers buy from the convenience of their own home and then come to the store to pick up their purchase. Sites like Groupon are a great way to offer this luxury as well as the TapMango "Instant Deal" feature. Both features allow customers to make a purchase from their phone or laptop and then return to the store to claim their purchase.
Want to capture customer info without holding up the line? Ask us about the TapMango's Quick Registration feature.
Sephora offers a free makeup gift, Denny's offers a free Grand Slam, Panera offers a free pastry… It's safe to assume that customers love free stuff and what better time to offer them a free gift than on their birthday? Even a small reward once a year is enough to win their affection and to brighten up their day.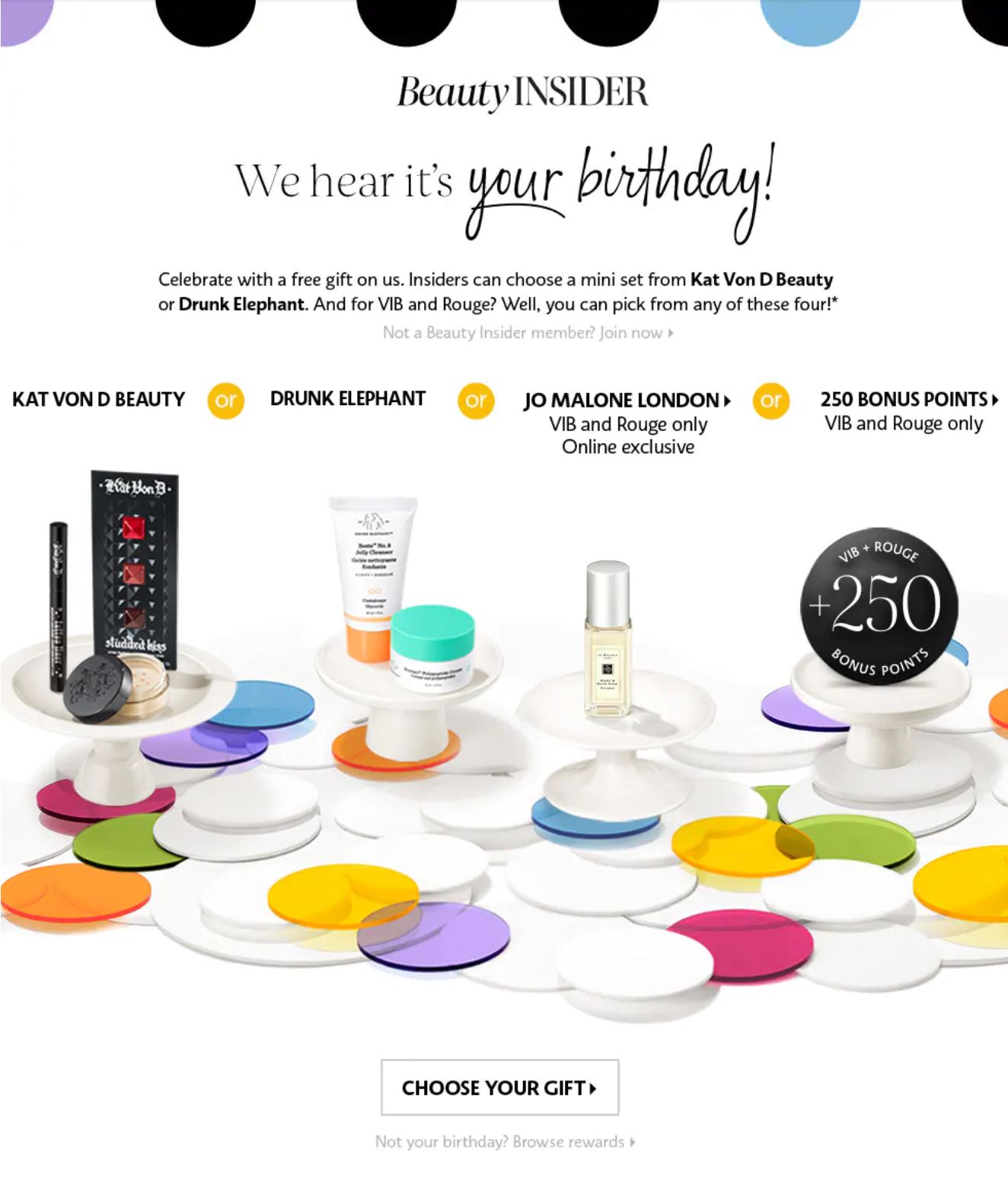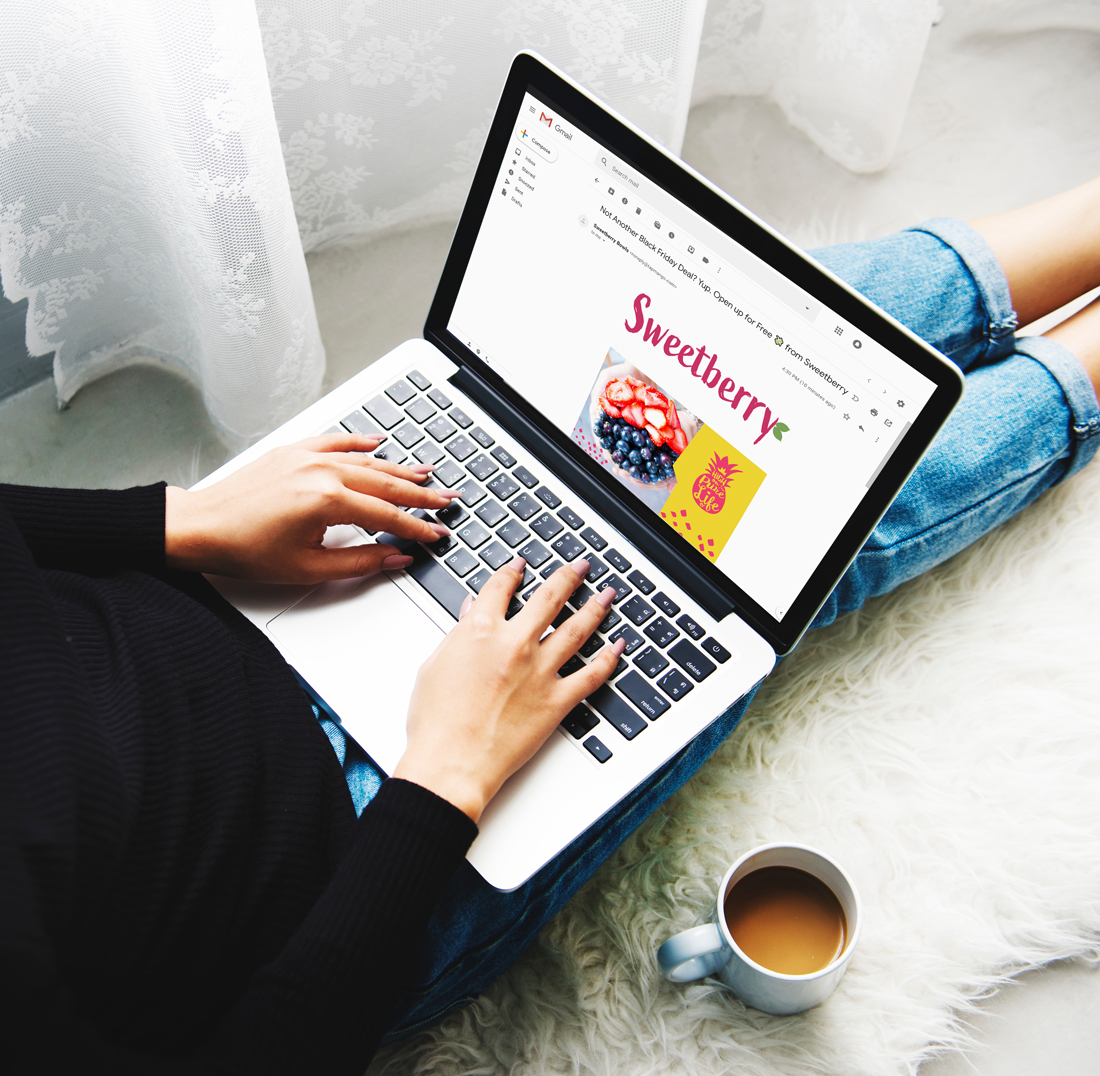 5. Announce exciting promotions, offers and sales
Customers don't want to miss out on sales and exciting offers so keep them in the loop with messaging through text messages, email or push notifications.
Some tips for messaging your customers:
-Include your business's name in the message so there's no confusion
-Be clear about expiration dates for offers
-Avoid fluff – be short, concise and to the point in your messaging (ie. don't use 4 text messages to say what could be said in 1)
6. Give them customized/personal attention
You wouldn't send dog food coupons to a cat owner, would you? It's important when communicating with your customers to provide them with information that's relevant to them. By chatting with your customers to find out what they're looking for and what their needs are, you can better serve them.
Another way to do this digitally is through customer grouping in your communications. Send dog food coupons to dog owners, cat food coupons to cat owners and much more!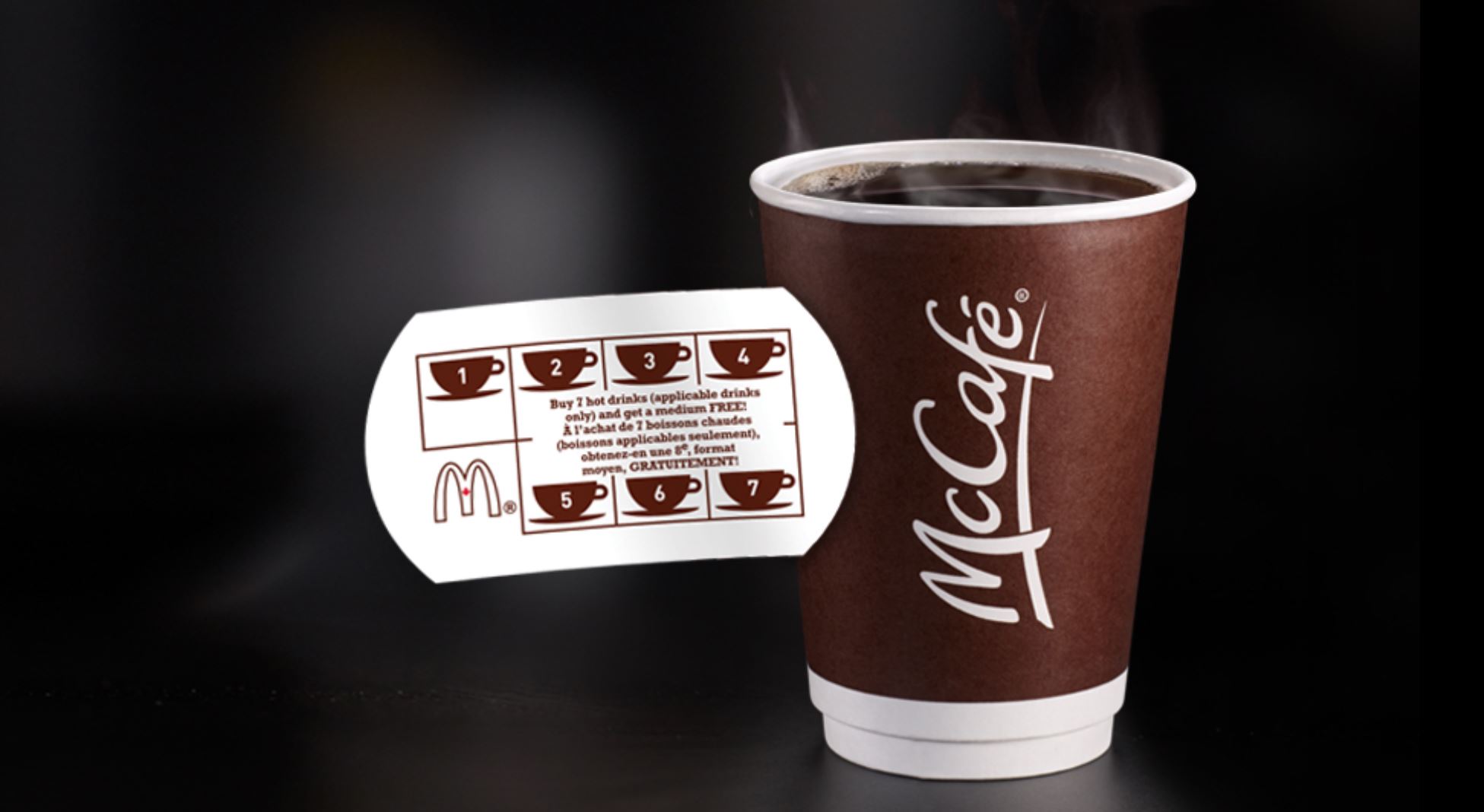 7. Thank them for their loyalty
Reward your customers for coming back week after week, month after month. Whether that's using punch cards and rewarding them every 10th visit or sending them an exclusive offer when they've spent over $100 at your business, there are many ways to thank them for their loyalty. In short, reward them. Make them feel appreciated.
8. Make them feel like a VIP
Offer exclusive rewards, discounts, sales for your VIP customers. Make customers feel valued and special with deals that only they have access to. By offering different membership levels (ex. Gold, Silver, Bronze) you can reward customers based on their level of loyalty. After all, nothing is more exciting and tempting than exclusivity.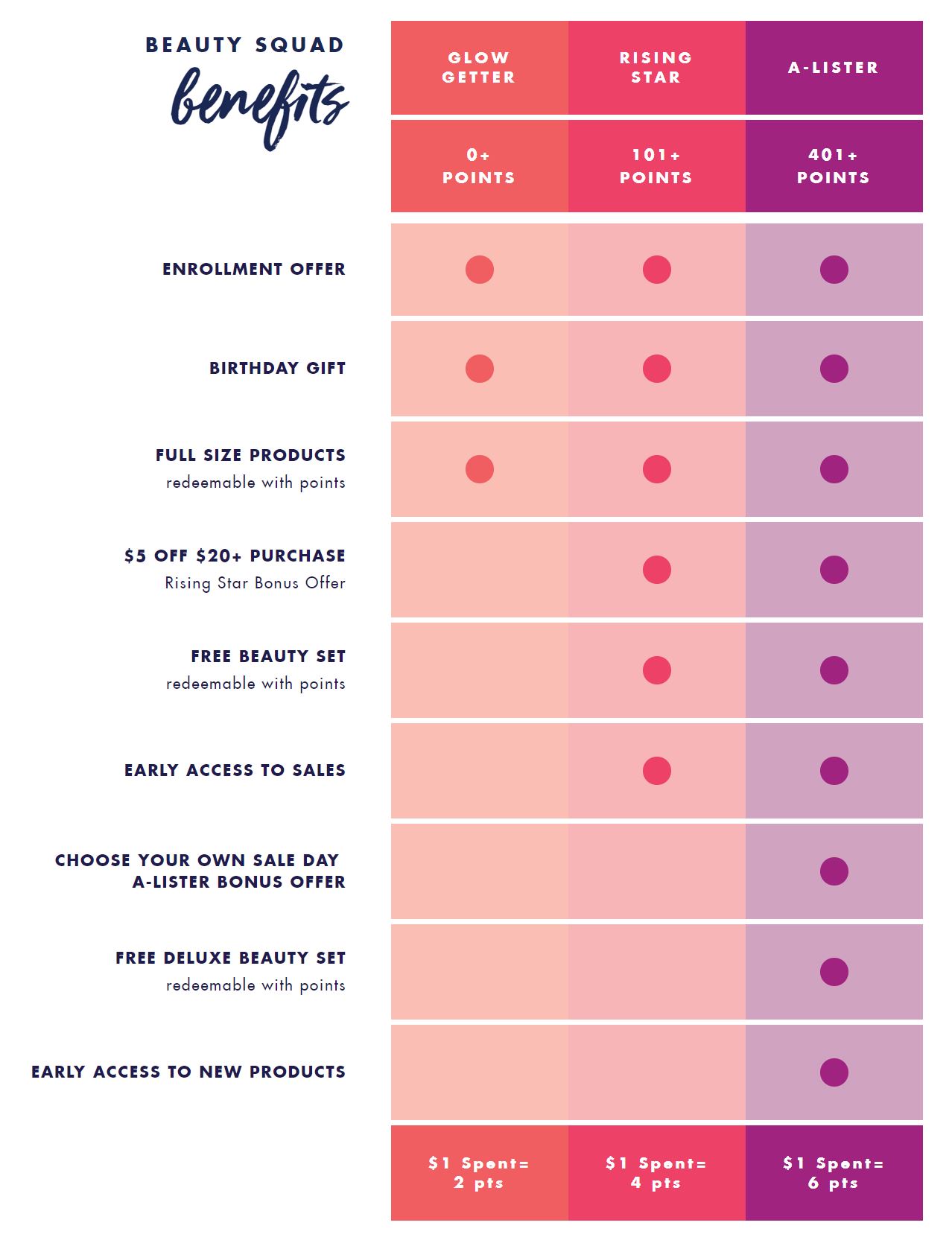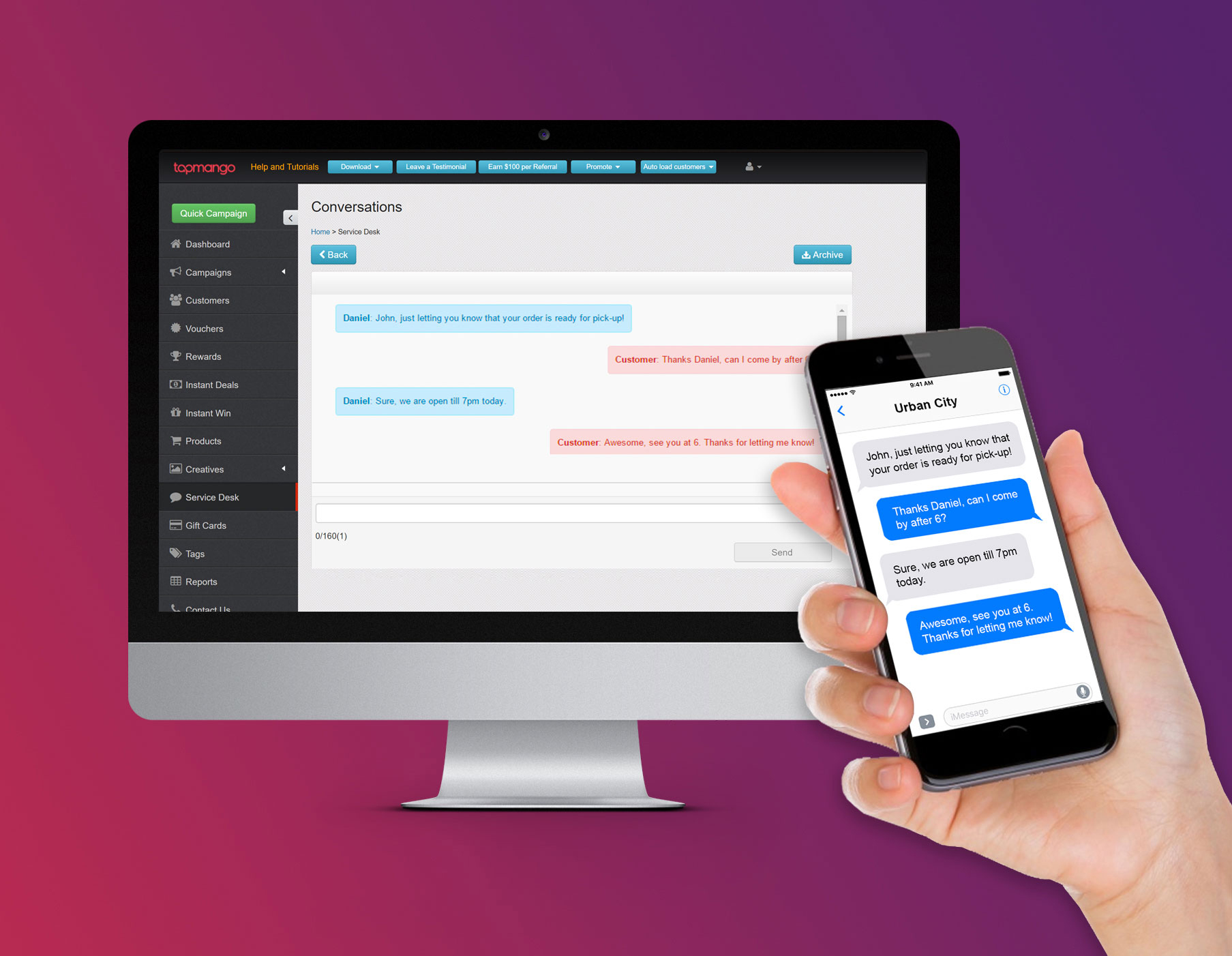 9. Offer quick and efficient customer service
Whether you're using Service Desk to message customers or communicating with them via Facebook Messenger, it's important to provide quick and efficient customer service. Customers want answers to their questions quickly and without obstacles. The quicker you can respond to customer inquiries or customer complaints, the more likely they'll become a repeat customer.
10. Service with a smile!
Last but definitely not least, the best way to keep your customers happy is to greet them with a smile at every visit. Happiness is contagious so treat them with friendliness and kindness and you'll leave a positive lasting impression.
And those are our top 10 tips for keeping your customers happy! By putting your customers first and making small changes to improve the customer experience (both in and out of the store), you'll win their loyalty and keep them coming back!
And those are our top 10 tips for keeping your customers happy! By putting your customers first and making small changes to improve the customer experience (both in and out of the store), you'll win their loyalty and keep them coming back!