Humans of TapMango: Luigi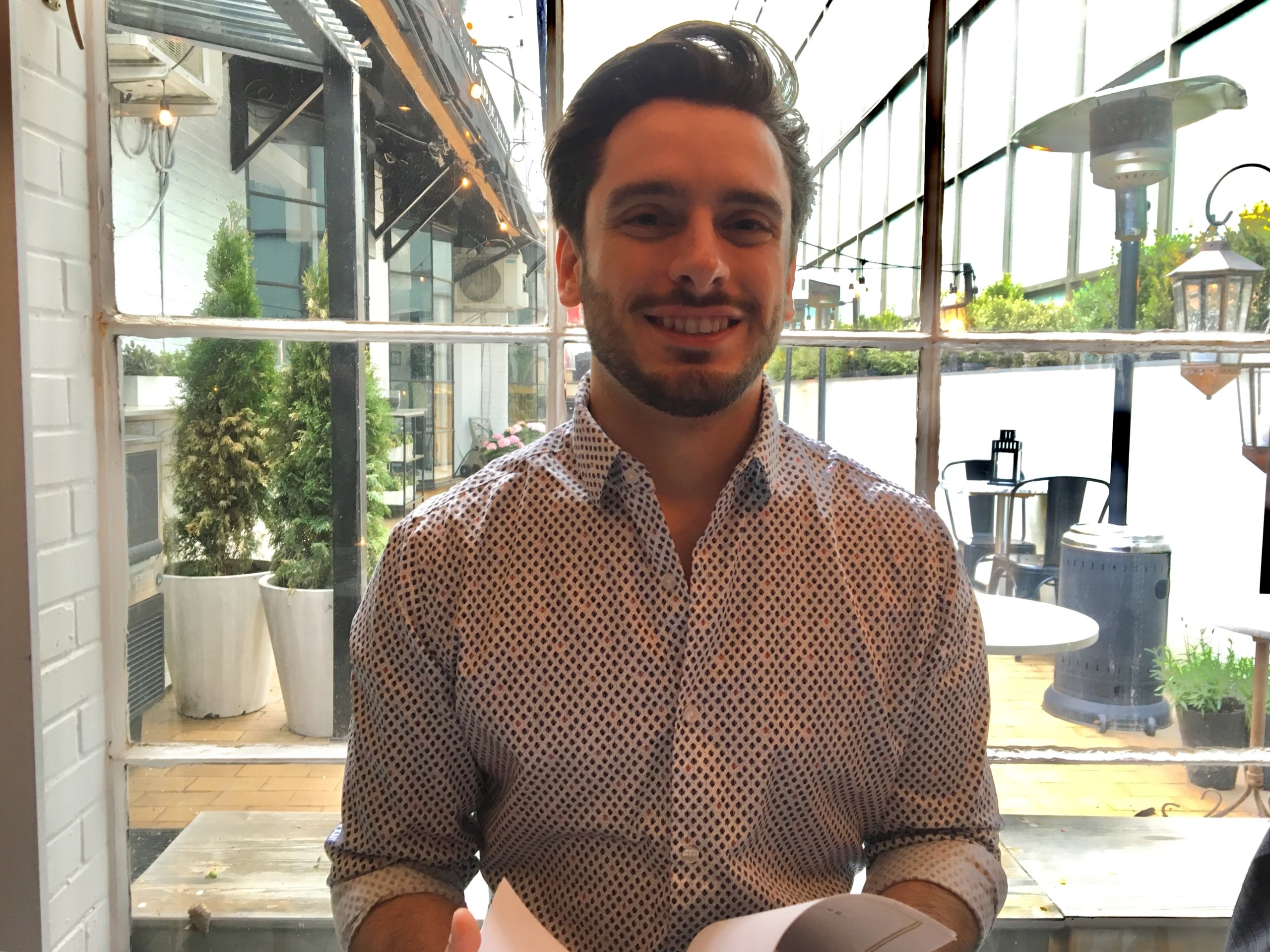 This week we are featuring the one and only Luigi! This kind and driven Human has been leading the Customer Success Team for years now and has become a pillar of TapMango's success both internally and externally. In between building Game Boys and gaming Luigi is our in-house, one-stop-shop for all things CS so read on if you want to see why we love him so much!
What is your position at TapMango? How has it evolved since you started?
I currently manage the Customer Success team here at TapMango. We're the team responsible for not only onboarding new clients, but ensuring the long-term success of our clients using our program. It's been a wild ride getting here – I started off in sales, but really found my passion working with clients when I moved to the customer success team.
What are some aspects of your role that you really enjoy?
I think the most rewarding part of my job (outside of watching clients succeed) is seeing my coworkers grow within the company and develop their skills. We have a fast-paced, high-touchpoint work environment that can be extremely demanding at times, but having my team come together and rise above the challenges is what keeps me going.
Describe your WFH desk situation?
I like to keep it relatively simple – a big screen, a great computer, a couple of Funko pop figures, a couple of Luigi figures, snacks, and a big standing desk with lots of room for writing. 
What do you do in your spare time? Learn any new skills during quarantine?
If I have spare time it's usually spent watching Netflix with my partner or gaming. I try to get some guitar in here and there as well. Have I learned any news skills during quarantine? I had a list when this whole mess started, but I have regretfully not acted on anything except getting into investments and watching the stock market. Better late than never, right?
What is something your work colleagues don't know about you?
I'm really into working with electronics and tinkering. Over the past few years I've built/modded a handful of Game Boys with wacky colours and new features. I've probably broken more than I've built, but it's been great practice.
What is one piece of advice you would tell 8 year old you? (on career pursuit, life, laughter and love)
Despite what you think, you probably should get that haircut.
Top 3 binge worthy shows, book series, or movies? (and why?)
I'd have to go with The Office, Letterkenny, and the Matrix trilogy. The Office is just a brilliant show and while we're all working from home right now, we've got our share of Dwights, Creeds and Kellys. Letterkenny is a satirical look at a rural Canadian town – great for decompressing after a long day. The Matrix is my favourite movie – it really puts life into perspective & pushes us to look past the carefully curated content we're fed daily.
Luigi, thank you so much for chatting with us! You are such a vital part of the CS team and we are always thankful for your steadfast opinion and work ethic! 
For those interested in joining our team, check out our careers page for more info.