Humans of TapMango: Gavin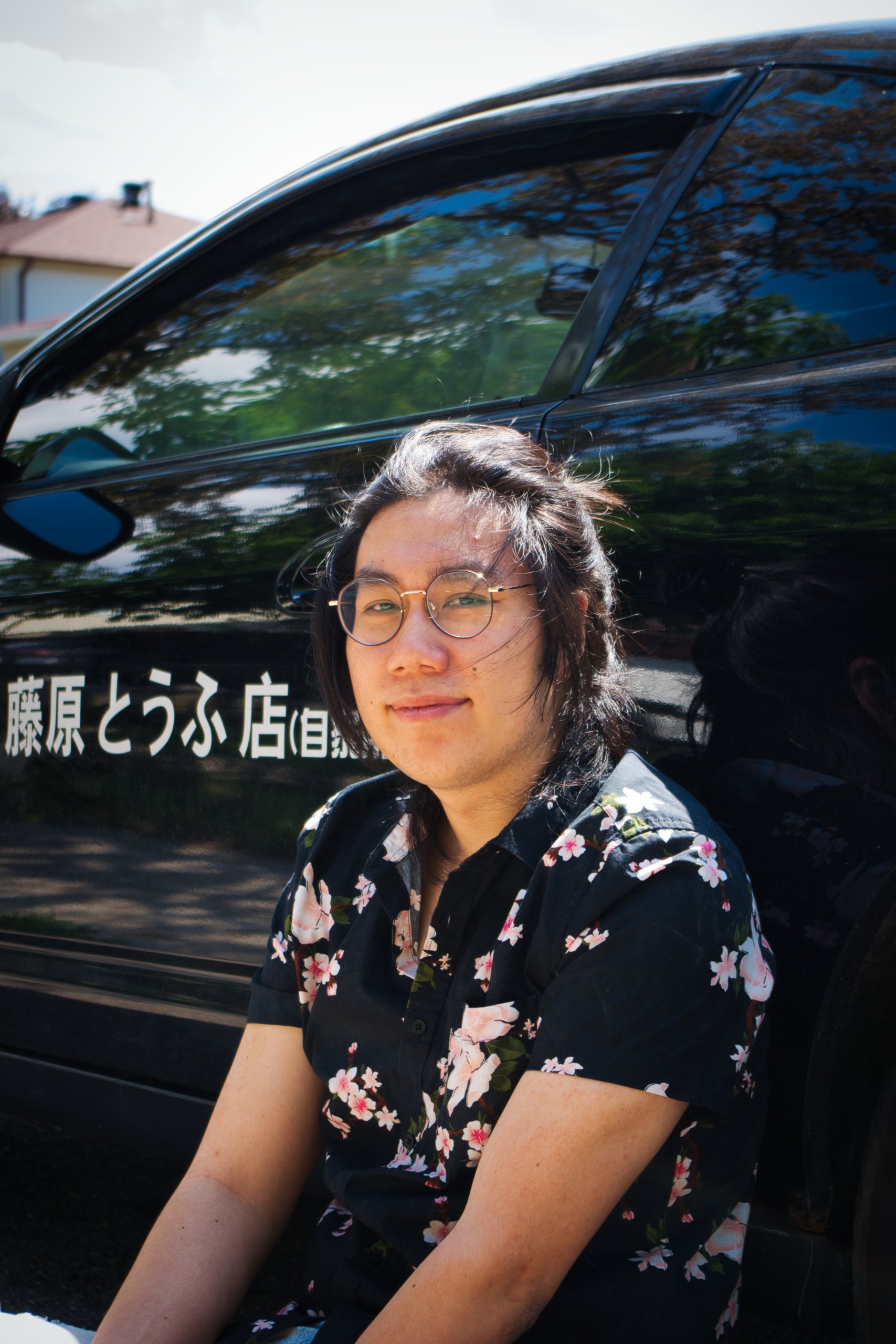 This week we sat down with Gavin (aka Gary on Slack) Lee, the TapMango legend we all know and love, as he told us about his furry wfh colleagues, about moonlighting as a wicked music producer and his ever growing game collection. Gavin is one of my personal favourites and i bet, if you read on, he will become one of yours too! 
What is your position at TapMango? How has it evolved since you started?
I'm a Product Analyst and Key Accounts Manager for TapMango! What this means is that I'm constantly looking for ways to improve on the product whilst also taking care of my own book of business! I used to be a Customer Success Manager looking after smaller accounts, but as I got more experience I started to work with larger clients, and my passion for improving the product led me to take on the product analyst role!
What are some aspects of your role that you really enjoy?
I enjoy listening to ideas that people have. The entire process of learning a customer's need, designing a solution, and implementing that solution is highly fulfilling to me. I like being able to solve problems, and that's one thing that I'm always trying to do in my current role.
Describe your WFH desk situation?
I've got two co-workers, bubby and trouble they're both awful. Always asking me to go on lunch breaks with them, and I feel like they hover around my desk a little bit too often. They're also my cats so I guess there's not much that I can do about that. I've always had a pretty awesome set-up at home so when WFH was announced getting acclimated was not a problem for me at all! If anything this time WFH has really let me invest in my desk set up! 
What do you do in your spare time? Learn any new skills during quarantine?
Well I produce music on the side! If i'll ever release anything? That's the million dollar question and I don't know if I ever will! Music has always been a huge part of my childhood, and right now producing music on the side is just one of my hobbies. That being said! In terms of new skills, I've been learning korean in hopes that I'll be able to be fluent in it one day!
What is something your work colleagues don't know about you?
I don't think they know that I know how to play 6 instruments? Maybe they do? I'm sure it might have come up in conversation. I'm also a huge gamer. I'd hate to admit it, but I'm pretty sure my games library holds over 450 games…I don't think I'll ever be able to play all of them, and at this point I think it'll just become a family heirloom or something. 
What is one piece of advice you would tell 8 year old you? (on career pursuit, life, laughter and love)
8 year old me? Wow…I would tell him. You're doing great, don't be afraid to ask your crush out. Forget about being a lawyer, it's not something that will make you happy. START MAKING MUSIC NOW!
Top 3 binge worthy shows, book series, or movies? (and why?)
Movies? The entire Marvel universe. I would watch all the Marvel movies again if I had the time!
Book Series? strangely enough, I really loved Artemis Fowl as a kid. Maybe it doesn't hold up that well anymore, but it's definitely a series to read if you want to catch up on your childhood!
Shows? New Girl, Community, or the Office. All really great shows and never fail to make me laugh
Gavin, it's always a pleasure chatting with you. TapMango wouldn't be the same without you and we love the fun way you approach new projects and tasks, and how you never turn down an opportunity to learn. Thank you for being you! 
For those interested in joining our team, check out our careers page for more info.