Cyber Yogurt Becomes a Cyber Success
Read how Cyber Yogurt has creatively customized their loyalty program to meet their specific needs – from bringing customers in on rainy days to reducing their carbon footprint.
Below is a snapshot of Cyber Yogurt's success since they started using TapMango:


750
customers returned with automated campaigns

+$5.2K
average monthly revenue boost*

*Revenue boost is revenue that is attributed to the use of TapMango's platform (ex. flash sales, money spent when redeeming a voucher, etc).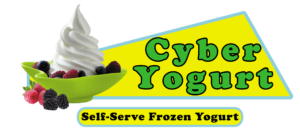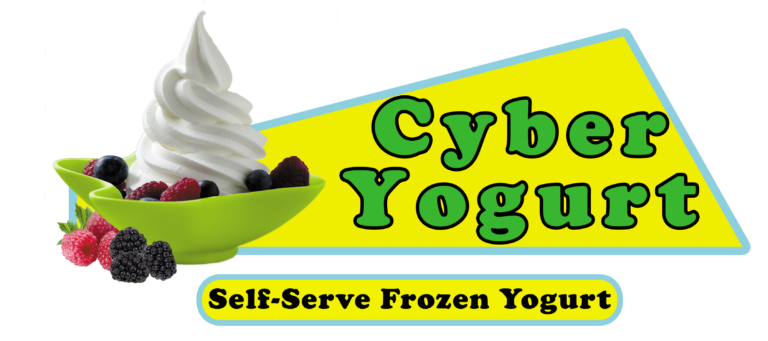 After attending Culinary Arts School and serving in the US Army as a Food Service Specialist, Pablo and his wife founded Cyber Yogurt in El Monte, California in 2009. The idea was to create a frozen yogurt shop that also functioned as an internet cafe, providing convenient internet access for the community. Since then, the business has expanded its menu, decreased its carbon footprint and grown to become a local favorite.
Criteria for the Perfect Loyalty Program
Pablo was looking for a program that would take his business to the next level, helping him collect customer information, send promotions and more. More specifically, his criteria for the perfect loyalty program was: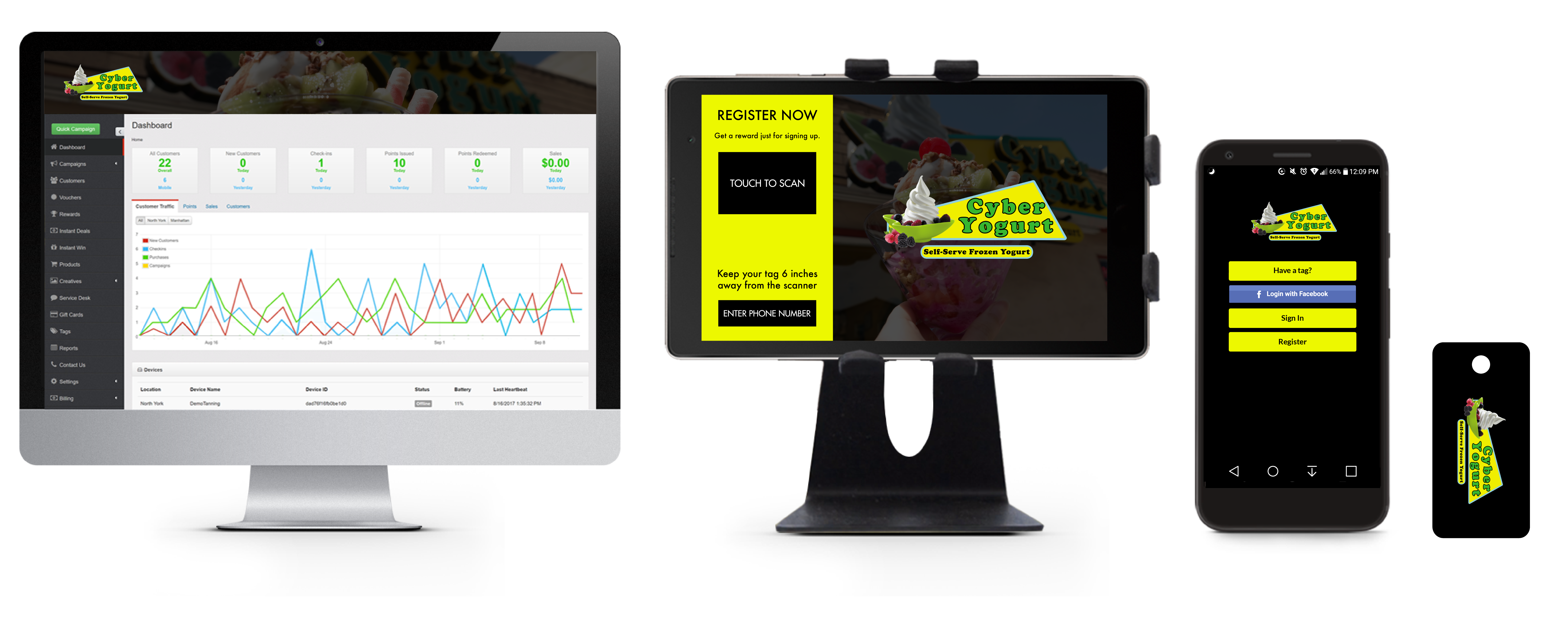 TapMango stands out from the competition because its system is entirely branded to your business. This means that instead of displaying other businesses' logos in your store, your loyalty program (from your in-store tablet to your email newsletters) is centered around your brand. As Pablo summarizes,
"Unlike other reward programs in the market, TapMango helped us create a name brand."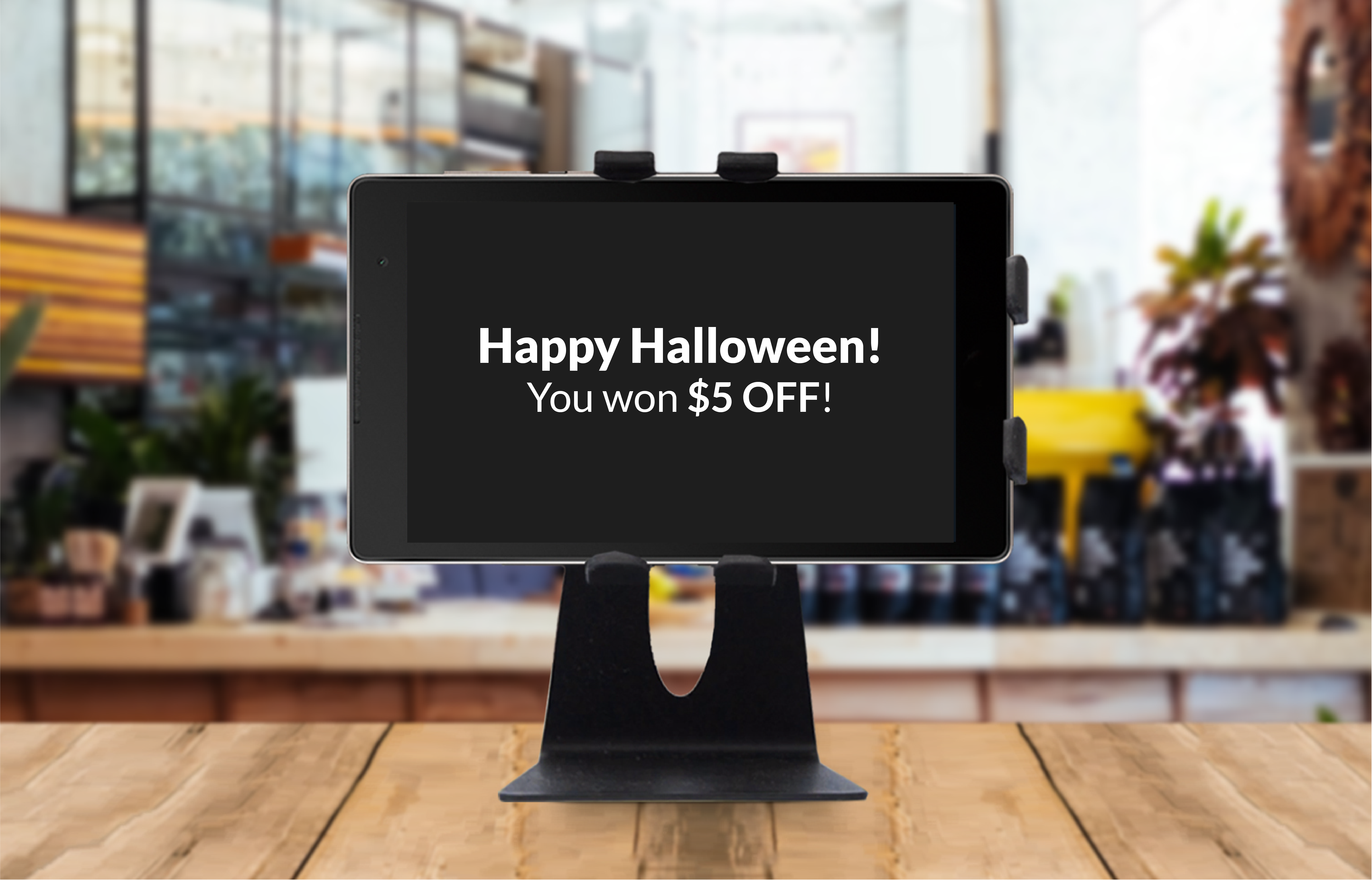 Celebrate Holidays with Instant Win
In demonstrating the flexibility of TapMango's program, Pablo found a unique way to use our Instant Win feature, which is a raffle that happens every time a customer checks in on the tablet. He used it to award customers with a special reward on major holidays. For example, he offered special prizes through Instant Win on Halloween.
Reward Extra Loyal Customers with VIP Customer Groups
Another way that Pablo customizes his program to work for him is by making a customer group for VIP customers. Customers who have earned a specific number of points are added to this VIP group and receive 1.5x the points.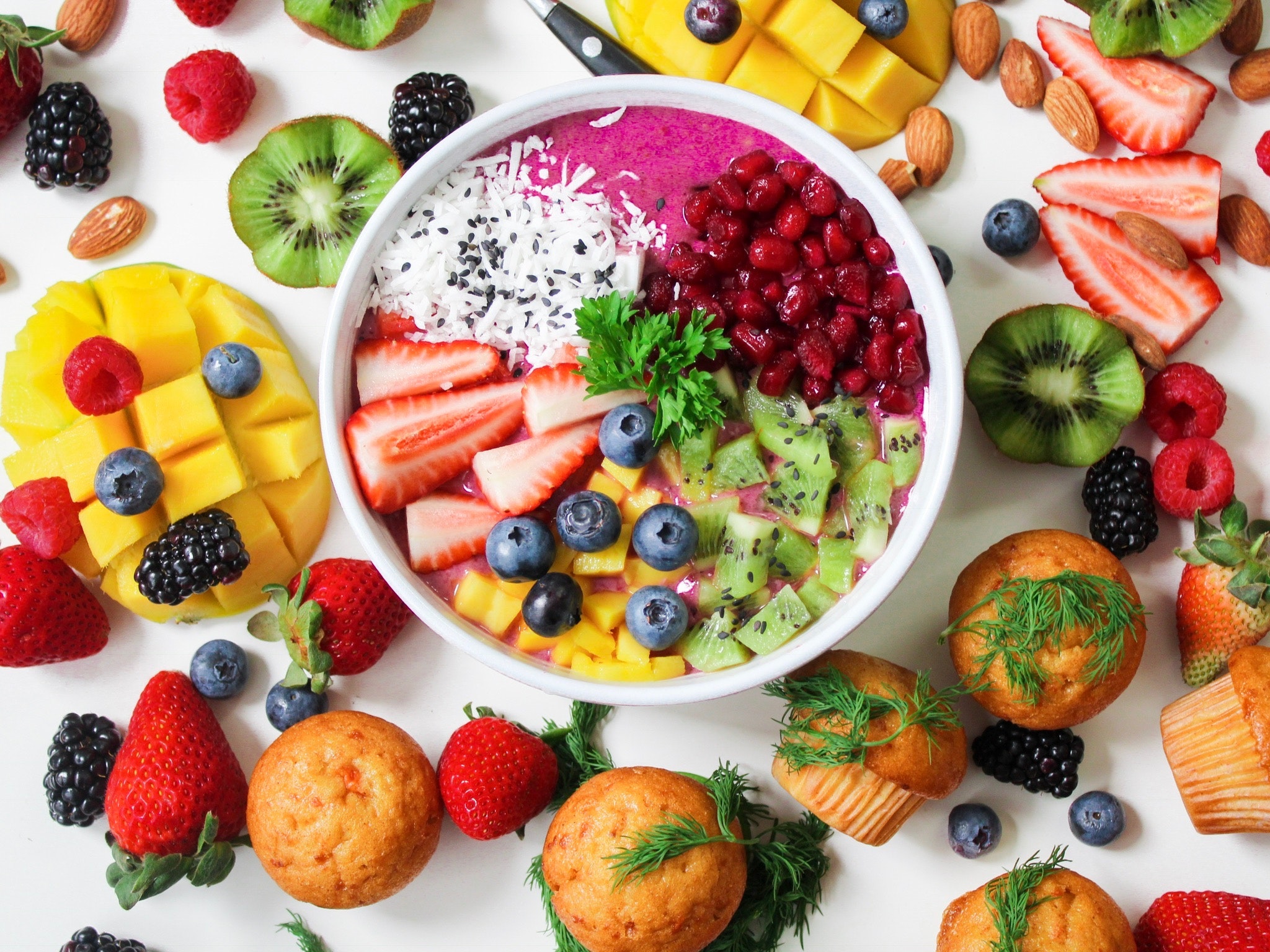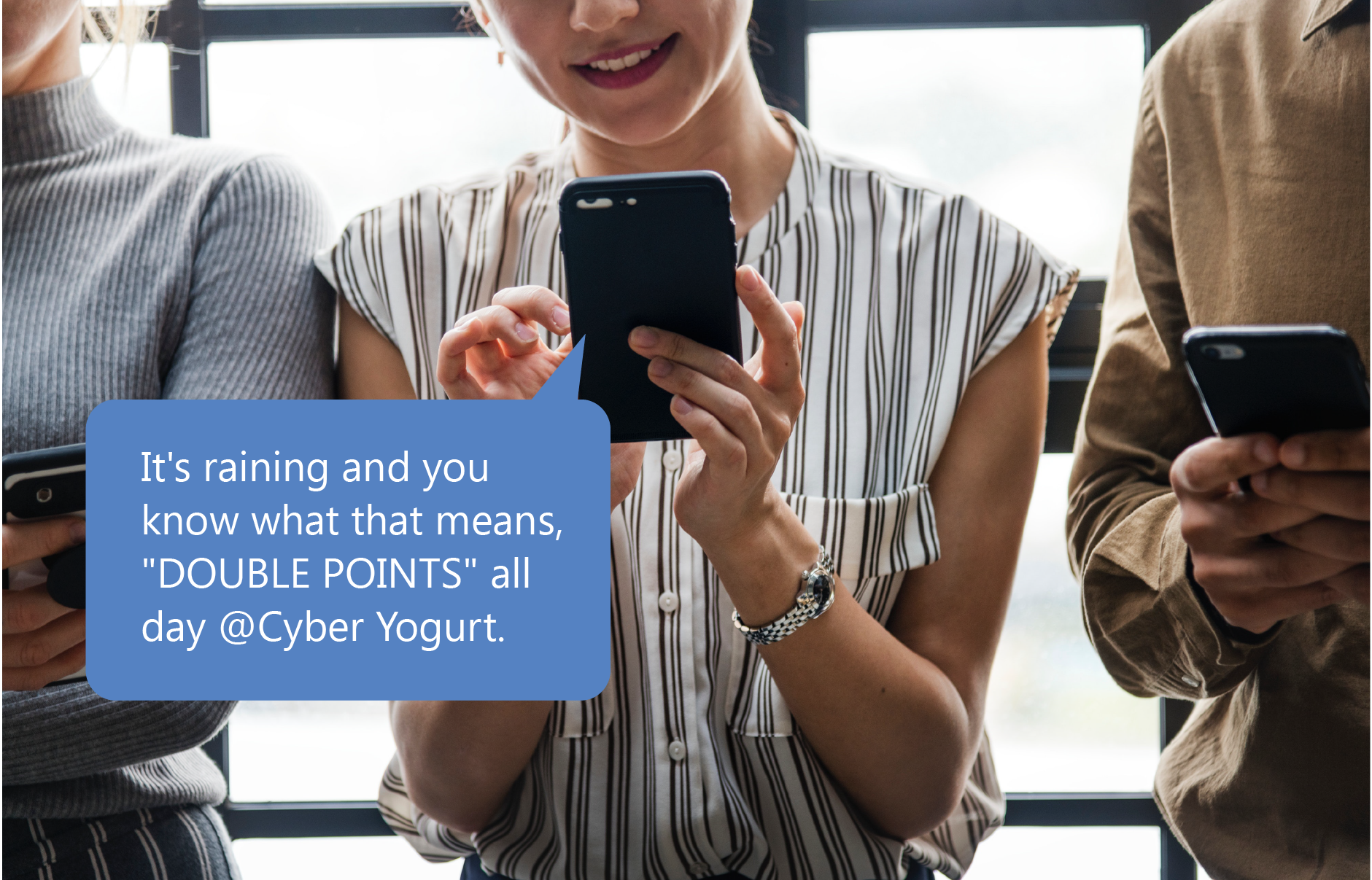 Customize Points & Discounts
The ability to customize points and discounts was important to Pablo:
"Other point programs only allow for points and percent discounts. Here we can mix and match, we can offer percent discounts, flat discounts, BOGO, and with the new update I can select entire categories with exceptions."
He provides a great example of how he creatively customizes his points to bring in more business:
"For example, on rainy days we give double points. I am able to change how many points customers get in under 5 min. If it's a slow day I can send a special offer to turn a slow day into a great day."
What's great about TapMango's program is that it's not only flexible for merchants but it's also flexible for their customers as well. Pablo explains how his customers are able to use the program in a way that suits them:
"People that like apps, can download the app. If they want to just check in with the number they can do that. And some of our older customers use the QR code keychains. Something for everyone."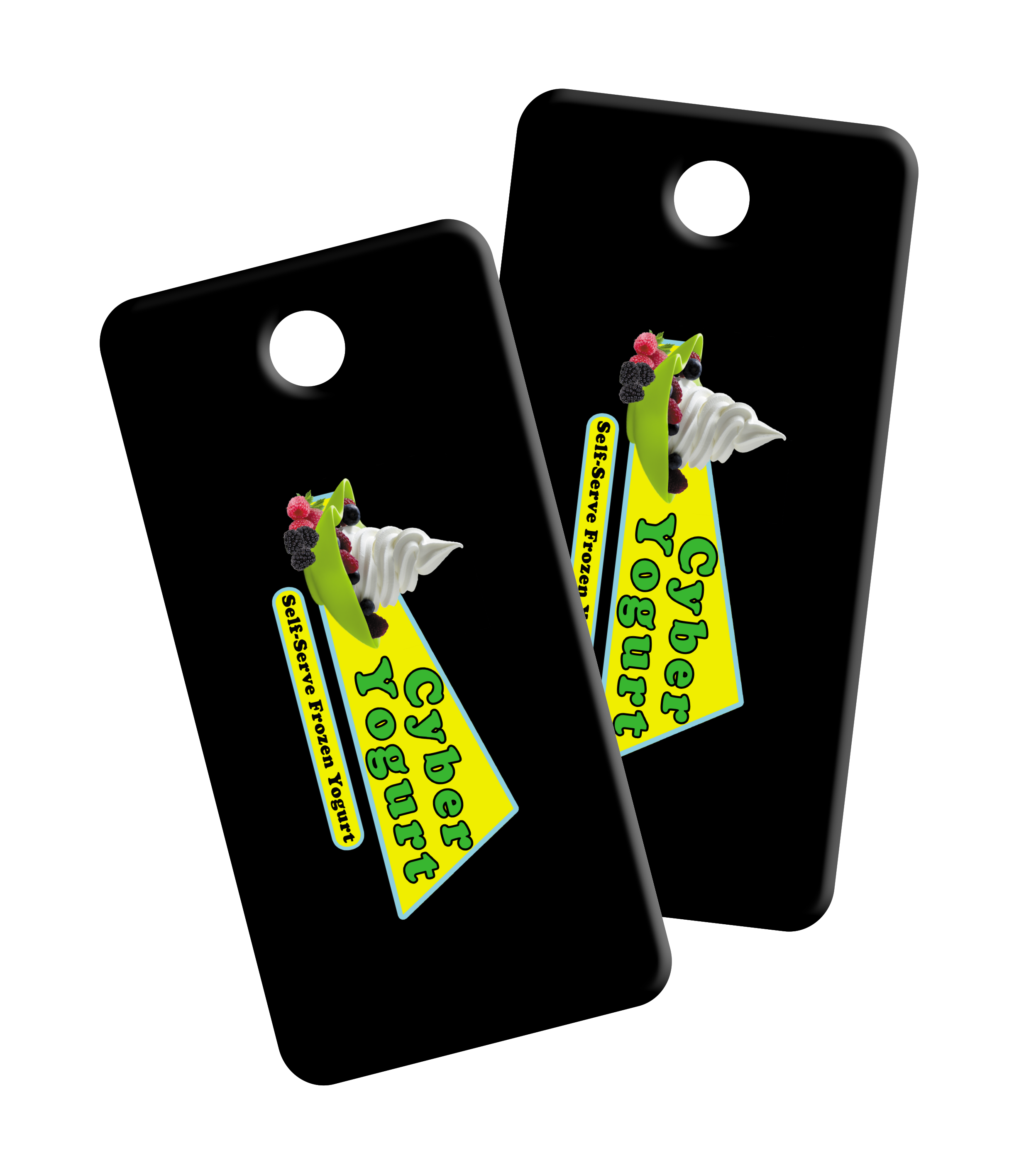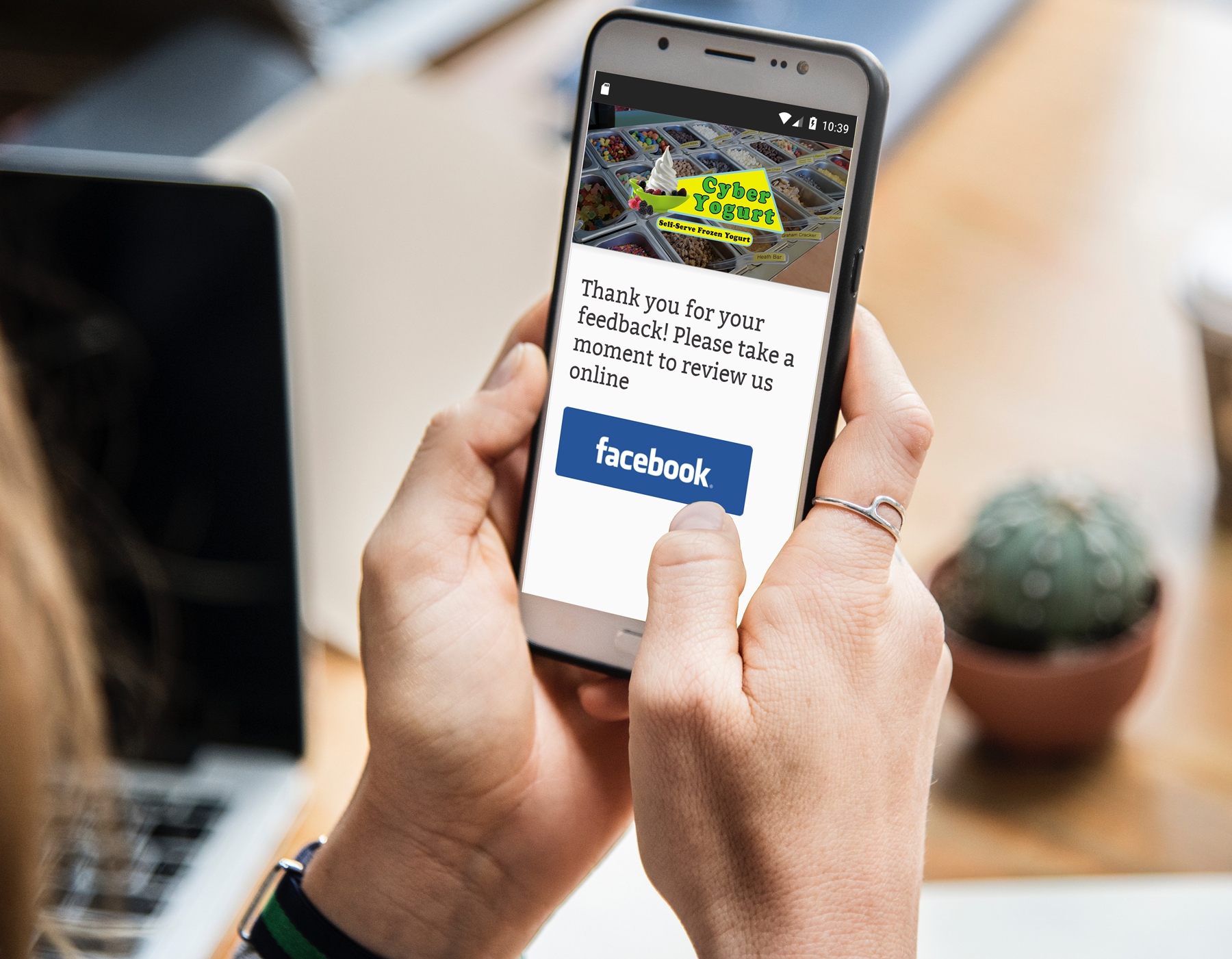 Monitor Store Using NPS Feedback
Another great customizable tool is TapMango's Net Promoter Survey feature. This feature asks customer to rate their experience from 1-10 and sends out vouchers to those who had bad experiences, urging them to return and give the business a second chance. Pablo found a unique use for this feature by allowing it to monitor how his staff is doing and get constant feedback when he's not in the store himself:
"I really like that NPS, especially if I am not at the store. This allows me to see how my staff is performing even when I am not around. The fact that I know what happens even if I am not at the store ensures my employees are on their best behavior."
Bring Customers Back with Automated Campaigns
Cyber Yogurt has had amazing success with the automated We Miss You Campaigns. When customers don't return for specific number of days they automatically receive a voucher encouraging them to return. With this feature, over 800 customers have returned to their business to redeem their voucher. Best part is that it's all automated so Pablo can just set it and forget it.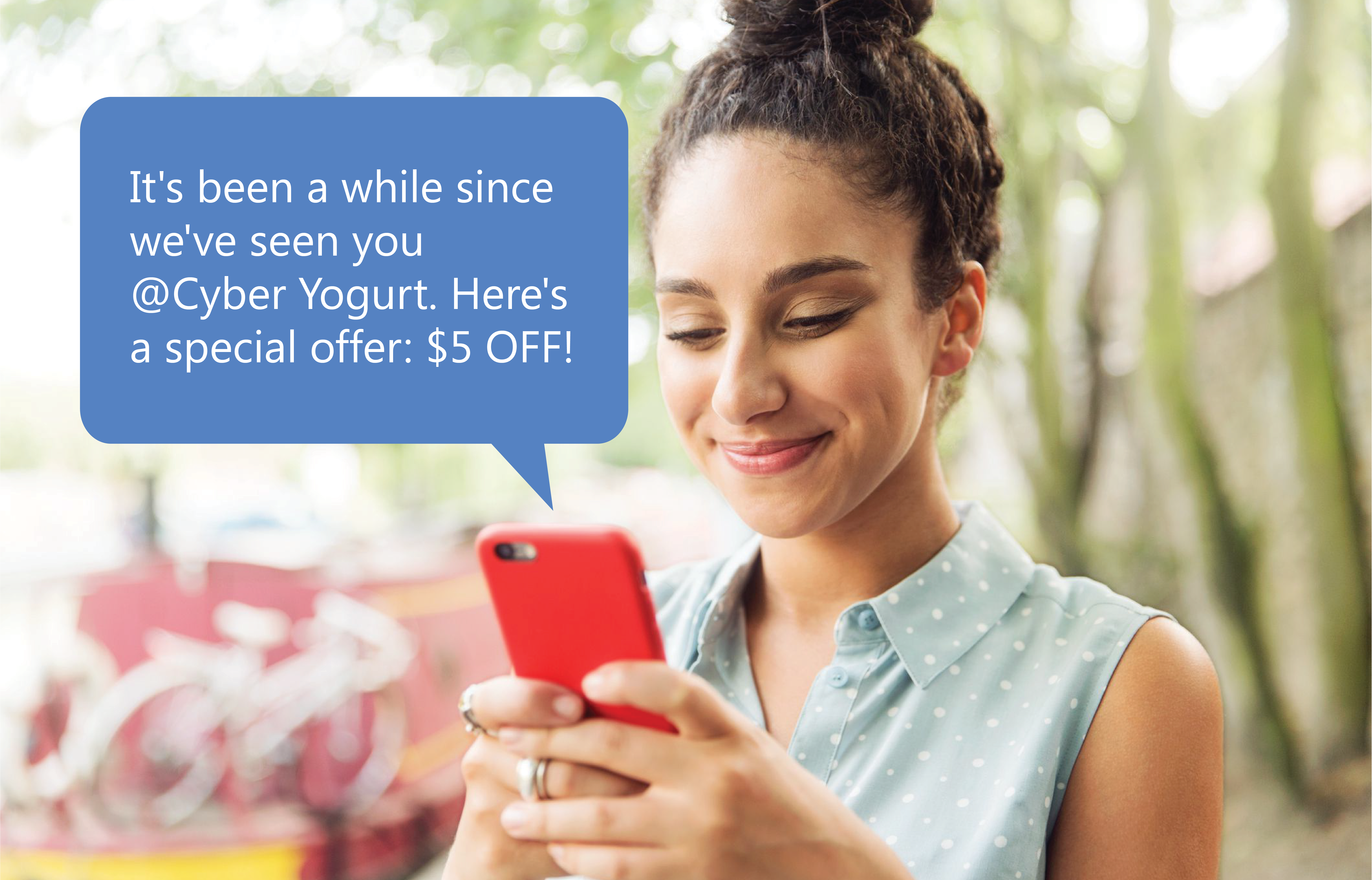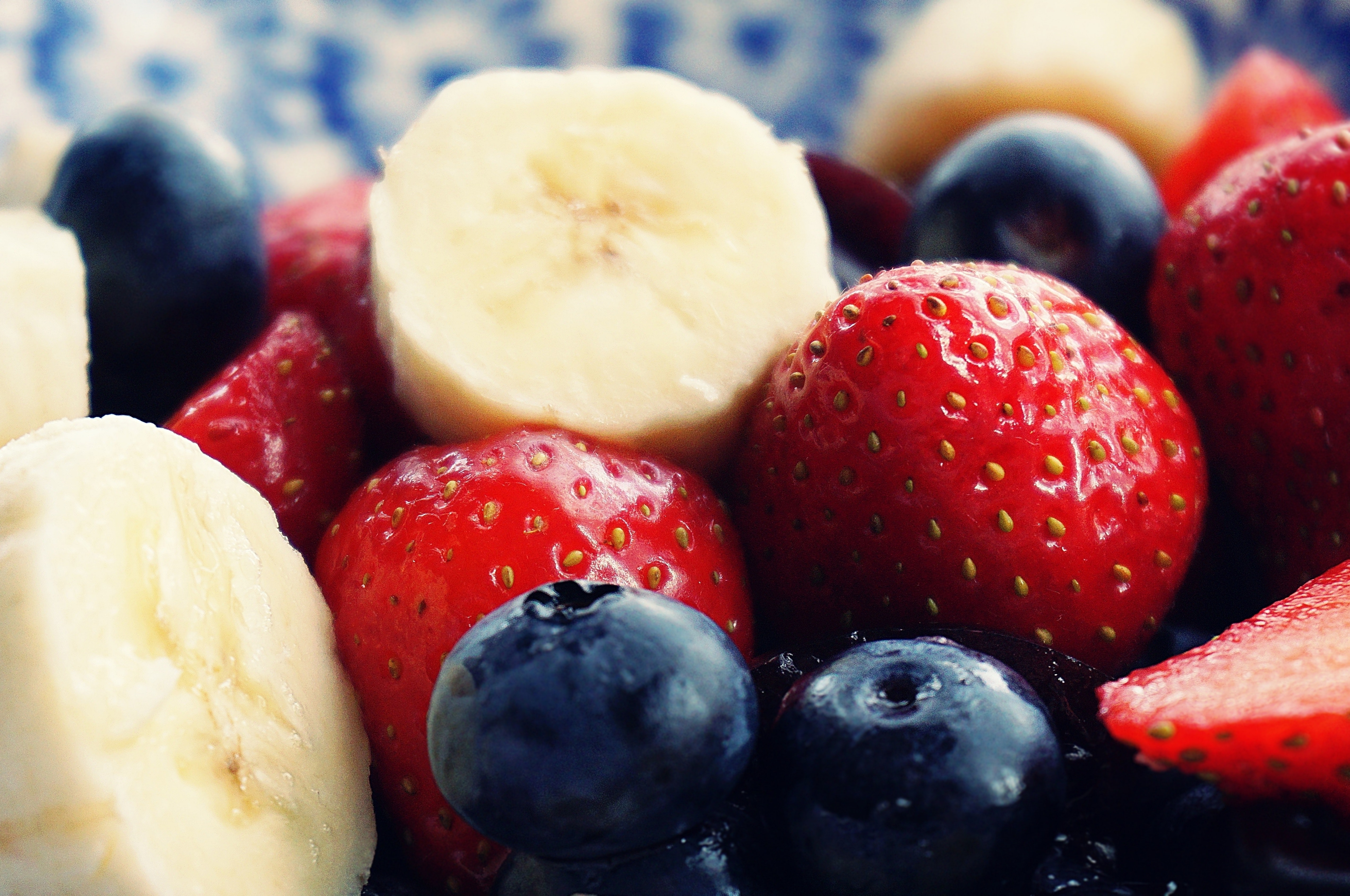 With customer grouping, Pablo is able to add customers to a special "Flavors of the Week" group. This group receives weekly text messages letting them know what the flavor of the week is and ensures that Pablo is providing customers with the information they want.
Become Pen Pals with Your Customers
Pablo uses ServiceDesk to communicate with his customers. He's able to directly message his customers via text message, answering questions, providing information on flavors and more.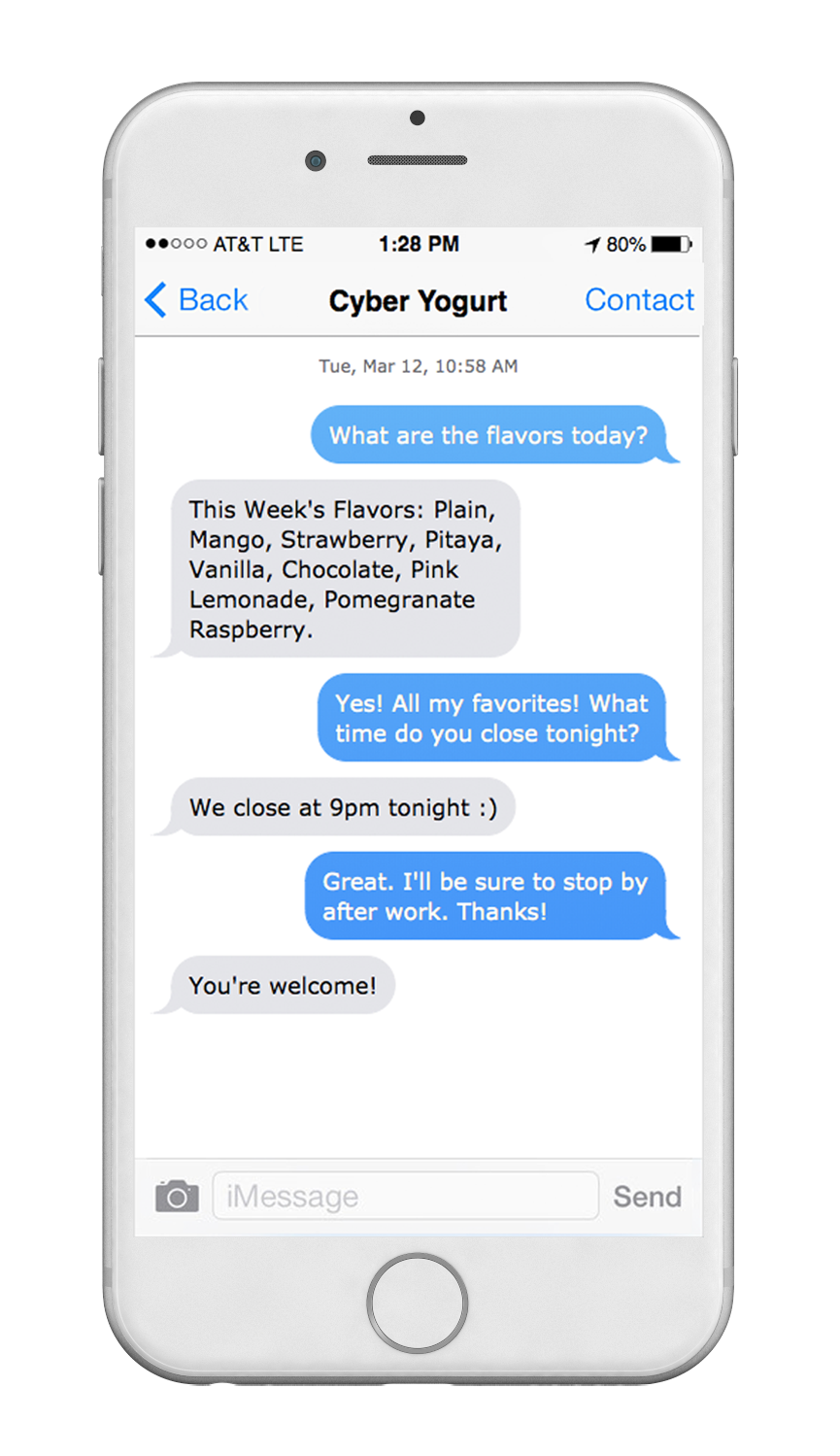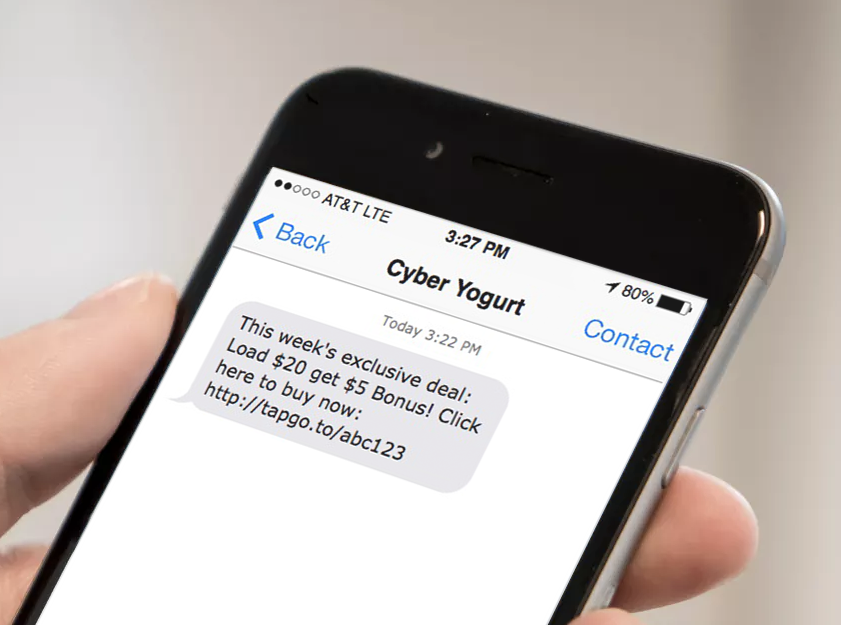 Cyber Yogurt has had some great success with Instant Deals, which are flash deals that customers can claim within 24 hours. One of the deals encouraged customers to buy 6 acai bowls at a discounted price, allowing Pablo to make hundreds of dollars without being in the store. With this feature, selling to customers has never been easier.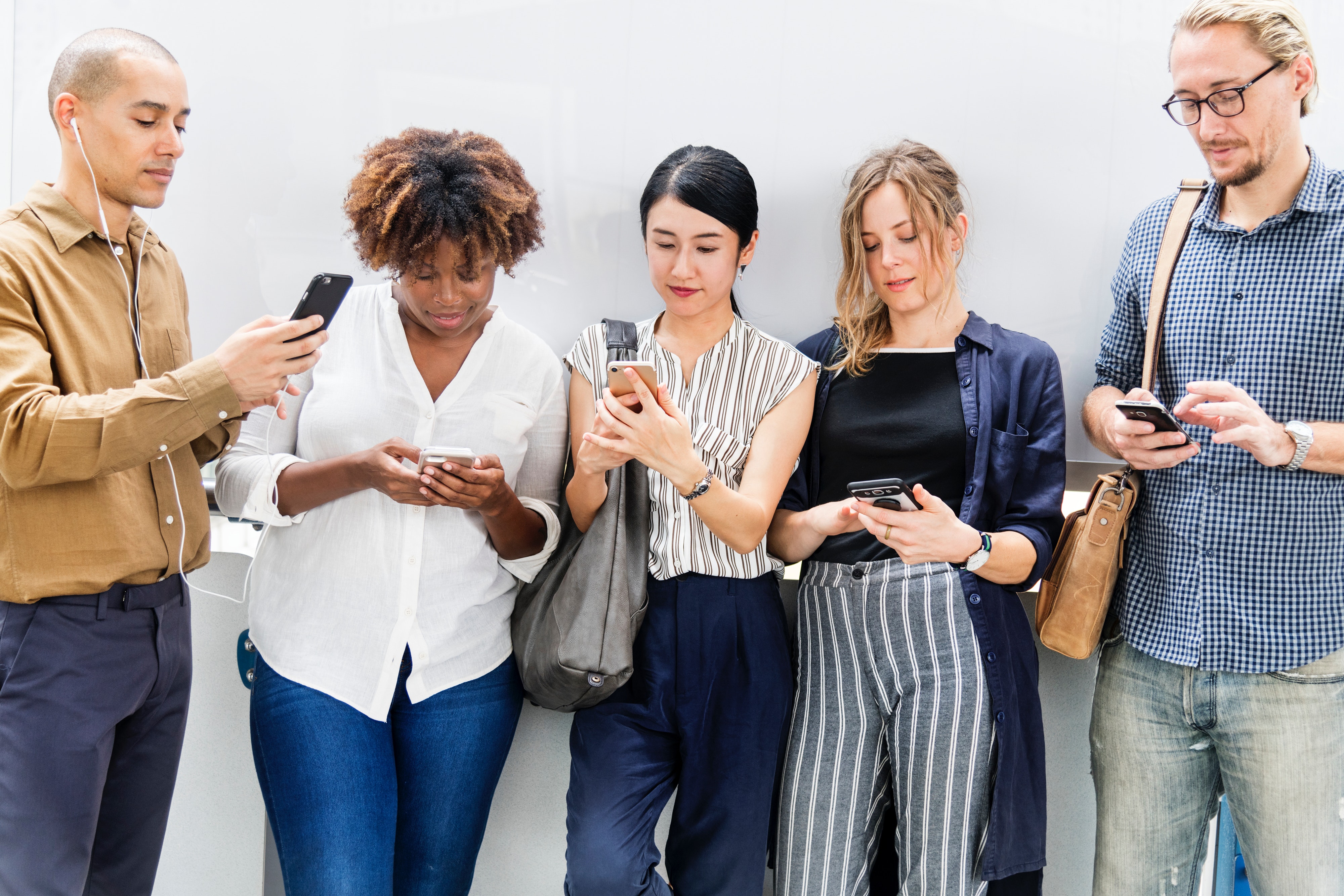 By allowing customers to track their points on their mobile app and check-in on the in-store tablet, Cyber Yogurt has eliminated the need for stamp cards. In addition, instead of sending out flyers to everyone in the neighborhood, Cyber Yogurt has switched to digital communications. This has reduced the amount of paper waste the business produces, therefore reducing Cyber Yogurt's carbon footprint.
"Our customers enjoy the ease of not having to carry anything. We like that fact that we no longer have to waste paper."
In addition to all the features listed above, Pablo's favorite aspect of the program is the ease and convenience of it. He's able to set up campaigns and make tweaks to his program in his free time:
"I would recommend TapMango. The program is easy to use and allows me to make any campaign or fix anything at night or whenever I have free time. As a small QSR this is utmost importance since we are always busy. The program allows us to work around our busy schedules and get things done."