3 Last-Minute Ways to Save Black Friday with Loyalty
Black Friday should be frenzy for your customers, not for you. Find out how your rewards program can make this busy weekend a lot more fun for your customers and a little less stressful for you.
1. Ease up wait times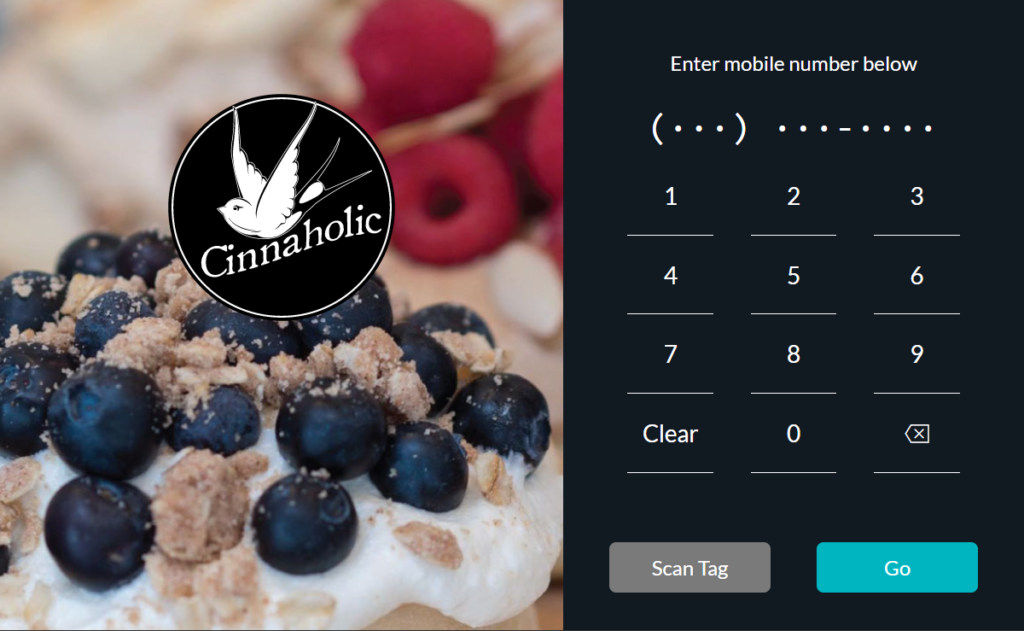 Are you anticipating lines out the door? Switch to our new tablet quick registration before the midnight madness begins. Customers will only be asked for their phone number, and they can fill out the rest later. Take it a step further with the option to text a word to sign up – they won't even need to be in front of the tablet.
2. Sell when you're closed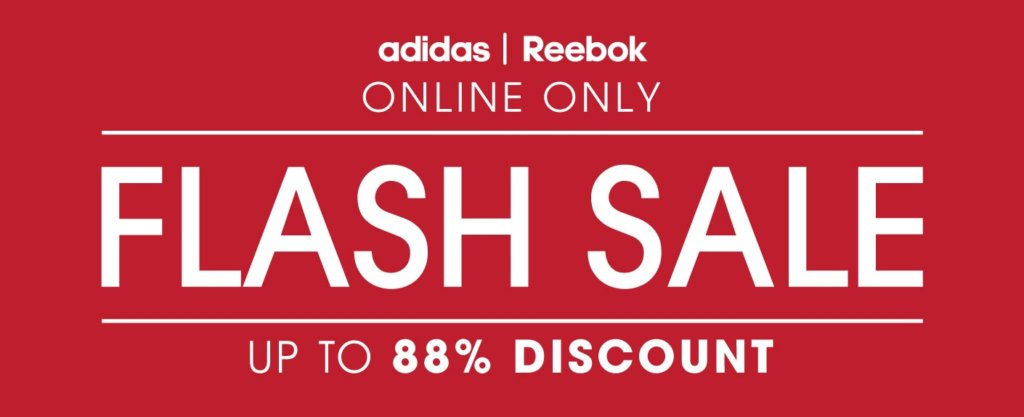 Closed on Thanksgiving? Get a head-start on Black Friday sales by sending a flash deal that lets your customers buy from home. If you already know how to send a text or email through Quick Campaign, then setting up an Instant Deal will be a piece of cake. Keep making sales even while you're home carving the turkey.
3. Play a digital scratch & save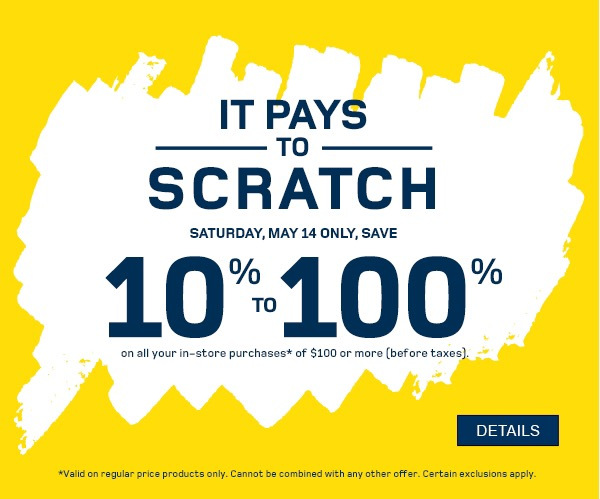 Take a different approach to your weekend sales with a touch of suspense at checkout. Set up a digital lottery game on the tablet for every customer. With instant win, every visit is a shot at winning 5%, 10%, 20%, or more, and you don't have to deal with printed cards.
No matter what happens this weekend, we're here to arm you with tools to gear up for the holiday shopping fever. Think of this as great practice – Christmas is only a month away!
What to Read Next:
Capitalize on the traffic by maximizing signups to your rewards program.
Want more info on how a customized loyalty program can elevate your business? Get in touch!