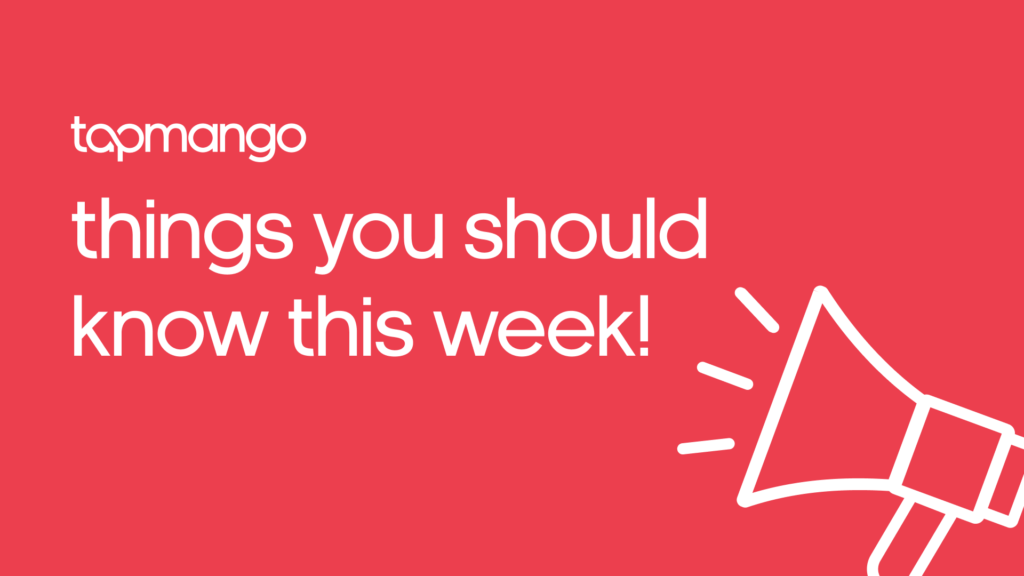 Welcome to our new series, Things you need to know this week!
If you're running a small or mid-sized business we know how hard it can be to stay up to date on relevant industry news that could help you increase revenue. To help, we will round up the latest things you need to know this week from industry leaders, to help you run and market your business! Here's this week's articles: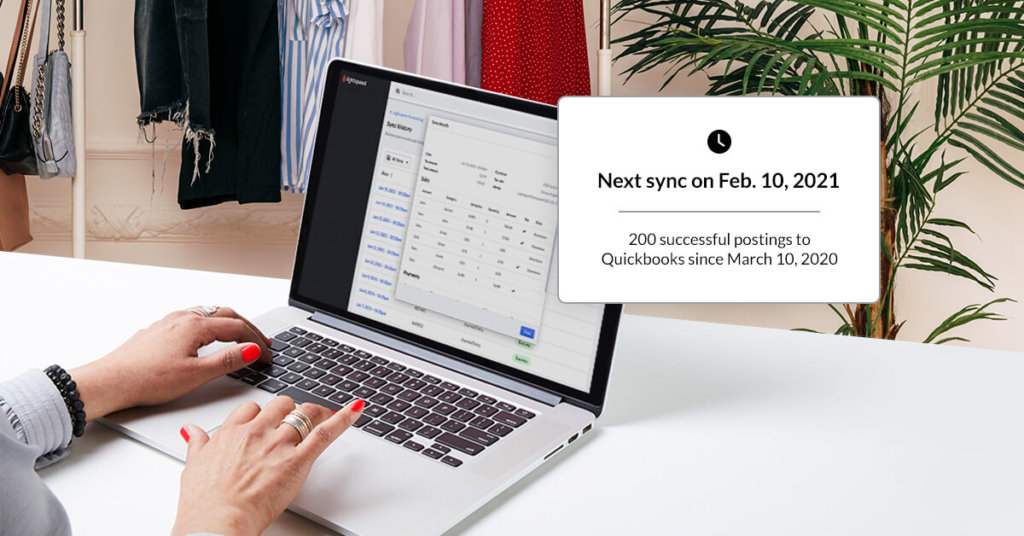 New year, new opportunities to put some accounting best practices into… practice. This article covers why you should get a business account, why accountants and bookkeepers add value, two ways to report income and expenses, why you should pay yourself a salary, how software can simplify accounting, the importance of payroll laws, budgeting and forecasting.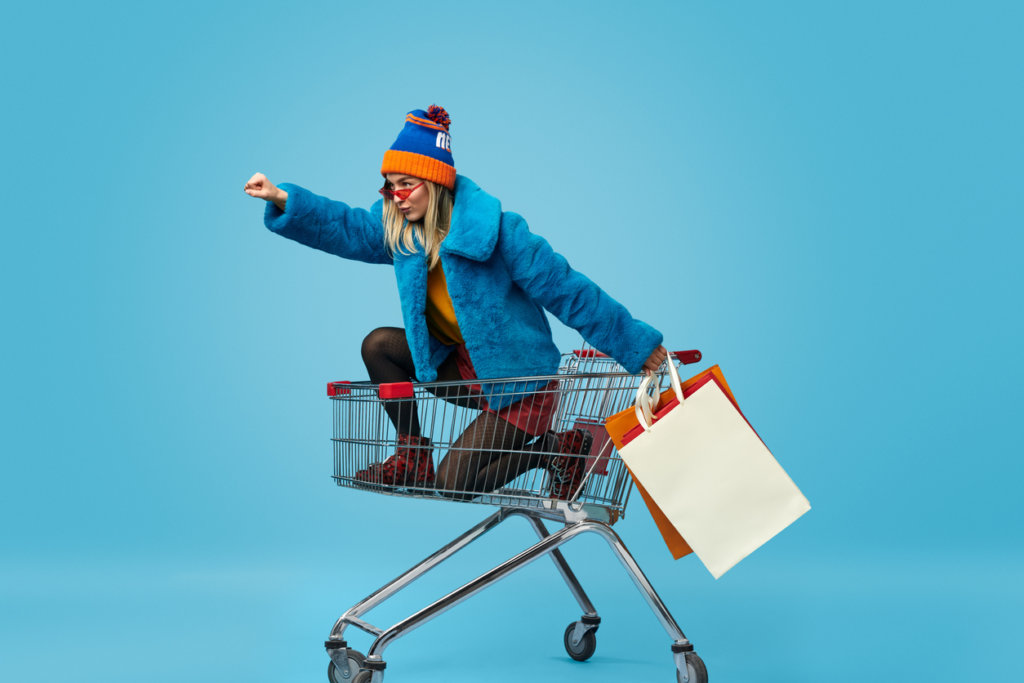 After a challenging 2020 and 2021, brands are ready to take on 2022 with an omni-channel approach, a solid social media strategy, a progressive approach to sustainability, and more! Learn about the top 10 trends Vend is predicting we will see in the retail space in 2022.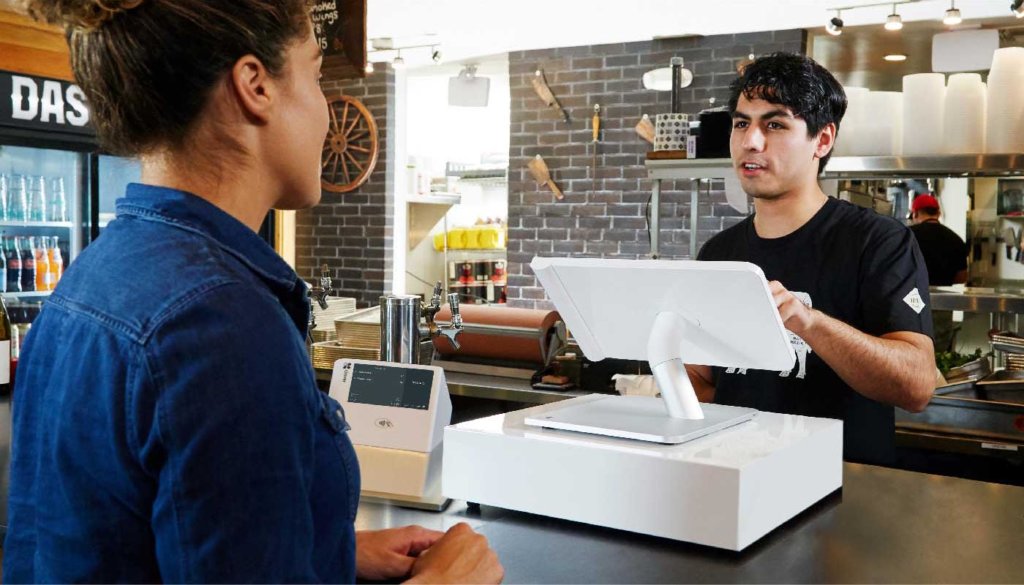 Whether you're a retailer or a restauranteur, you're going to encounter difficult customers. Clover outlines the best ways to train your staff on how to diffuse situations, win over disappointed customers, and learn from the issues that come up.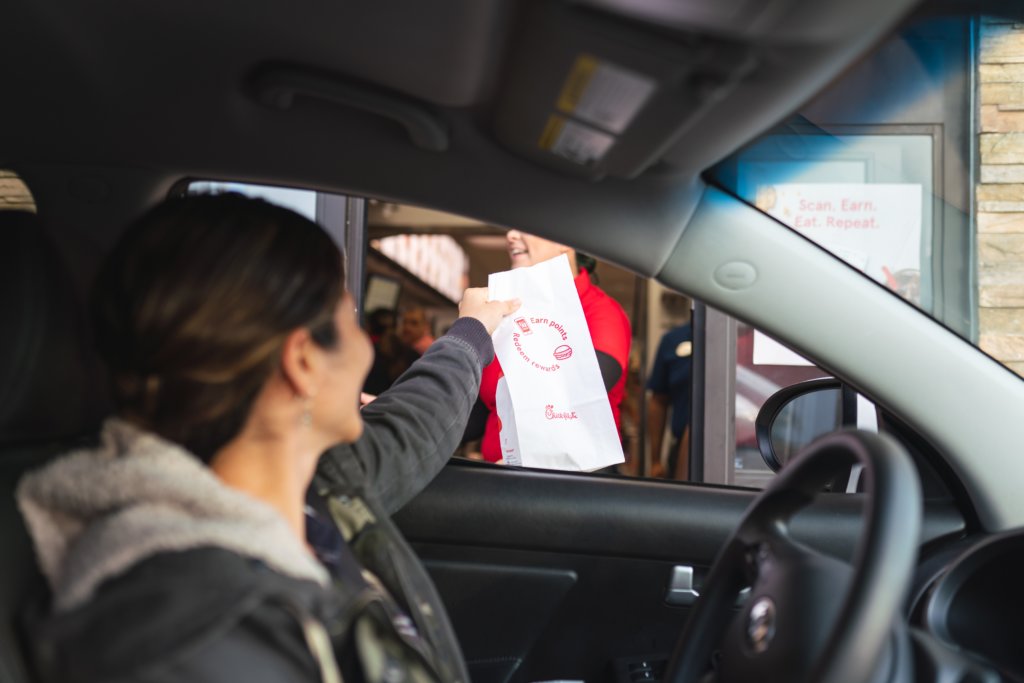 The last couple of years have brought rapid change to the restaurant industry, with the concept of 'convenience' really jumping to the forefront. Whether it's through online ordering, delivery, or pick-up windows, consumers expect a level of convenience when they are ordering from their favourite restaurants. Learn more about the restaurants of the future from QSR Magazine.