Humans of TapMango: Jeff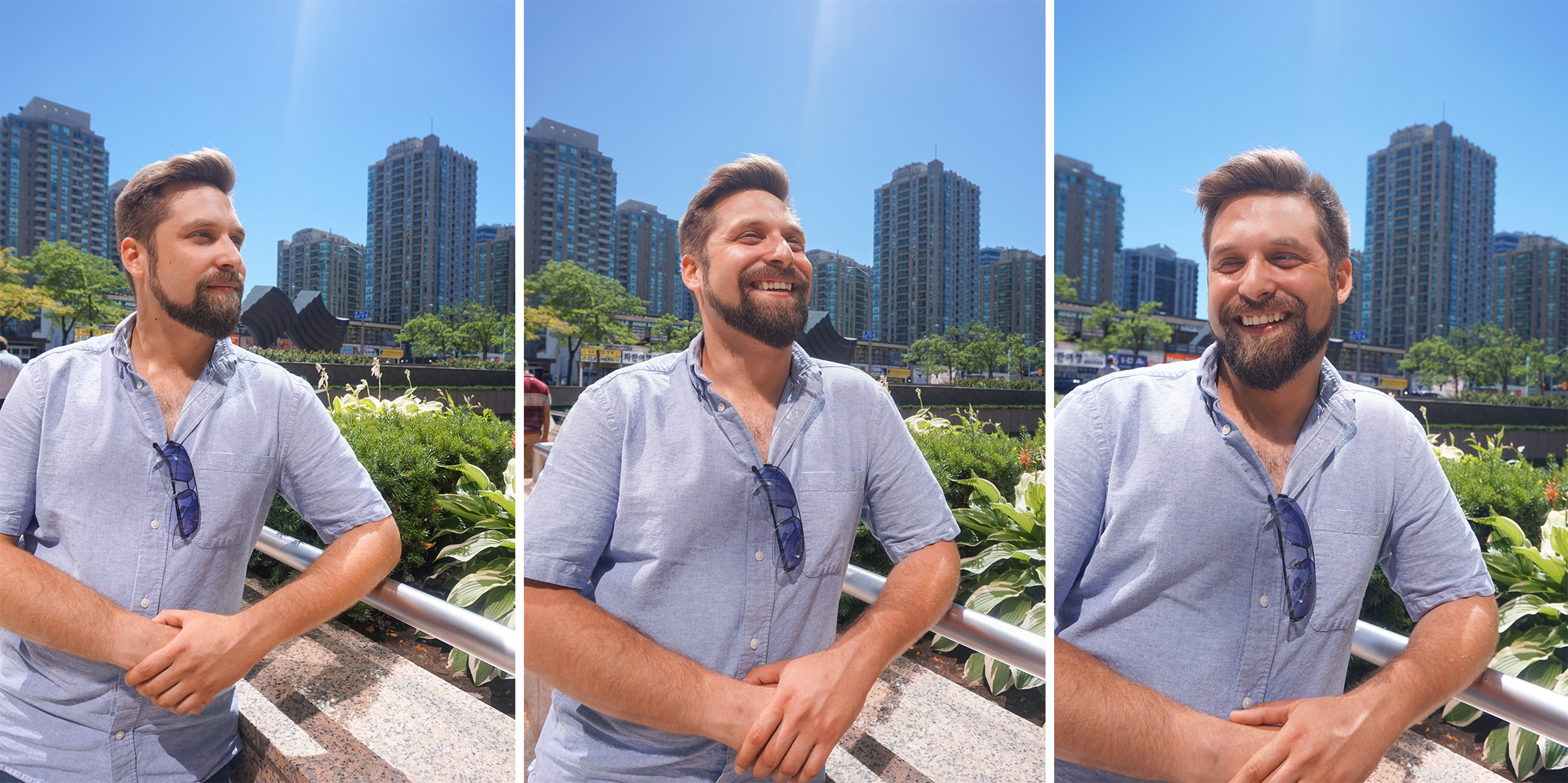 Welcome to the first installment of our new series, Humans of TapMango!
First up on the hot seat is Jeff, a former mechanic turned auto-industry-consultant.
So Jeff, how's your day going?
It's been busy lately! Last night I started puppy-proofing my house for my new European Doberman.
Can't wait to meet him! Other than that, what are some of your hobbies or interests?
I love working on cars, painting Warhammer miniatures, watching Netflix, and trying new cuisines.
Since you have a passion for cars, what would be your dream car?
When I win the lottery, I'm buying myself the Pagani Huayra.
What about Warhammer? What's your favourite miniature?
My prized possession is my hand-painted tank model.

Looks amazing! You mentioned Netflix. If you could only watch one show for the rest of your life, what would it be?
Oh, hands down, the Rixty Minutes episode of Rick and Morty. I never get tired of that.
I heard a critic say he considers it one of the best episodes on TV. Now let's talk about food. What's the weirdest thing you've ever eaten?
My favourite 'unconventional' food is marinated duck tongues.
Sounds intriguing. Would you be able to eat that for the rest of your life?
If I could only eat one dish for the rest of my life, it'd be shrimp rice noodle rolls. I've even tried to make it myself a couple times!
It sounds like you love to try new things. Of all the adventures and new experiences you've had, is there one that stands out?
One of my favorite foreign escapades was going swimming in the Baltic Sea.
Last question: What does a typical work day look like for you?
I spend a lot of my time consulting clients on how to improve their sales and traffic with TapMango. I also evaluate and improve the performance of my clients' accounts using my personal experience from the auto industry. When I'm not doing that, I'll get a double helping of jerk chicken for lunch or pick up bubble tea with the team (have I mentioned I love food?).
Thanks for letting us get to know you, Jeff! Stay tuned for more Humans of TapMango spotlights.