Humans of TapMango: Kat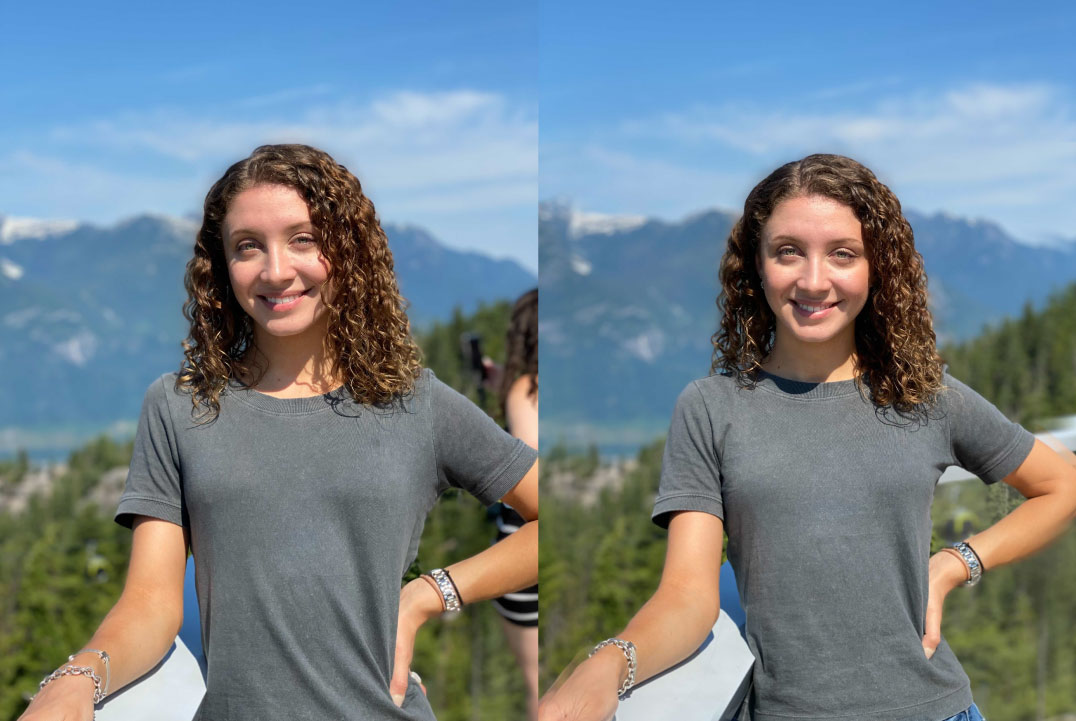 Kat is an institution here at TapMango and we never want to know what life would be like without her. This week we sat down with our sales goddess Kat and basked in not only her beauty but her quick wit, wicked smarts, and her unparalleled passion for sales and people. Read on if you want to learn more about why she returned to TapMango and her questionable stance on Harry Potter.
What is your position at TapMango? How has it evolved since you started?
Currently I'm a Sales Manager at TapMango. I started at TapMango in 2017 as a Business Development Representative. From there, I became a Team Lead where I led teams of up to 8 people at times. I briefly left TapMango but came back after 6 months (couldn't stay away) and pursued a role as a Manager of Implementation Strategy where I aimed to improve things like product functionality, sales pitches, and performance of the product for existing clients. From there, I was offered the position of Sales Manager and that's what I've been doing ever since! I consider myself insurmountably lucky because I can truly say that I love my job, and I've loved every position I've had since starting at TapMango.
What are some aspects of your role that you really enjoy?
I love being able to teach people things. I also love being able to help improve a sales reps performance, especially when they let me know that it was my advice that helped them succeed. Ever since I was a kid, I have always wanted to be a teacher. The fact that I can bridge my love of teaching with helping small businesses is incredibly rewarding – likely more rewarding than I would have found teaching to be.
Describe your WFH desk situation?
Like many others, when COVID started, I had anticipated that it would "only last two weeks." (Ha…) Seeing as I thought it would be temporary, I never actually invested the effort to create a good WFH setup. You can catch me working from any place whether it's the kitchen table, living room, or patio. As long as I have my laptop and my headset, I can work 🙂
What do you do in your spare time? Learn any new skills during quarantine?
When I'm not seeing friends, I love to paint or read. I have a pretty decent eye for being able to copy prints that I find online and recreate them as paintings which has definitely occupied a good amount of my free time during quarantine. When I don't feel like getting paint all over myself, I love learning new things – Jessica (the VP here at TapMango, and my bff) actually gifted me an insane amount of good reads for my birthday this year so I'm working my way through those currently!
What is something your work colleagues don't know about you?
That I've never once watched, seen, or read the Harry Potter movies. I just don't get the hype around Harry Potter!
What is one piece of advice you would tell 8 year old you? (on career pursuit, life, laughter and love)
Your thoughts shape your world.
Top 3 binge worthy shows, book series, or movies? (and why?)
I'm absolutely the worst at watching shows and movies, but I'm very passionate about a couple of shows/movies I've seen. 1. Sopranos. This is a classic. It's the type of show that you can watch it over and over again and catch something new every time. Who doesn't love a good mob show? 2. Leon: The Professional. This is a movie that I am always down to watch – great balance of action, psychology, and humour. 3. I can't recommend a third series in good faith, so I'll leave it there 🙂
KAT, we want to be your BFF too! We can't thank you enough for all you do for TapMango and our merchants. You teach and inspire us all to do better and be better. Thanks for being you!
For those interested in joining our team, check out our careers page for more info.