Humans of TapMango: Jasmine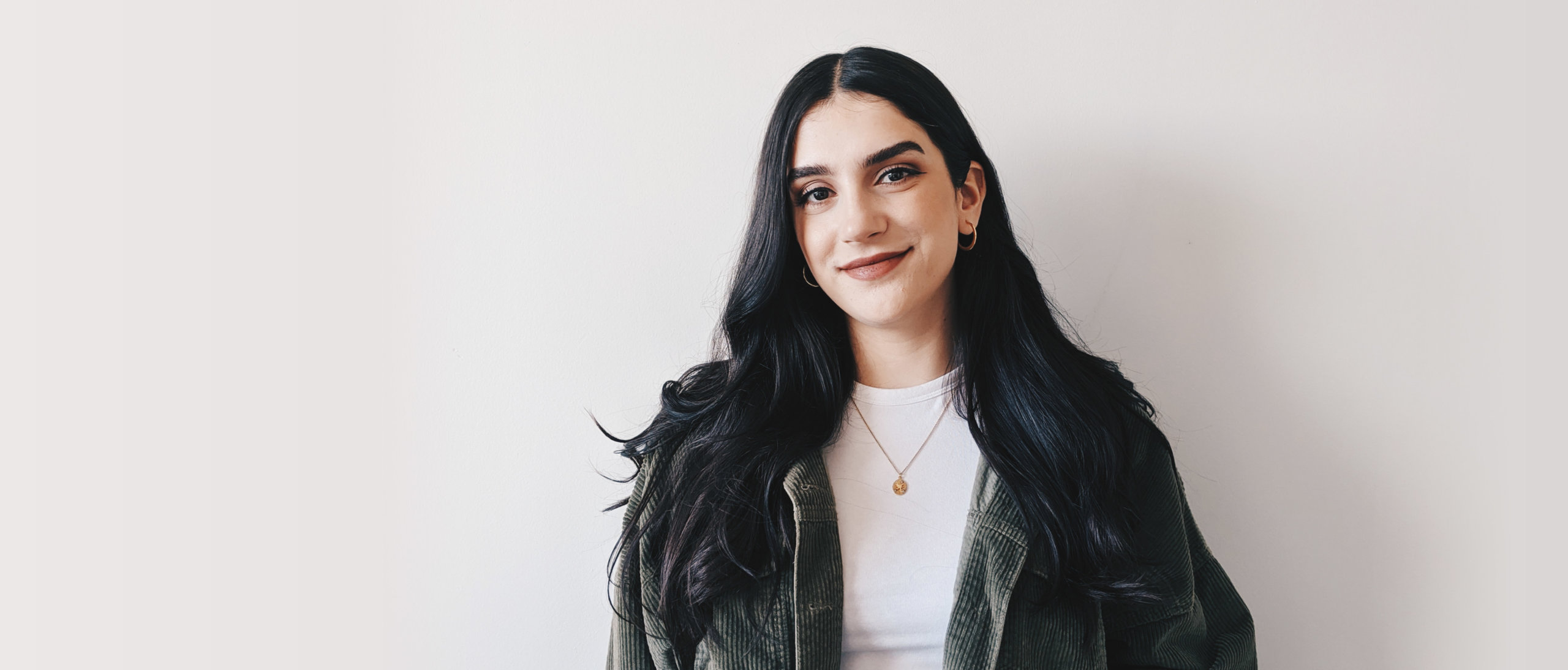 Meet Jasmine! As Team Lead and Key Account Specialist, Jasmine is a force to be reckoned with! Stylist, funny and great at her job she is always looking for new ways to improve the customer experience, all the while not forgetting to geek-out over the latest graphic novel. Get to know more about Jasmine below!
What is your position at TapMango? How has it evolved since you started?
I am a Team Lead and Key Account Specialist currently at TapMango. When I first started, I was a customer success manager and that evolved into handling bigger accounts which I was super excited to be trusted with more responsibilities. Recently I transitioned into a team lead and I am looking forward to seeing how I grow into the role.
What are some aspects of your role that you really enjoy?
I really enjoy speaking with clients every day and working together with them to get them to the next level with our program. The best part is building relationships with them since I work so closely during the onboarding process I really get to know them and their business. Being a team lead has also been an exciting experience for me. I enjoy motivating my team and being a mentor when they need help.
Describe your WFH desk situation?
I like to make my workspace as visually appealing as it is functional so I keep everything organized. As for decor, I have a few plants around me, books, and pictures of my friends and family. I also have a large window behind me so there is a ton of natural light coming in. And most importantly, I always have tea or coffee on my desk while I work.
What do you do in your spare time? Learn any new skills during quarantine?
During my spare time I like to be active either going on a walk or doing a workout. I am also a big reader so you will often see me reading a comic or some book series that I am currently obsessed with. During quarantine I was forced to be more creative with filling my time, so the one thing that I really polished was my cooking skills. I now know how to make a variety of dishes that I didn't before!
What is something your work colleagues don't know about you?
My colleagues might not know that I am really into strength training. Over a year ago I got introduced to it and it quickly became my favorite way to workout. I like the idea of working towards a goal of lifting more and getting stronger each time. So, with strength training it is fun to see how much I progressed and compare to where I was a month ago.
What is one piece of advice you would tell 8 year old you? (on career pursuit, life, laugher and love)
I'd tell my 8 year old self to follow what you want to do and not have anyone's opinions sway your choices. And that it's okay to put yourself first sometimes for your own well-being. And finally, to not let overthinking get in the way of anything.
Top 3 binge worthy shows, book series, or movies? (And Why?)
Breaking Bad – This show was such a slow-burn and I enjoyed every minute of it.
The Haunting of Hill House – I LOVED this one it was super creepy and the story-telling was amazing.
Modern Family – I find this show really hilarious and it always puts me in a good mood
Jasmine, thank you so much for sharing more about yourself! You are such a vital part of the CS team and we are always thankful for your steadfast opinion and work ethic! Keep getting stronger so you can carry us all (physically and figuratively)! 
For those interested in joining our team, check out our careers page for more info.