Humans of TapMango: Erica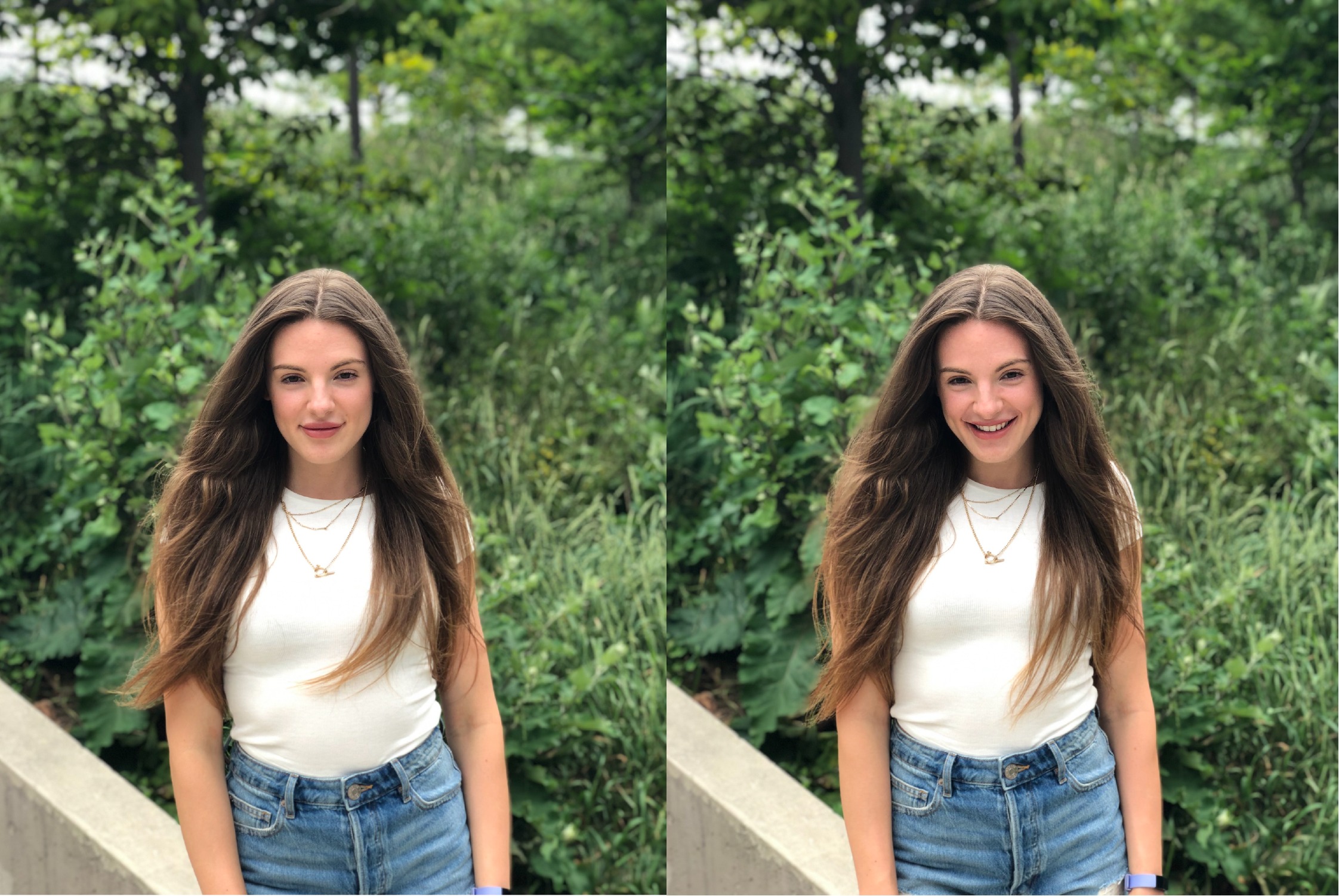 ERICAHHH! This week's Human of TapMango is the ever-lovely, always jacked, strategy master Erica. When Erica isn't hustling for each and every one of her TapMango clients she's out there learning french and lifting weights heavier than your personal best. If you'd like to learn more about how she manages it all, with style and grace, read on! 
What is your position at TapMango? How has it evolved since you started?
I am a Strategic Implementation Manager at TapMango and it's been a great new challenge for me. I started as a CSM fresh out of school and grew to love helping businesses succeed in gaining and keeping customers. I always had a lot of fun with the strategy side of the role – both in working with our merchants and working with the CS team – so this role is right up my alley in terms of passion and interest.
What are some aspects of your role that you really enjoy?
A lot of people will tell you that you won't get a job you love right out of school – I got really lucky with this because I love my job so much and I have loved it from the start. I really enjoy working with all different types of businesses and learning from different business owners – we teach them about all the benefits of our program, but we learn a lot from them too. Every single day is different and allows for new learning experiences and opportunities to grow as a professional. And of course, the people I work with are the best! The CS team is like a family and I'm really thankful to work with such an amazing team of people that I also consider to be great friends.
Describe your WFH desk situation?
I try to keep it very minimal and organized. I keep a few sticky notes with reminders on my monitors. Anything I could get my hands on in a pink, white or grey marble color I purchased – my mousepad, book ends, water bottle – even my computer background. I have photos of friends and family along the wall, as well as the bobble head I got for my one-year anniversary at TapMango. And tons of notebooks – I need to write everything down or I will forget something!
What do you do in your spare time? Learn any new skills during quarantine?
I love to work out and have been doing so for years now. Besides seeing family, the gym is easily the thing I miss the most since quarantine started. I love tuning out the world and lifting weights – that's my favourite type of workout. I also enjoy kickboxing and dancing! Physical activity keeps me sane, haha
I wish I could say I picked up a really cool hobby during quarantine! I downloaded DuoLingo and started practicing french. I've been speaking it my whole life but since moving to Toronto, going through university and working, I haven't had to speak french much and lost a lot of what I learned over the years. It's been a great challenge for me to pick back up again.
What is something your work colleagues don't know about you?
I had a very short acting "career" where I worked on a few commercials, background in movies, and filmed a pilot for a TV show! My acting run didn't last long but it was something fun to do while it lasted.
What is one piece of advice you would tell 8 year old you? (on career pursuit, life, laughter and love)
Stop being in such a hurry to grow up and enjoy the journey! I was always so focused on getting to the next step and the destination. I would go back and tell myself to focus on the present and enjoy every minute of it.
Top 3 binge worthy shows, book series, or movies? (and why?)
I love all reality TV shows! My favourite is Keeping Up With The Kardashians. Something about watching such an over-the-top family in their day to day lives brings me so much joy especially when I just want to relax and turn off my brain for a few hours. 
Besides reality, comedies are my go-to. Everyone needs to binge Modern Family and Schitt's Creek at least once. Both are so well-written and never fail to put a smile on my face. I'm disappointed that they aren't filming those series anymore but I'm so thankful for Netflix so I can always re-watch!
Erica, you are a force to be reckoned with. Your leadership and passion for TapMango is inspiring and we are so thankful to have such a powerhouse on our team. Thank you for being you! 
For those interested in joining our team, check out our careers page for more info.